Student Chapters
Animal Legal Defense Fund Student Chapters
Animal Legal Defense Fund Student Chapters are law student groups that are affiliated with the Animal Legal Defense Fund and share its mission to protect the lives and advance the interests of animals through the legal system.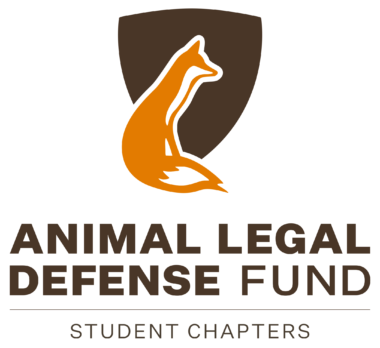 Student Chapters are able to use our specially designed Animal Legal Defense Fund Student Chapters logo.
We also have new cover photos for your chapter's social media pages, and you can add your school's logo to the tiger cover photo!
Select a logo version to represent your student chapter and download any of our new cover photos here.
Below you can find numerous resources for law students interested in the field of animal law.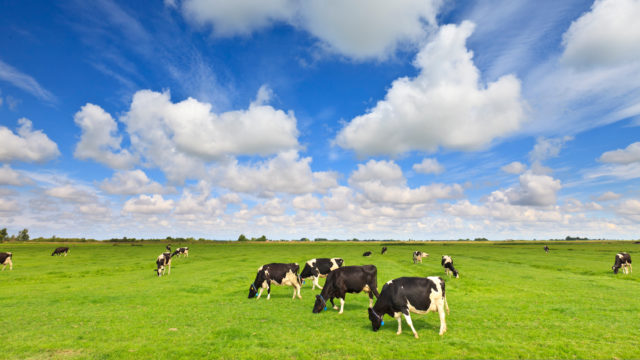 Actions
Student chapters are an instrumental part of a growing national movement toward recognizing the important body of law known as animal law. It's easy to start a chapter!

Learn More

We offer step-by-step directions to starting an animal law course at your law school.

Learn More

Become a member of the Animal Legal Defense Fund and receive benefits and additional opportunities.

Sign Up
Related
On March 23, 2023, Judge Julie Rubin of the federal district court in Maryland issued a decision, ruling that the United States Department of Agriculture (USDA) acted unlawfully by denying a petition for rulemaking to improve the standard for the psychological well-being of primates in research

Numerous violations documented at the facility of inadequate animal care

Alternative sentencing program in Fulton County, Georgia pairs shelter dogs with criminal defendants to offer both training and a second chance