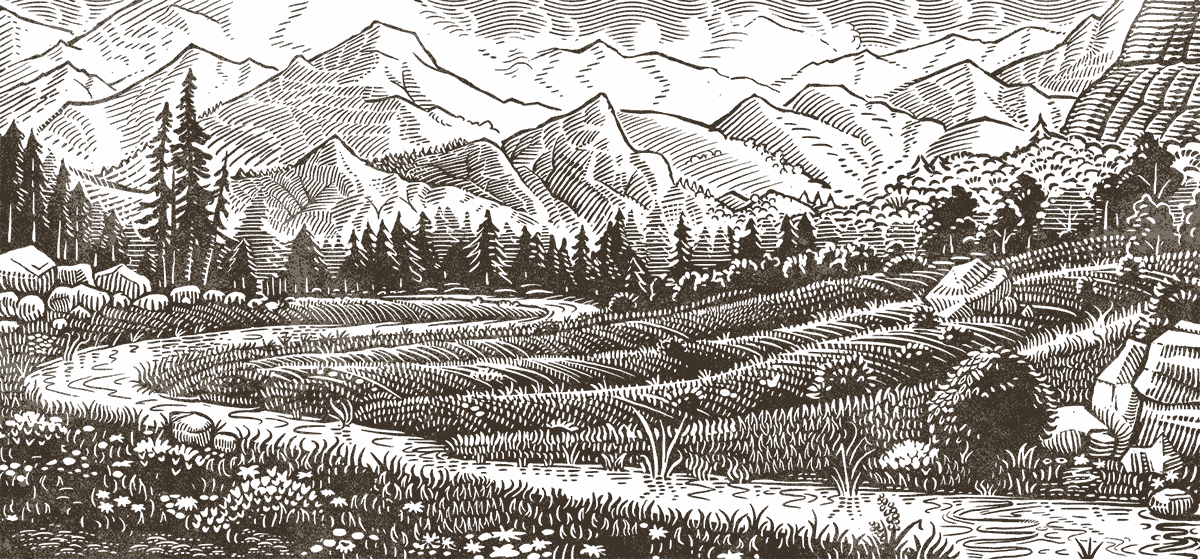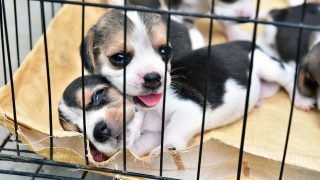 Tell Craigslist to Ban Animal Sales and Posts
Despite having officially banned the sale of animals, animals are routinely sold on its platform.
Take Action
The legal voice for all animals
The Animal Legal Defense Fund files high-impact lawsuits to protect animals from harm, provides free legal assistance and training to prosecutors in their fight against animal cruelty, supports animal protection legislation, and provides resources and opportunities to law students and professionals to advance the field of animal law.
Join us. Help us protect:
News
Today the House of Representatives voted 272 to 114 to pass the Big Cat Public Safety Act. Endorsed by the Animal Legal Defense Fund, the bill prohibits the private ownership of big cats and makes it illegal for exhibitors to allow direct contact with cubs.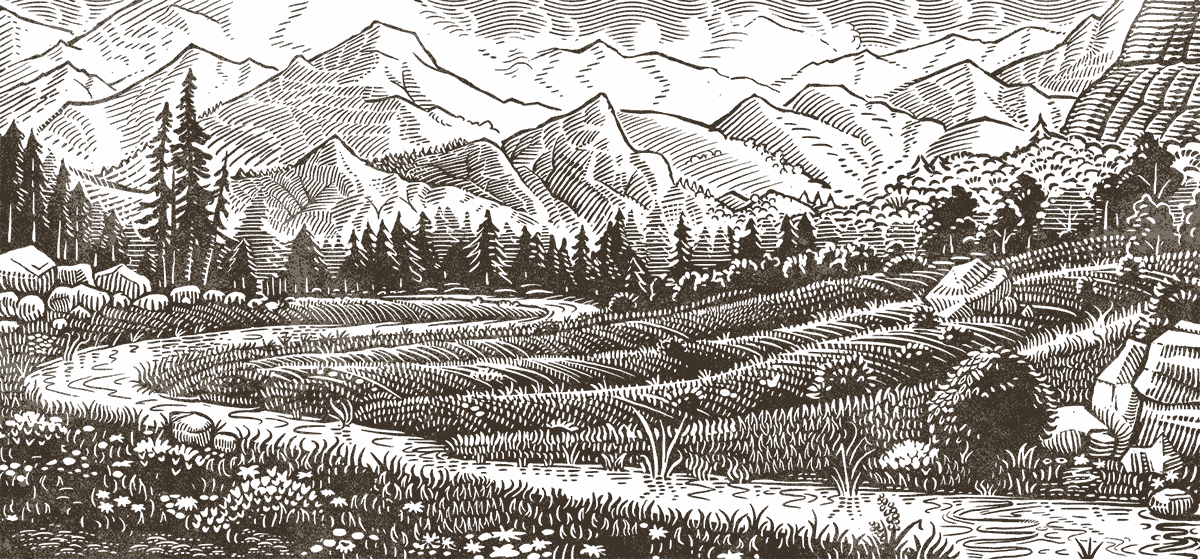 " Animal cruelty does not occur in a vacuum, and the failure to fully examine its origins would likely lead to future criminal acts and the continued cycle of abuse and violence."
Hon. H. Lee Chitwood, Juvenile and Domestic Relations District Court, Pulaski, VA
Cases
Justice v Gwendolyn Vercher

Animal Legal Defense Fund v. Lucas

Animal Legal Defense Fund v. United States of America
The Animal Law Academy webinars are an opportunity to hone your skills and gain both practical and substantive knowledge about important issues currently facing animals in the legal system.
Watch a Webinar