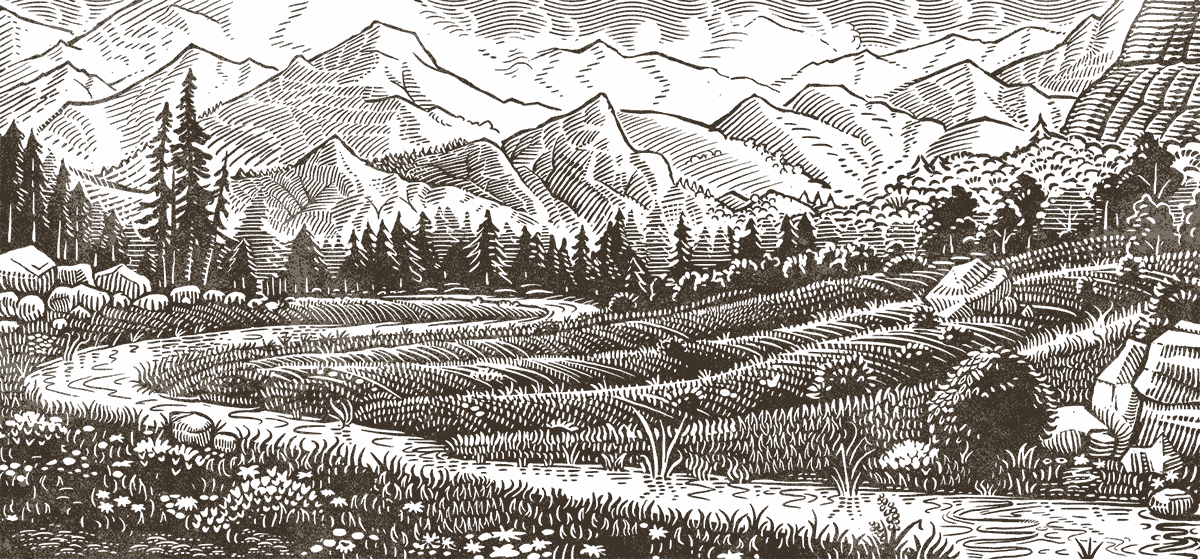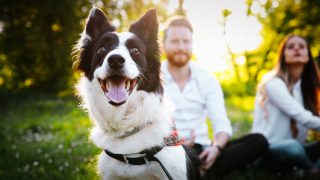 Animal Legal Defense Fund Publishes 2019 State Ranking Report
State Animal Protection Laws Ranked: Illinois is #1, Mississippi #50
Find your state
The legal voice for all animals
The Animal Legal Defense Fund files high-impact lawsuits to protect animals from harm, provides free legal assistance and training to prosecutors in their fight against animal cruelty, supports animal protection legislation, and provides resources and opportunities to law students and professionals to advance the field of animal law.
Join us. Help us protect:
News
Three baboons and two macaques removed from Cricket Hollow Zoo are transferred to primate sanctuary, following Animal Legal Defense Fund lawsuit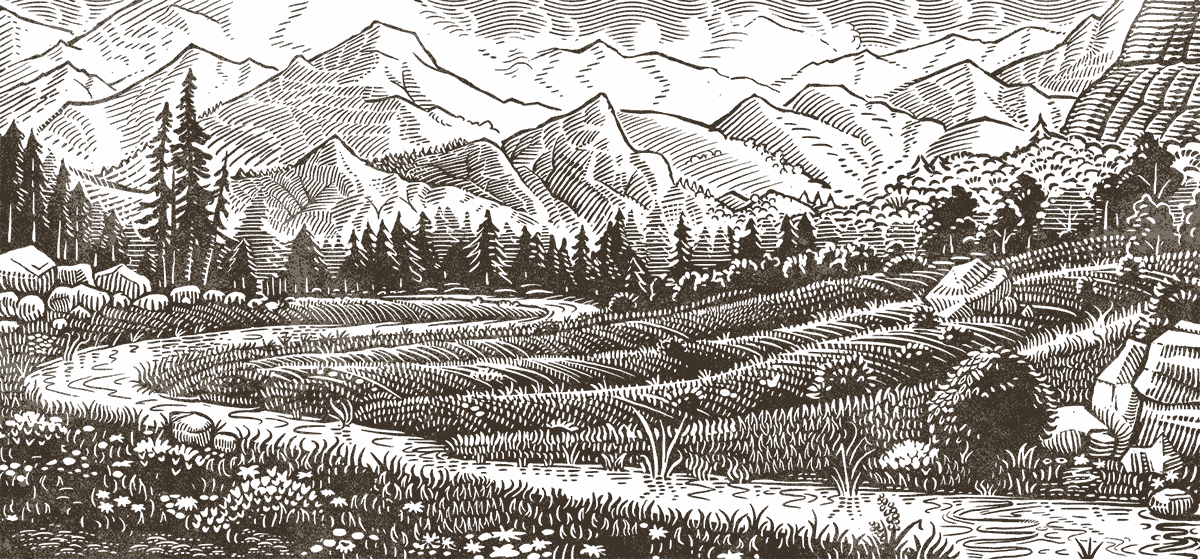 " Animal cruelty does not occur in a vacuum, and the failure to fully examine its origins would likely lead to future criminal acts and the continued cycle of abuse and violence."
Hon. H. Lee Chitwood, Juvenile and Domestic Relations District Court, Pulaski, VA
Cases
Justice v Gwendolyn Vercher

Animal Legal Defense Fund v. Lucas

Animal Legal Defense Fund v. United States of America
Puppy mill operators maximize their profits by producing large numbers of puppies as quickly as possible. As a result, unsanitary conditions, disease, and neglect are rampant. Sign our pledge to boycott puppy mills. Together we can end cruel puppy mills.
Sign Petition