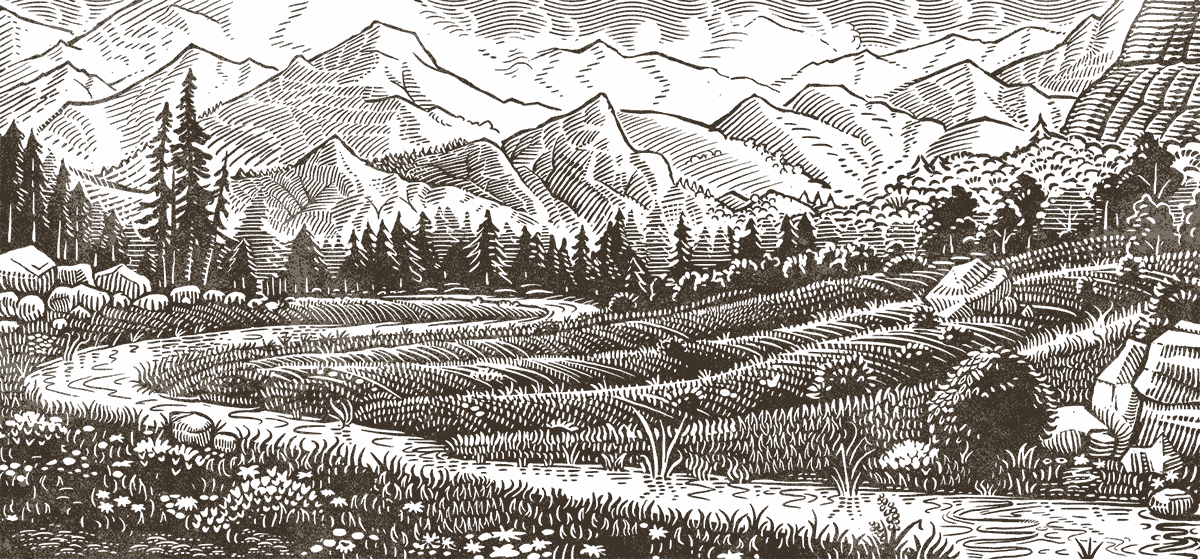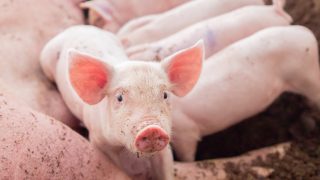 Victory! U.S. Supreme Court Upholds California's Landmark Proposition 12
The Animal Legal Defense Fund defended the strongest farmed animal protection law in the country
Read More
The legal voice for all animals
The Animal Legal Defense Fund files high-impact lawsuits to protect animals from harm, provides free legal assistance and training to prosecutors in their fight against animal cruelty, supports animal protection legislation, and provides resources and opportunities to law students and professionals to advance the field of animal law.
Join us. Help us protect:
News
The Animal Legal Defense Fund has helped defend California's right to enact the strongest farmed animal protection law in the country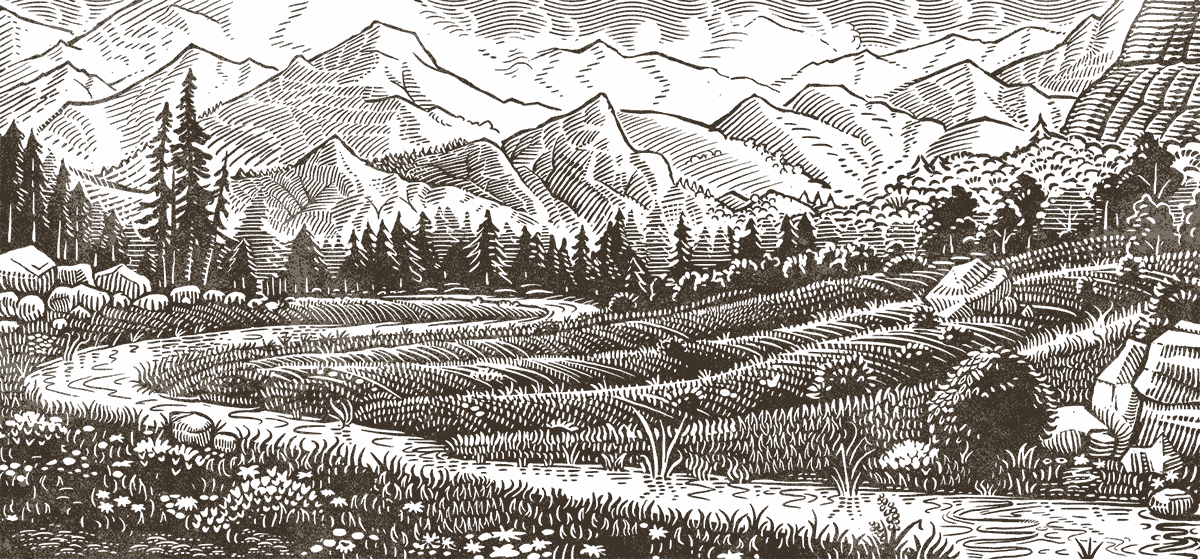 " Animal cruelty does not occur in a vacuum, and the failure to fully examine its origins would likely lead to future criminal acts and the continued cycle of abuse and violence."
Hon. H. Lee Chitwood, Juvenile and Domestic Relations District Court, Pulaski, VA
Follow our work across the country
Select state to filter related cases, legislation, and more.
States with the most activity are highlighted with a darker color.
Cases
Animal Legal Defense Fund v. Olympic Game Farm

Iowa Pork Producers Association v. Bonta