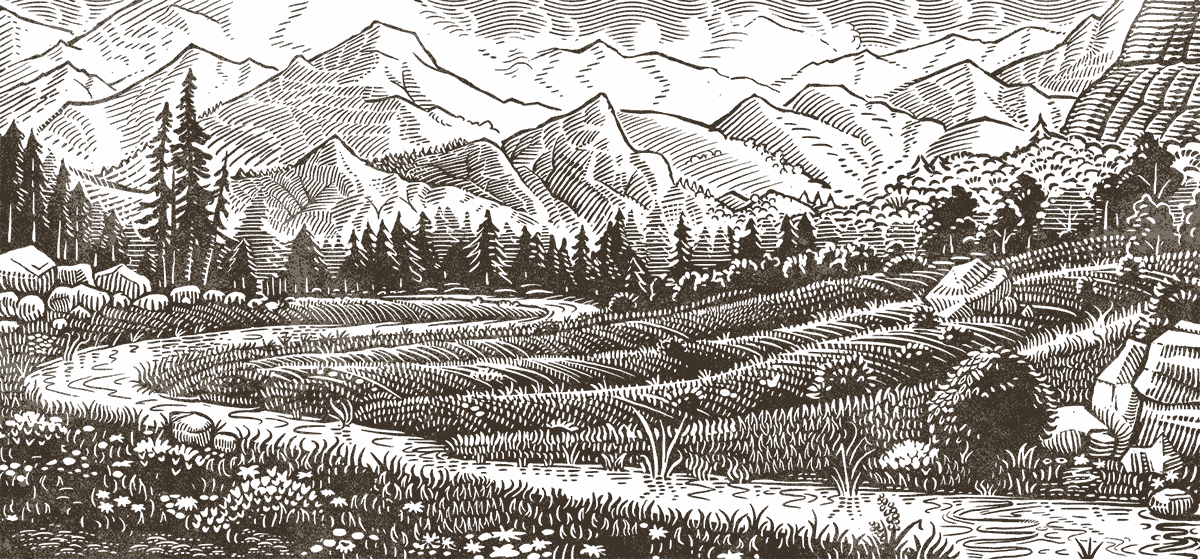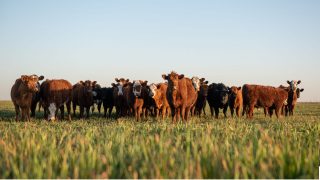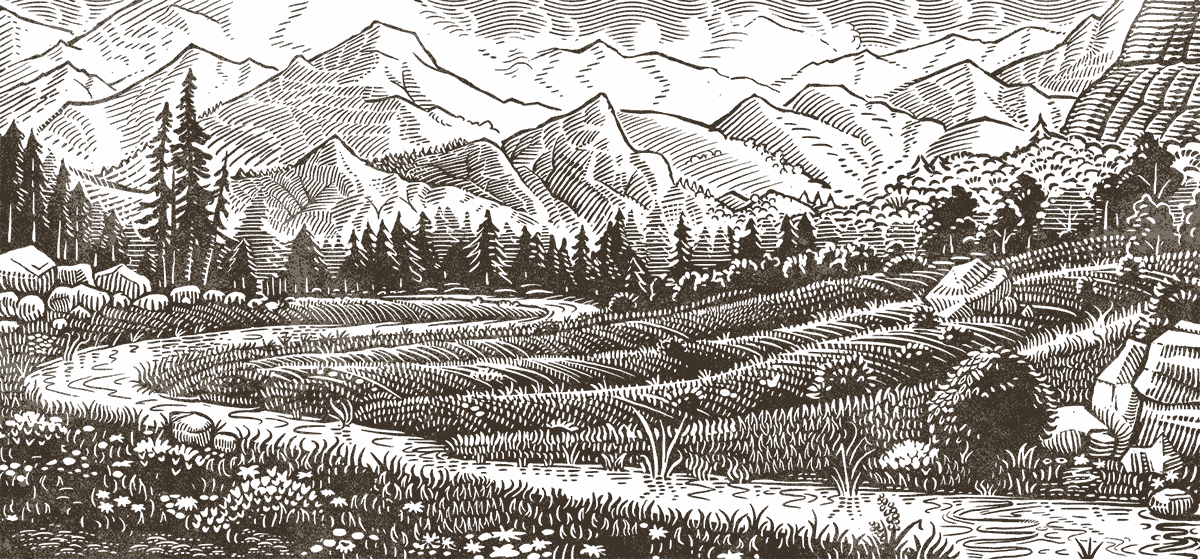 Litigation
Filing High Impact Lawsuits that Expand the Protections for Animals Under the Law
Share this page
The Litigation Program files high-impact lawsuits against individuals and industries that exploit animals, including factory farms, puppy mills, research laboratories, and roadside zoos. We litigate cases in state and federal courts with the goal of stopping abusive practices and setting ground-breaking precedent that will establish justice for animals in the legal system. In addition to suing animal abusers, we often sue state and federal governments and agencies to invalidate laws and regulations that harm animals; and we intervene in litigation to defend animal protection laws when they are under siege from industries that abuse animals.
Featured Cases

Iowa Pork Producers Association v. Bonta
The Animal Legal Defense Fund's coalition is helping defend Prop 12, California's landmark farmed animal protection law.

Justice v. Gwendolyn Vercher
In 2018, the Animal Legal Defense Fund filed a groundbreaking lawsuit on behalf of an 8-year-old horse named Justice. If successful, this lawsuit will be the first to establish that animals have a legal right to sue their abusers in court.
Recent Victories
Related News
This action is for U.S. residents only.

Lawsuit filed by the Animal Legal Defense Fund and The Good Food Institute asserts that the law imposes unclear and vague standards on plant-based meat producers

Animal Legal Defense Fund filed a false claims lawsuit against Holden Farms. Allegations include violating federal and state laws banning "garbage feeding" and state animal cruelty law.