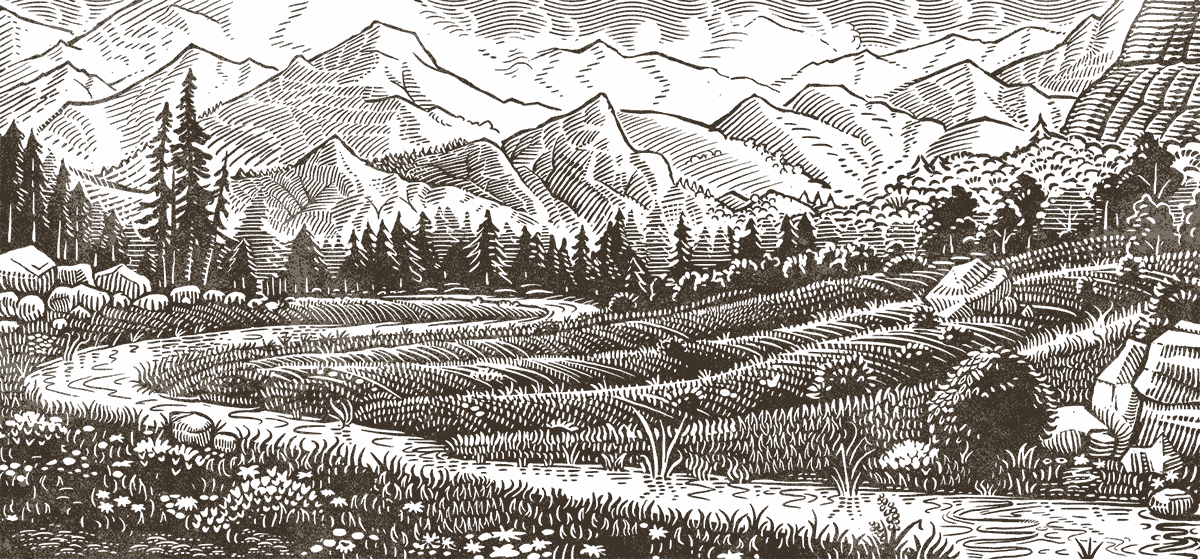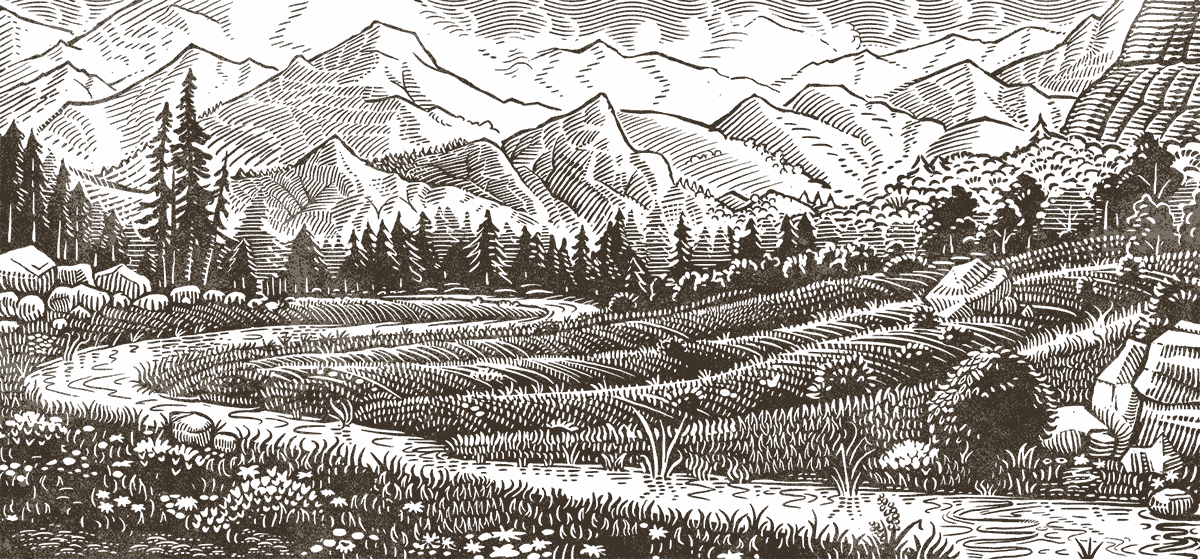 Litigation
Filing High Impact Lawsuits that Expand the Protections for Animals Under the Law
Share this page
The Animal Legal Defense Fund goes to court for animals. From filing high-impact lawsuits to providing amicus curiae briefs, our litigation work is a primary tool in our work to advance the interests of animals. Our team of expert staff attorneys may bring suit themselves, or we may retain outside counsel to represent us. We may file either as a named plaintiff, or as the attorneys for other organizations or individuals. Our civil actions on behalf of animals often include filing amicus curiae briefs arguing the case for recognition of the bonds between humans and nonhuman animals, and filing formal complaints against government agencies charged with enforcing laws meant to protect animals.
Related Cases
United Pegasus Foundation v. California Equine Retirement Foundation

Jessica Loy et. al. v. Trina Kenney et. al.

Farm Sanctuary v. U.S. Department of Agriculture
Related News
Animal Legal Defense Fund-led coalition wins major victory for animal protection, food and worker safety, and the First Amendment

The U.S. District Court for the Central District of California dismissed the industry's constitutional challenge in its entirety, and forbade the plaintiffs from trying to renew those claims.

The Animal Legal Defense Fund filed a lawsuit against the U.S. Department of Agriculture (USDA) for issuing a final rule allowing pig slaughterhouses nationwide to police themselves and kill pigs at very high line speeds.