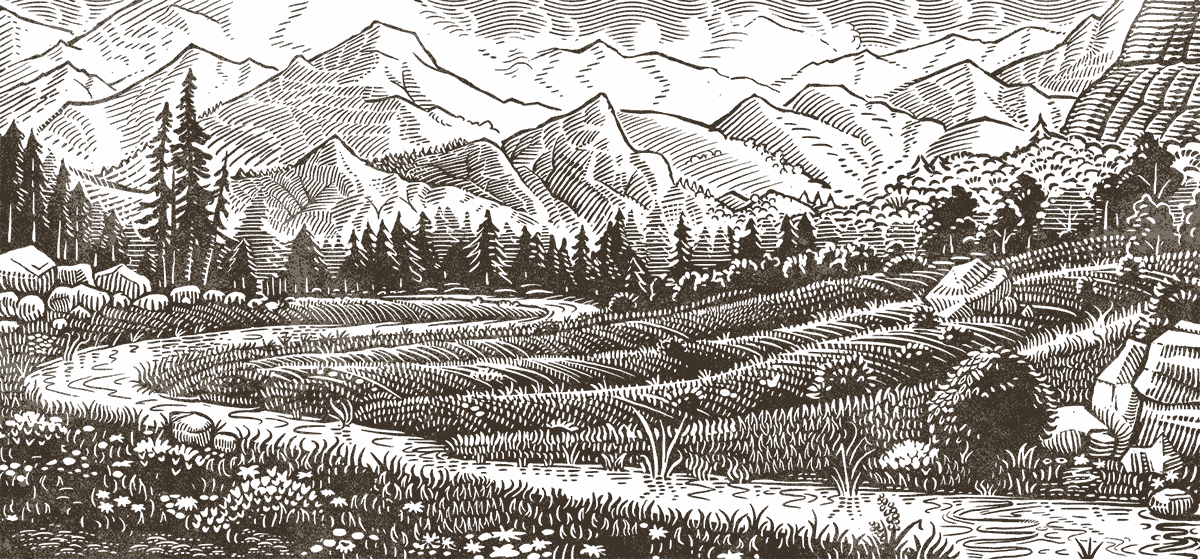 Challenging Cricket Hollow Zoo's Treatment of Animals (2018)
Kuehl v. Sellner
The Animal Legal Defense Fund filed a lawsuit alleging Cricket Hollow Zoo violates state public nuisance law by routinely mistreating hundreds of animals in violation of Iowa's animal cruelty laws.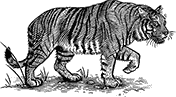 Captive Animals
Status
Contempt ruling confirmed on appeal
Next Step
File enforcement action
Defendants found in contempt for violating court order
The Animal Legal Defense Fund filed a public nuisance lawsuit on behalf of four Iowa residents against Cricket Hollow Zoo, for chronic violations of state animal cruelty laws. Cricket Hollow Zoo has a long history of keeping animals in inhumane and illegal conditions.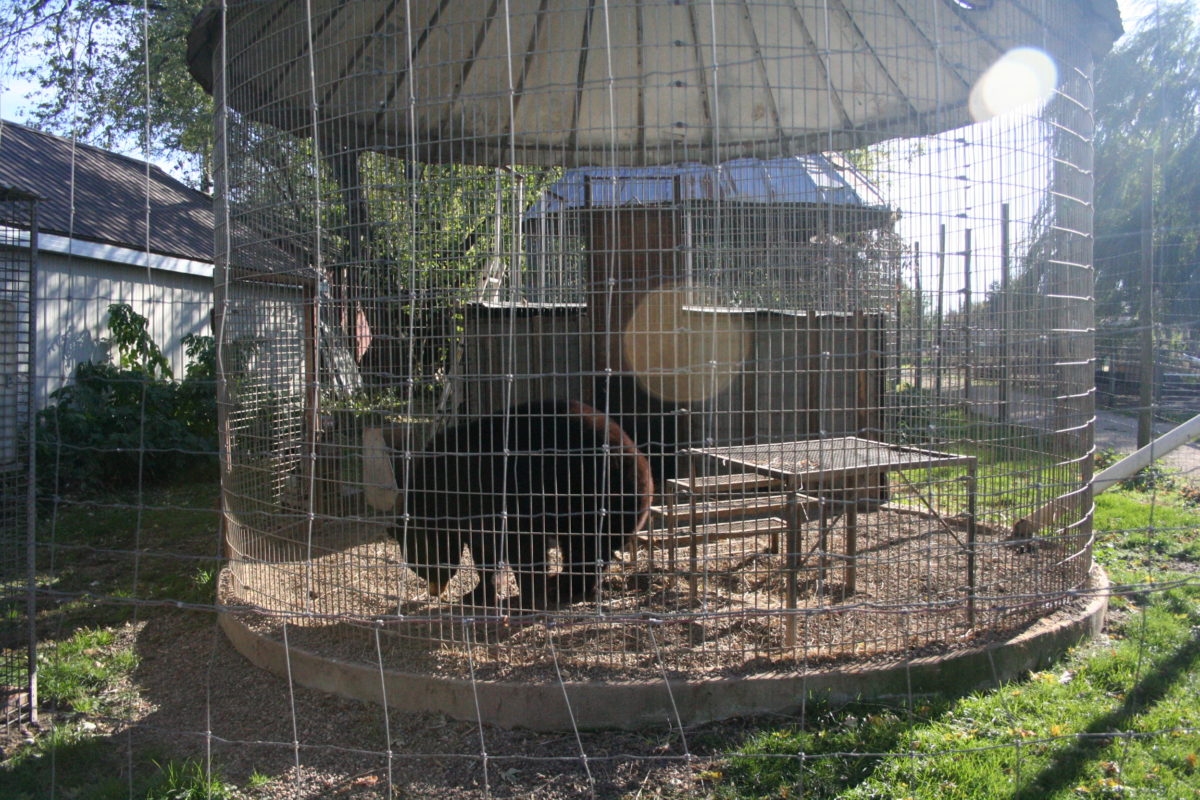 For example, many animals are kept in feces-filled cages, including bears, an albino raccoon, angora rabbits, and a donkey. Animals' enclosures are also full of standing water and rotten food, which attracts rodents and other disease-carrying vermin. On multiple occasions, Cricket Hollow has left live animals trapped in their cages with the decomposing carcasses of other animals. Animals often lack access to water. In 2013, three Meishan piglets died of exposure in their enclosure; visitors to the zoo saw their bodies in full view the next day.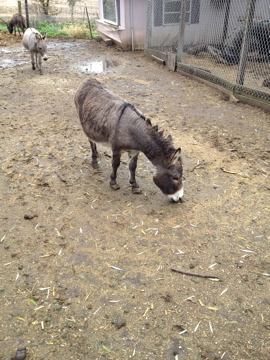 The complaint alleges Cricket Hollow Zoo consistently fails to abide by the state's animal cruelty standards. The zoo owners' routine neglect of over 200 animals has been well-documented in dozens of U.S. Department of Agriculture (USDA) inspection reports. The reports span years, detailing animals suffering in filthy enclosures without adequate food, water, or veterinary care.
The lawsuit seeks to rehome the animals to sanctuaries and permanently enjoin Cricket Hollow Zoo's owners from confining animals in inhumane and unsafe conditions, and requests the owners be permanently barred from obtaining any animals in the future.
Who is being sued, why, and under what law? Cricket Hollow Zoo and its owners under Iowa's public nuisance law for violating Iowa's animal cruelty law.
What court is the lawsuit filed in? Iowa District Court for Delaware County.
Why this case is important: Cricket Hollow Zoo is a prime example of the cruelty and neglect common in roadside zoos. The Animal Legal Defense Fund files lawsuits across the United States to protect animals in facilities that do not meet the minimal standards required by the Animal Welfare Act, the Endangered Species Act, and state cruelty laws.
Bears, lions, and other animals languish in roadside zoos across the country. Animals live in cruel conditions, confined to small cages without the enrichment they need to lead full, happy lives. Protect animals by boycotting roadside zoos.
Take Action
Recent News
U.S. District Court has ruled in favor of the Animal Legal Defense Fund following its lawsuit to vacate rules imposed by the U.S. Department of the Interior in 2019 under the Trump administration that weakened the Endangered Species Act (ESA).

Reward for information leading to the arrest and conviction of the person or people responsible for illegally shooting and killing a red wolf in Tyrrell County, North Carolina.

The lawsuit alleges federally endangered and threatened animals such as the tigers, lions, and ring-tailed lemurs are receiving inadequate care at Tiger Creek
Related Cases
Animal Legal Defense Fund v Tom and Pamela Sellner

Animal Legal Defense Fund v Tom and Pamela Sellner

Animal Legal Defense Fund v. Thomas J. Vilsack
Since 1979, the Animal Legal Defense Fund has led the charge to win animals the legal protection they so desperately need—and deserve. Your generous gift will assure that we can continue to take on cases that advance the interests of animals.
Donate Now