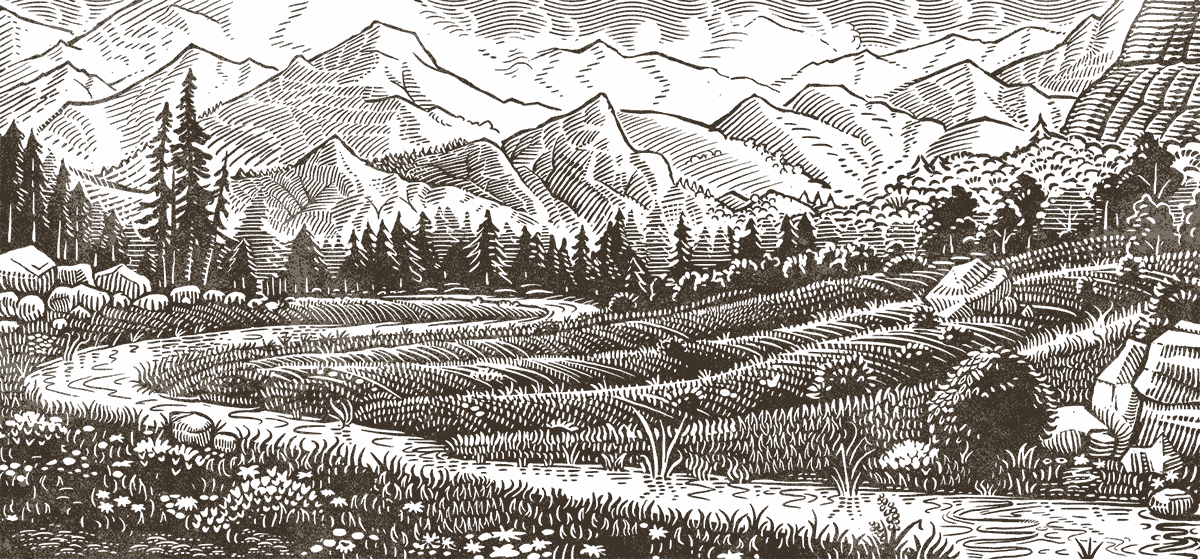 Issue
Puppy Mills
Combating puppy mills through multiple legal channels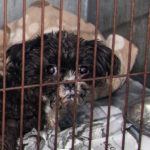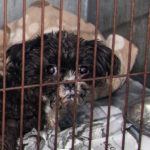 Despite heightened public awareness, puppy mills continue to plague communities across the nation. The Animal Legal Defense is working across the country to combat puppy mills from multiple legal channels.
The term "puppy mill" generally refers to a large-scale commercial dog-breeding facility where the emphasis is on profits over the welfare of the dogs. The goal of puppy mills is to produce the largest number of puppies as quickly as possible, without consideration of genetic quality or the care of the animals.
The dogs are generally kept in crowded, unsanitary conditions. They often lack good food, clean water, and veterinary care. The mother "breeder" dogs may give birth to multiple litters per year throughout her adult life. They, and aging father dogs, will regularly be abandoned or killed when they are no longer "useful" to their breeders.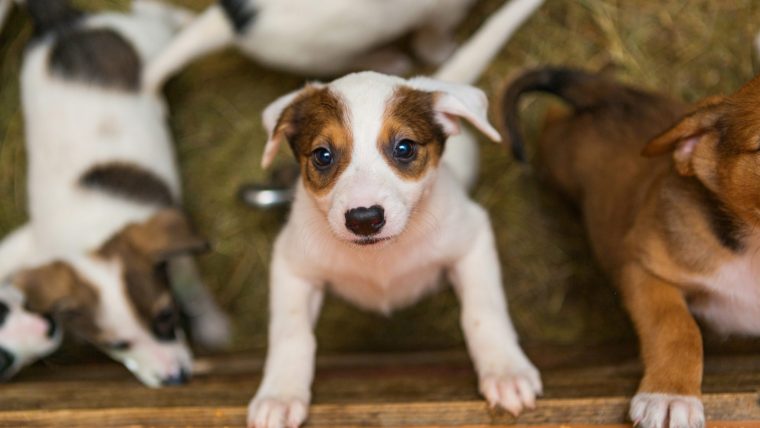 As a result of the breeding practices of puppy mills, it is common for puppy mill dogs to suffer from genetic and hereditary conditions, and deadly diseases. Additionally, many puppy mill dogs experience behavioral and psychological problems throughout their lives from lack of early socialization and being weaned too young.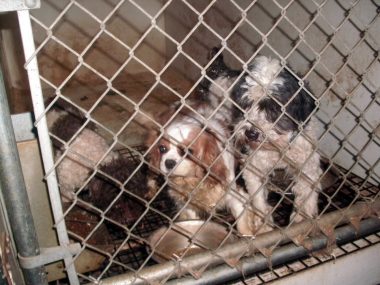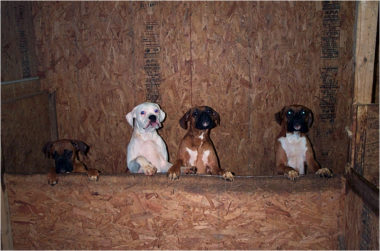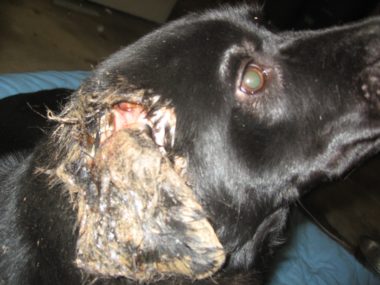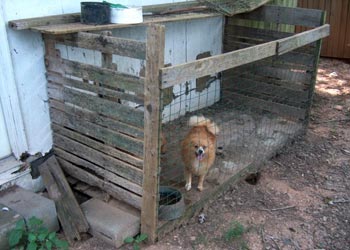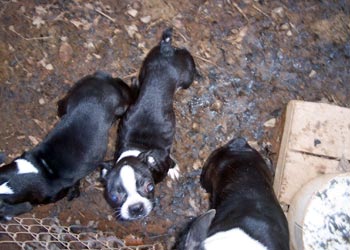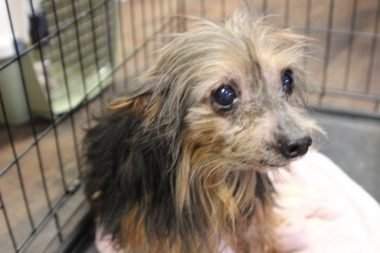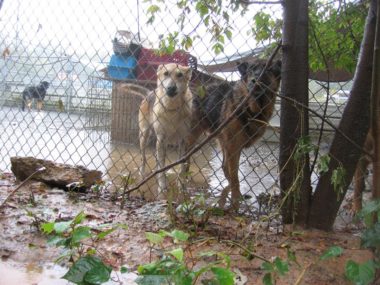 Puppy mill operators maximize their profits by producing large numbers of puppies as quickly as possible. As a result, unsanitary conditions, disease, and neglect are rampant. Sign our pledge to boycott puppy mills. Together we can end cruel puppy mills.
Sign Petition
Related News
As the Animal Legal Defense Fund combats dogfighting by working with state officials to create stronger laws and more effective penalties for those who engage in this crime, we're also hard at work to ensure the best possible outcomes for dogfighting victims.

The Animal Legal Defense Fund, the nation's preeminent legal advocacy organization for animals, and Humane Rescue Alliance (HRA) are offering a $10,000 reward for information leading to the arrest and conviction of the person or people responsible for the abandonment and stabbing of a senior-aged dog named Ladybell on July 12, 2020.

Earlier this summer, the driver of a pig transport truck struck and killed longtime animal advocate Regan Russell. The circumstances regarding her death are not fully known to the public, but top to bottom, the animal agriculture industry is rarely held accountable.
Related Cases
International Fur Trade Federation v. City and County of San Francisco et al

New England Anti-Vivisection Society v. Goldentyer

Cape Fear River Watch v. Environmental Protection Agency