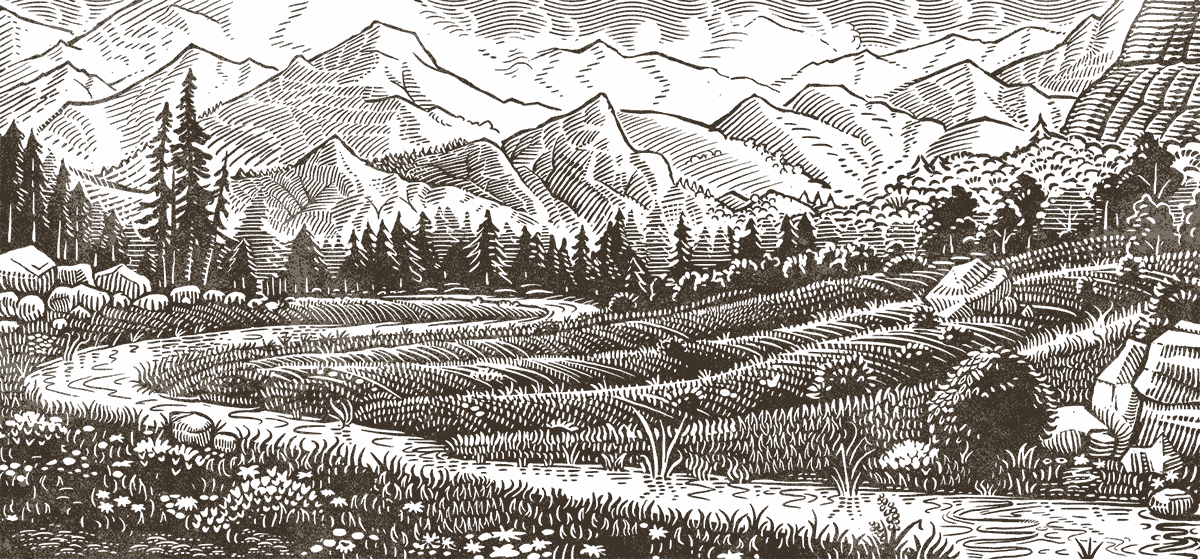 Issue
Puppy Mills
Combating puppy mills through multiple legal channels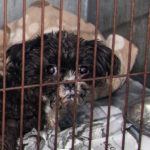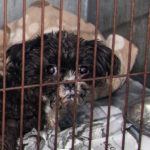 Despite heightened public awareness, puppy mills continue to plague communities across the nation. The Animal Legal Defense is working across the country to combat puppy mills from multiple legal channels.
The term "puppy mill" generally refers to a large-scale commercial dog-breeding facility where the emphasis is on profits over the welfare of the dogs. The goal of puppy mills is to produce the largest number of puppies as quickly as possible, without consideration of genetic quality or the care of the animals.
The dogs are generally kept in crowded, unsanitary conditions. They often lack good food, clean water, and veterinary care. The mother "breeder" dogs may give birth to multiple litters per year throughout her adult life. They, and aging father dogs, will regularly be abandoned or killed when they are no longer "useful" to their breeders.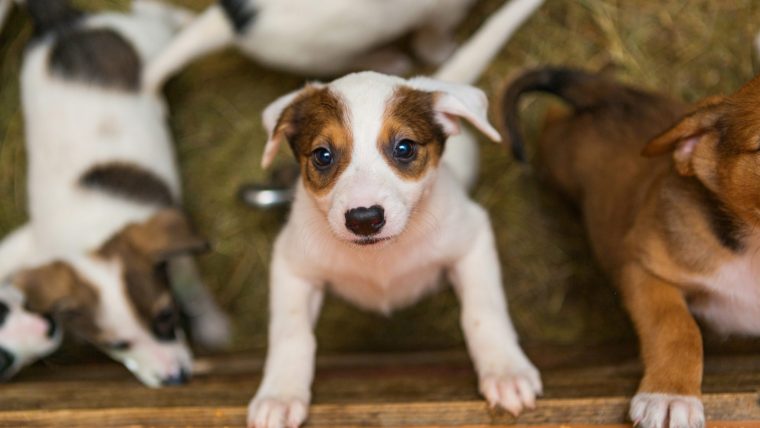 As a result of the breeding practices of puppy mills, it is common for puppy mill dogs to suffer from genetic and hereditary conditions, and deadly diseases. Additionally, many puppy mill dogs experience behavioral and psychological problems throughout their lives from lack of early socialization and being weaned too young.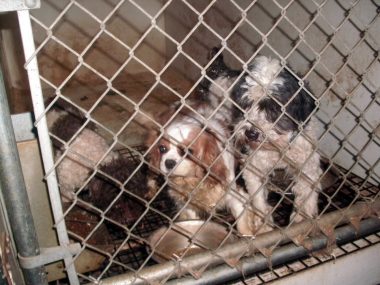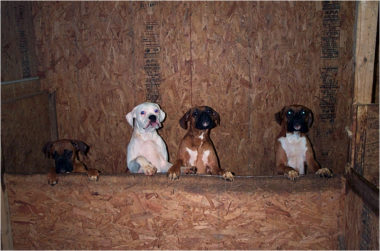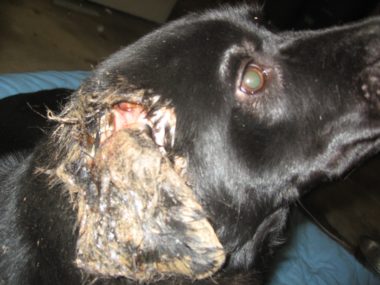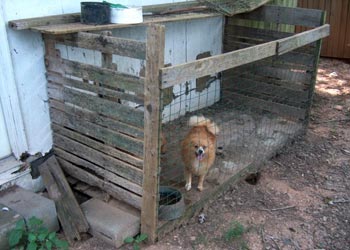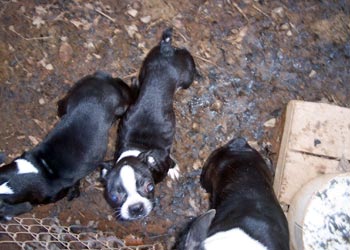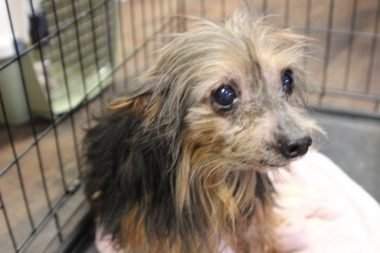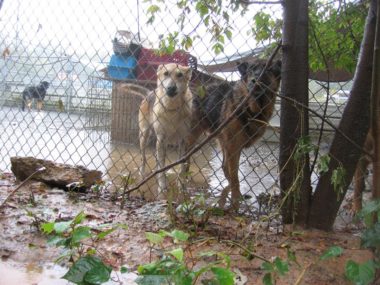 Puppy mill operators maximize their profits by producing large numbers of puppies as quickly as possible. As a result, unsanitary conditions, disease, and neglect are rampant. Sign our pledge to boycott puppy mills. Together we can end cruel puppy mills.
Sign Petition
Related News
The U.S. District Court for the Central District of California dismissed the industry's constitutional challenge in its entirety, and forbade the plaintiffs from trying to renew those claims.

The Animal Legal Defense Fund filed a lawsuit against the U.S. Department of Agriculture (USDA) for issuing a final rule allowing pig slaughterhouses nationwide to police themselves and kill pigs at very high line speeds.

Ask your state legislators to provide an opportunity for dogs and cats used in research to find loving homes once their time in a research laboratory has come to an end by supporting An Act Protecting Research Animals.
Related Cases
United Pegasus Foundation v. California Equine Retirement Foundation

Jessica Loy et. al. v. Trina Kenney et. al.

Farm Sanctuary v. U.S. Department of Agriculture