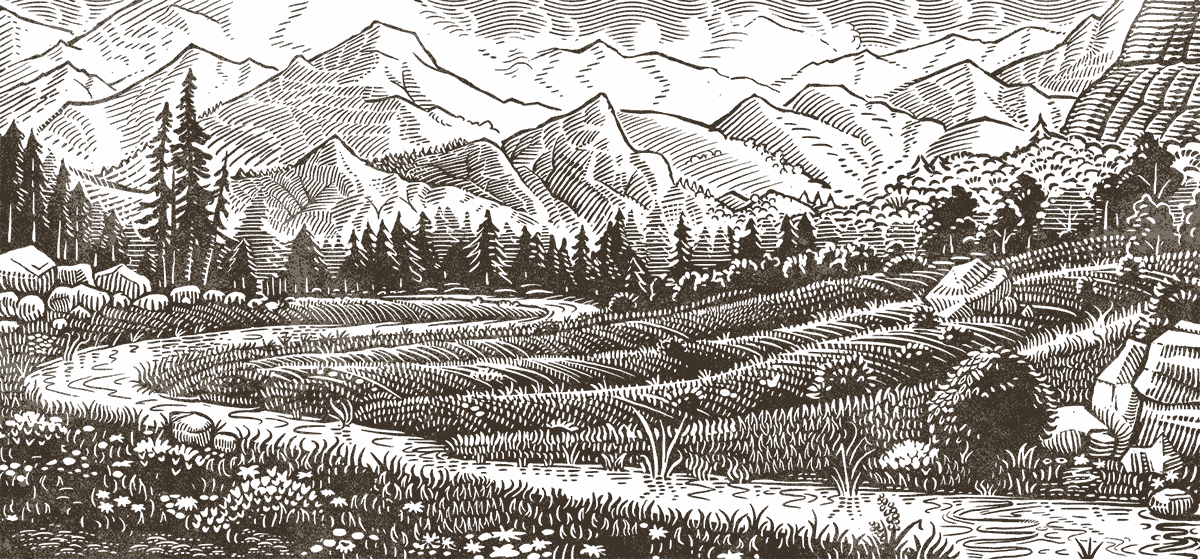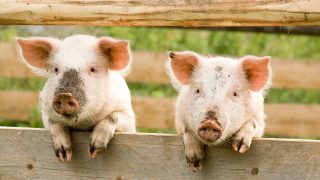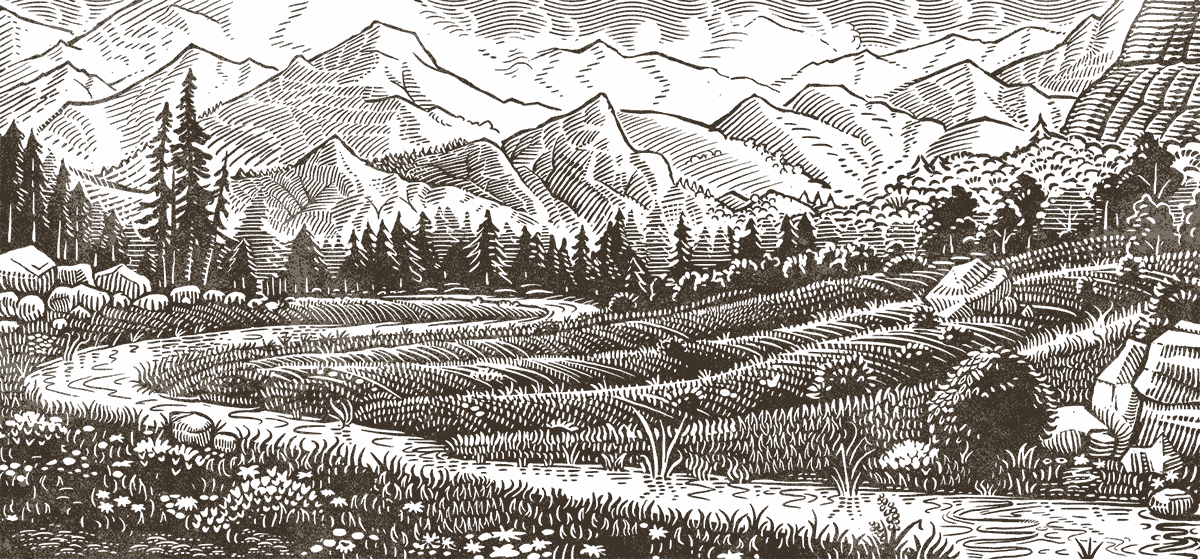 Legislation
Strengthening Laws that Protect Animals and Striking Down Laws Hurting Animals
Share this page
The Animal Legal Defense Fund works at the federal, state and local levels to advance important legislation. We advocate for laws that promote or protect the lives and interests of animals, and we oppose legislation that would be detrimental to animals' well-being.
We also work closely with the Animal Legal Defense Fund's other programs to identify opportunities to create model legislation that address strategic legal issues in the areas of civil and criminal law, and monitor legislation that impacts animals at the federal, state, and local levels.
Federal Bills
State Bills
Recent Victories
Related News
Urge your representative to support the Healthy Future Students and Earth Act which would provide voluntary grant funding to schools, enabling them to add nutrient-rich, environmentally friendlier plant-based options to their menus.

Edie Falco narrates the Animal Legal Defense Fund film demanding transparency in factory farming

An Act relative to pesticides (H.3991) would restrict the use of rat poisons (rodenticides) in Massachusetts by mandating an approach to human-animal encounters that minimizes risks to humans, wild animals, and the environment on public lands. Urge your legislators to support this bill.