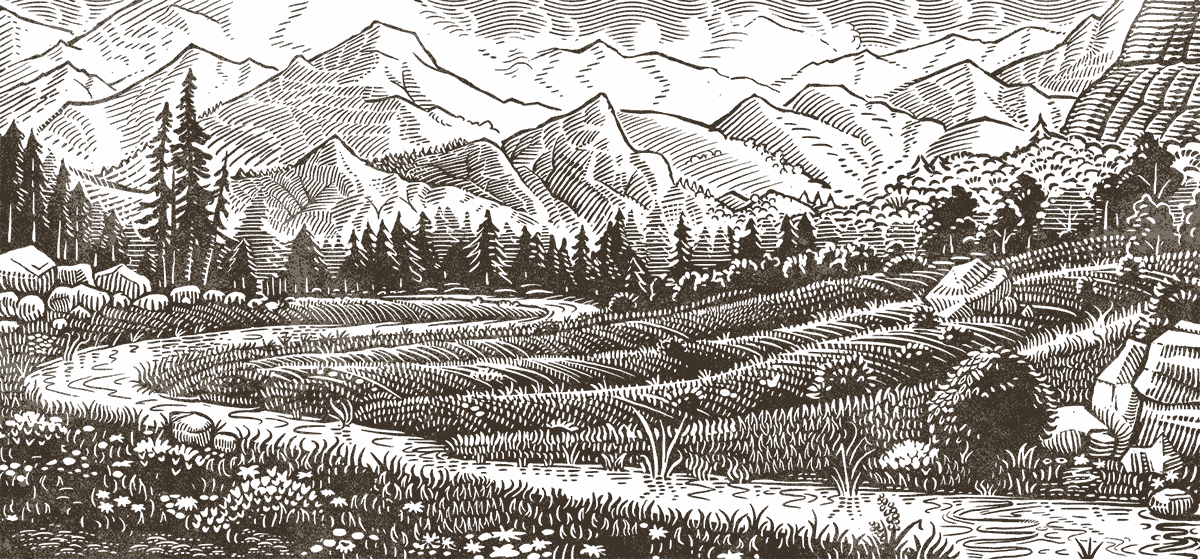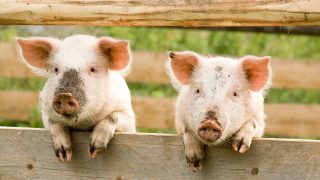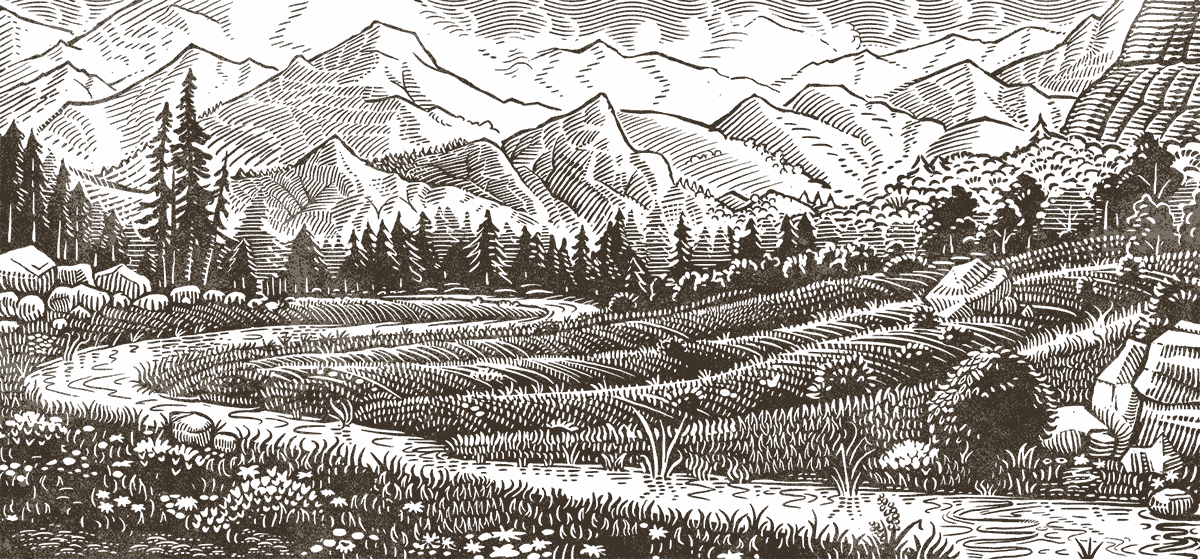 Legislation
Strengthening Laws that Protect Animals and Striking Down Laws Hurting Animals
Share this page
The Animal Legal Defense Fund works at the federal, state and local levels to advance important legislation. We advocate for laws that promote or protect the lives and interests of animals, and we oppose legislation that would be detrimental to animals' well-being.
We also work closely with the Animal Legal Defense Fund's other programs to identify opportunities to create model legislation that address strategic legal issues in the areas of civil and criminal law, and monitor legislation that impacts animals at the federal, state, and local levels.
Federal Bills
State Bills
Featured State Bills
Recent Victories
Related News
The animal agriculture industry — which is primarily comprised of enormous, multinational corporations — profits from exploiting animals and humans alike.

Kentucky has amended its law prohibiting veterinarians from reporting suspected animal cruelty. Advocates worked for years to change this law, which had good intentions regarding personal privacy but unintended consequences for animal victims of abuse.

The Animal Legal Defense Fund, the preeminent legal advocate for animals, released the first in a series of white papers providing policy recommendations to reduce our heightened risk from zoonotic diseases like COVID-19 and the next global pandemic, which need only a human-animal interaction to arise.