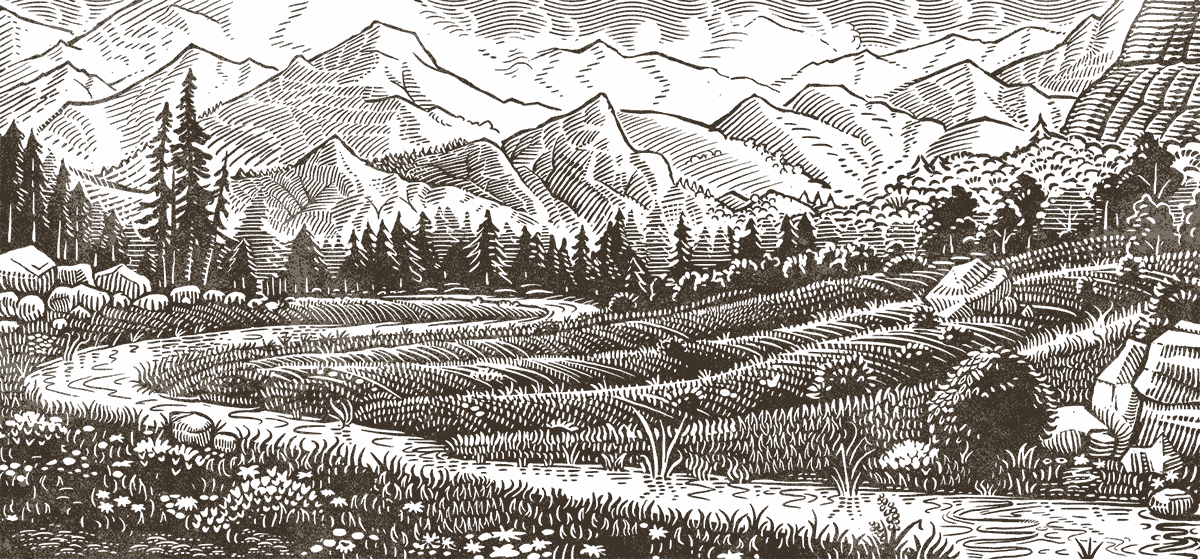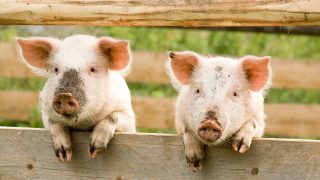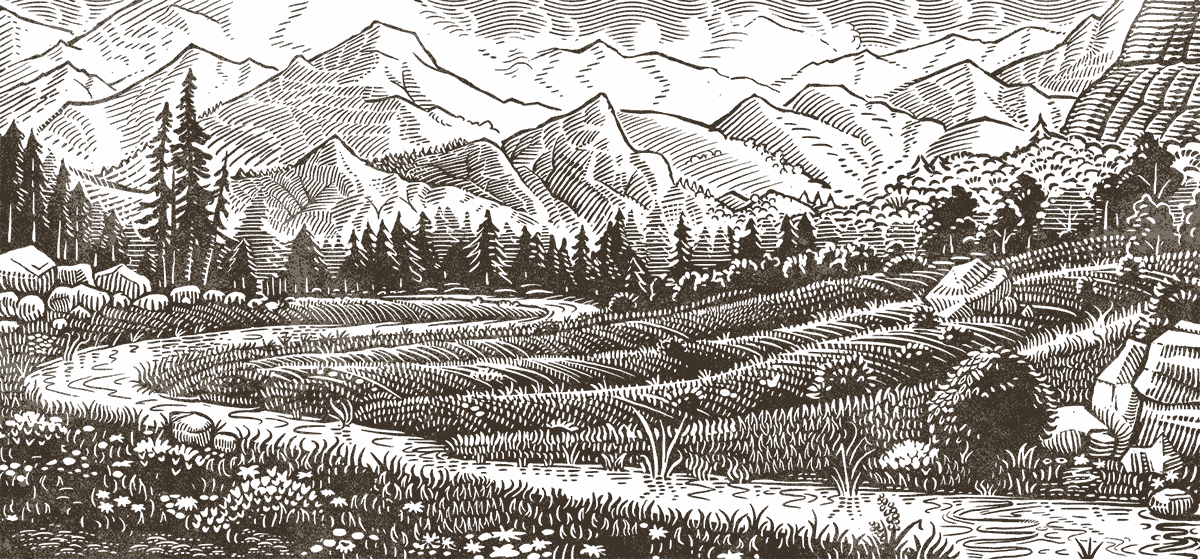 Legislation
Strengthening Laws that Protect Animals and Striking Down Laws Hurting Animals
Share this page
The Animal Legal Defense Fund works at the federal, state and local levels to advance important legislation. We advocate for laws that promote or protect the lives and interests of animals, and we oppose legislation that would be detrimental to animals' well-being.
We also work closely with the Animal Legal Defense Fund's other programs to identify opportunities to create model legislation that address strategic legal issues in the areas of civil and criminal law, and monitor legislation that impacts animals at the federal, state, and local levels.
Federal Bills
State Bills
Recent Victories
Related News
The new poll showing overwhelming support for a horse-drawn carriage ban follows a viral video of an elderly 28 to 30-year-old horse named Ryder collapsing on a New York City street

Huston narrates the Animal Legal Defense Fund film demonstrating the impact legal advocates can have on behalf of animal cruelty victims

Proposed ordinance would prohibit the sale or provision of certain products made by force-feeding ducks and geese.