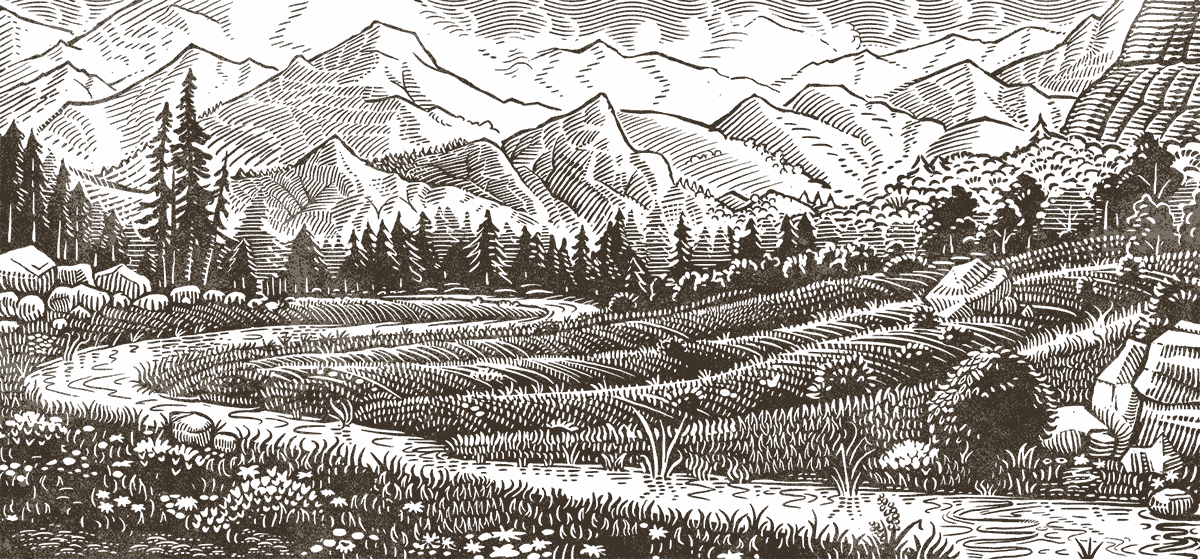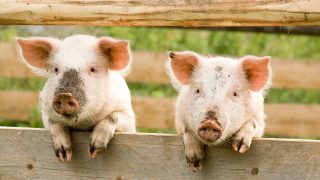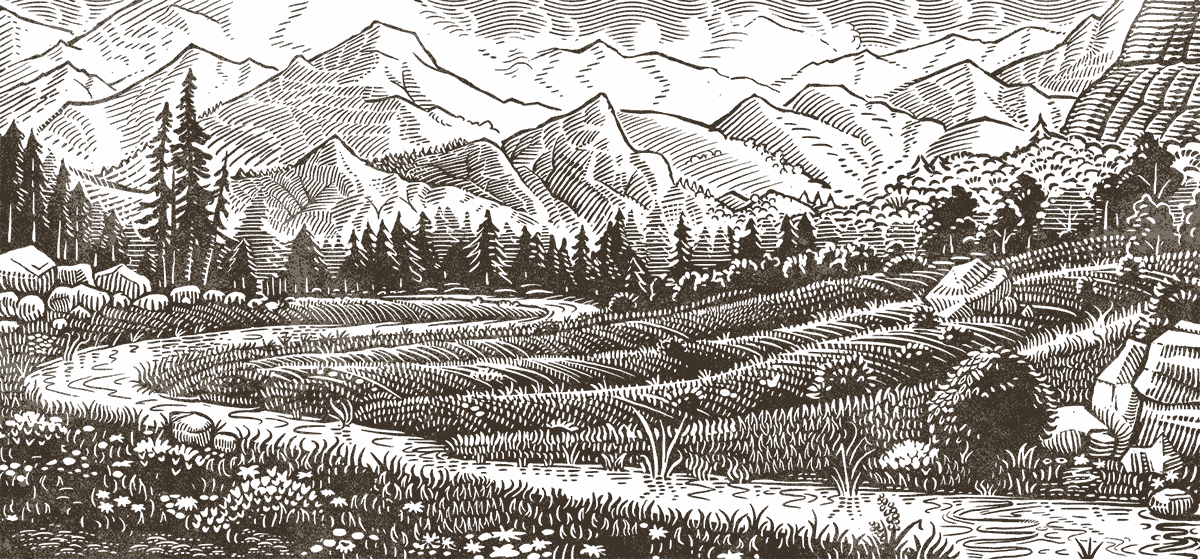 Legislation
Strengthening Laws that Protect Animals and Striking Down Laws Hurting Animals
Share this page
The Animal Legal Defense Fund works at the federal, state and local levels to advance important legislation. We advocate for laws that promote or protect the lives and interests of animals, and we oppose legislation that would be detrimental to animals' well-being.
We also work closely with the Animal Legal Defense Fund's other programs to identify opportunities to create model legislation that address strategic legal issues in the areas of civil and criminal law, and monitor legislation that impacts animals at the federal, state, and local levels.
Federal Bills
State Bills
Recent Victories
Related News
The Farm System Reform Act would overhaul the United States' cruel and environmentally destructive animal agricultural industry, in part, by placing a moratorium on building or expanding the largest factory farms.

An Act Protecting the Health and Safety of Puppies and Kittens in Cities and Towns, would protect animals and consumers by banning the sale of puppies and kittens under 8 weeks of age; prohibiting the sale of animals in parking lots, flea markets, and similar venues; and updating rules governing commercial kennels, among other improvements.

Urge your representative to support the Healthy Future Students and Earth Act which would provide voluntary grant funding to schools, enabling them to add nutrient-rich, environmentally friendlier plant-based options to their menus.