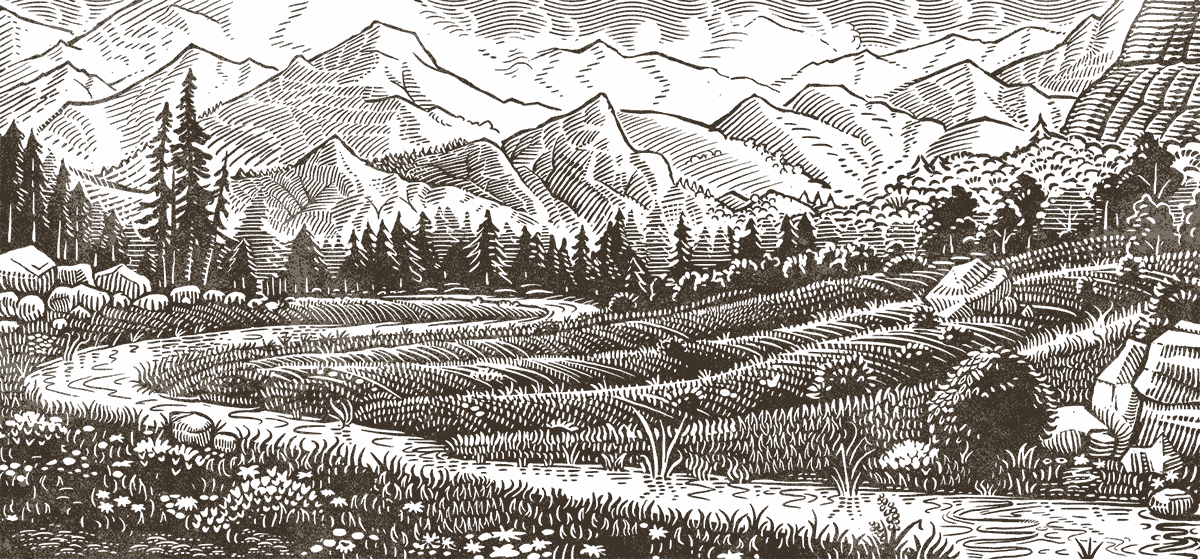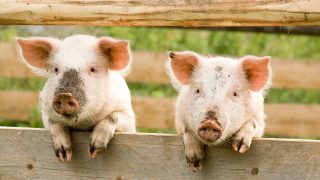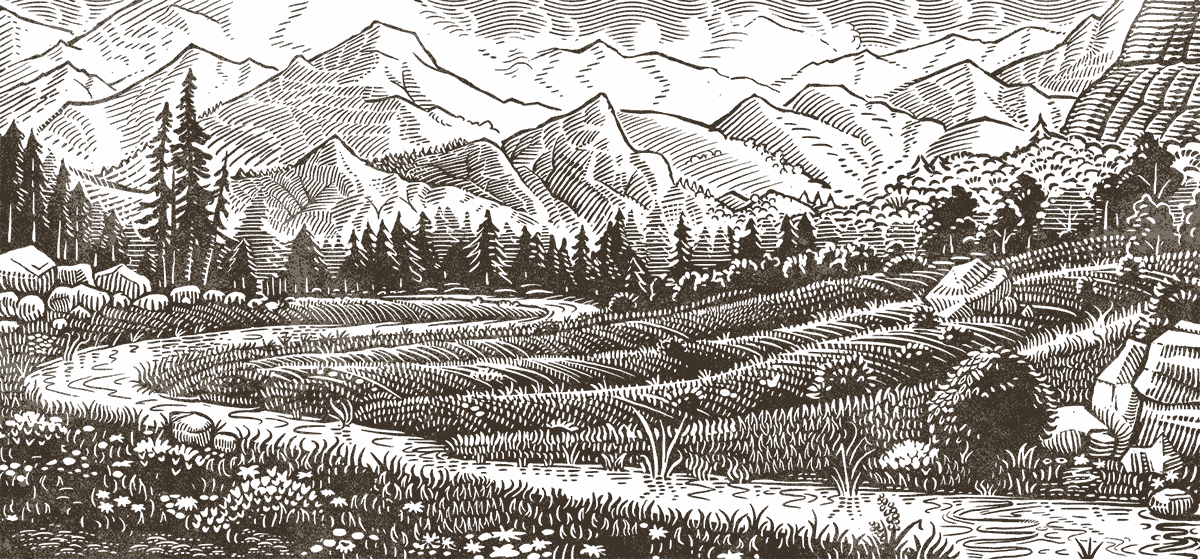 Legislation
Strengthening Laws that Protect Animals and Striking Down Laws Hurting Animals
Share this page
The Animal Legal Defense Fund works at the federal, state and local levels to advance important legislation. We advocate for laws that promote or protect the lives and interests of animals, and we oppose legislation that would be detrimental to animals' well-being.
We also work closely with the Animal Legal Defense Fund's other programs to identify opportunities to create model legislation that address strategic legal issues in the areas of civil and criminal law, and monitor legislation that impacts animals at the federal, state, and local levels.
Federal Bills
State Bills
Featured State Bills
Recent Victories
Related News
Charter Question 1 would recognize county waters have the right to be free from pollution

California Governor Gavin Newsom signed the groundbreaking California Ecosystems Protection Act (AB 1788) into law, significantly limiting the use of second generation anticoagulant rodenticides to protect the state's native wildlife.

S.1176 / A.1365, championed by Senator Nilsa Cruz-Perez and Assembly Member Daniel Benson, would prohibit harassing or killing certain wildlife at competitive events and is now being considered by the New Jersey Legislature.