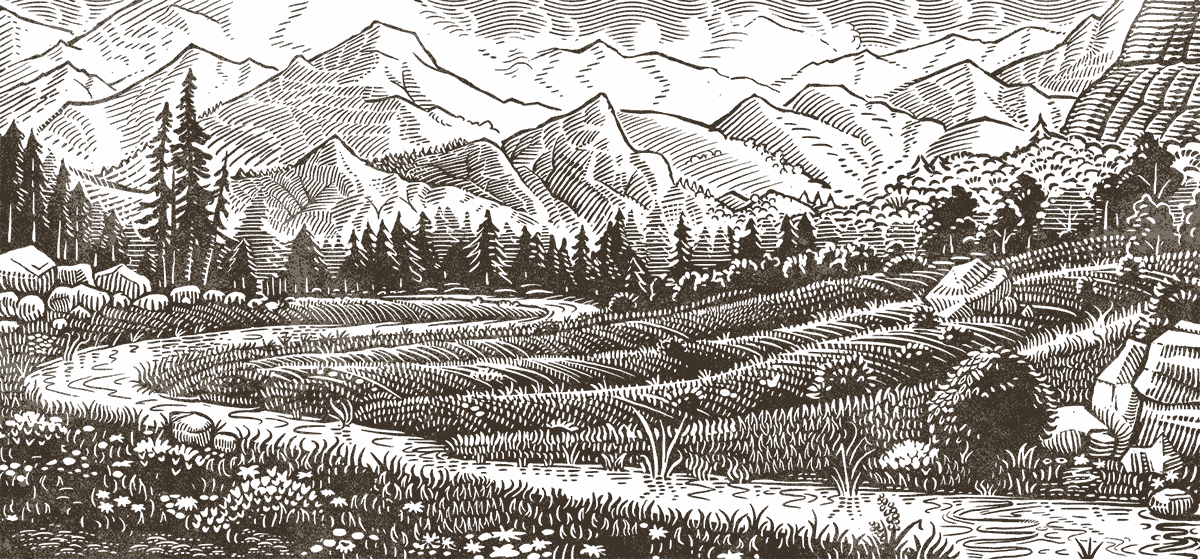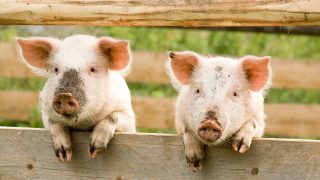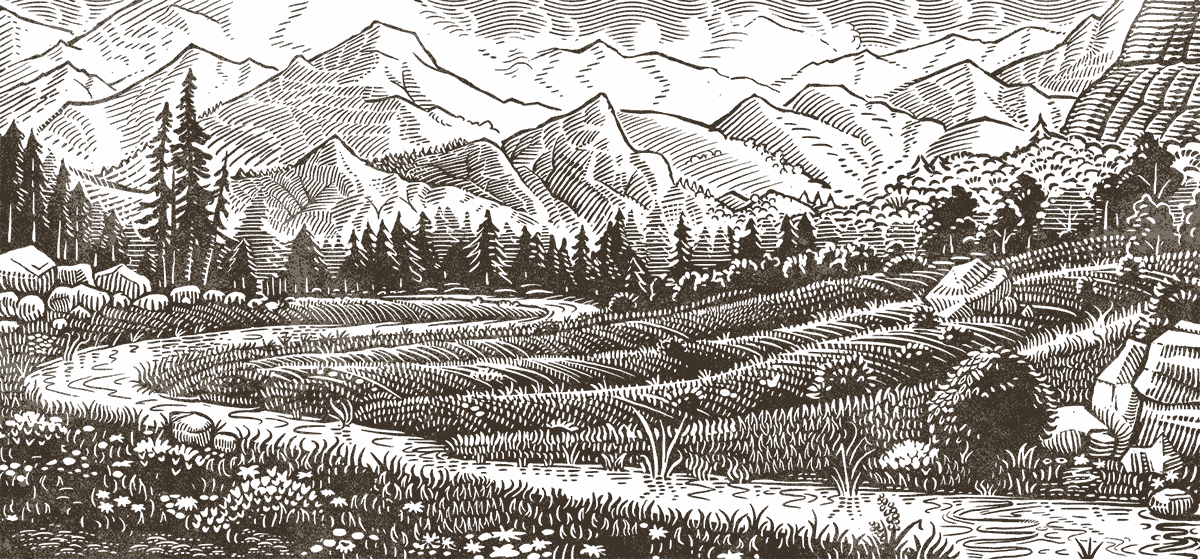 Legislation
Strengthening Laws that Protect Animals and Striking Down Laws Hurting Animals
Share this page
The Animal Legal Defense Fund works at the federal, state and local levels to advance important legislation. We advocate for laws that promote or protect the lives and interests of animals, and we oppose legislation that would be detrimental to animals' well-being.
We also work closely with the Animal Legal Defense Fund's other programs to identify opportunities to create model legislation that address strategic legal issues in the areas of civil and criminal law, and monitor legislation that impacts animals at the federal, state, and local levels.
Federal Bills
State Bills
State-level advocacy actions are available for those states in session. Each state has its own legislative schedule, holding sessions on predefined intervals.
Recent Victories
Related News
This action is for Texas residents only.

Contact members of the Joint Ways & Means Committee today and encourage them to support S.B. 696!

Mega dairies in Oregon harm animals by the thousands while polluting our environment. Add your name to urge Gov. Brown to stop a new 30,000-cow mega dairy from coming to the state!