Challenging the Treatment of Captive Animals at Olympic Game Farm
Animal Legal Defense Fund vs. Olympic Game Farm
The Animal Legal Defense Fund alleges Olympic Game Farm, a roadside zoo in Sequim, Washington, is breaking the Endangered Species Act and state anti-cruelty laws by not providing adequate care for the captive animals in its possession.
Captive Animals
Updated
December 27, 2019
Status
Court denied defendant's motion for reconsideration
Next Step
Discovery
Discovery deadline: January 6, 2020
In September 2018, the Animal Legal Defense Fund sent notice to Olympic Game Farm, a roadside zoo in Sequim, Washington, declaring its intent to sue the facility for keeping animals — including lions, gray wolves, and tigers — in substandard, cramped conditions in violation of the Endangered Species Act and state cruelty laws.
The letter to Olympic Game Farm offers to coordinate the transfer of all its animals to reputable sanctuaries at no cost to the zoo. But the Animal Legal Defense Fund will move forward with the lawsuit if the owners continue keeping the animals in illegal conditions.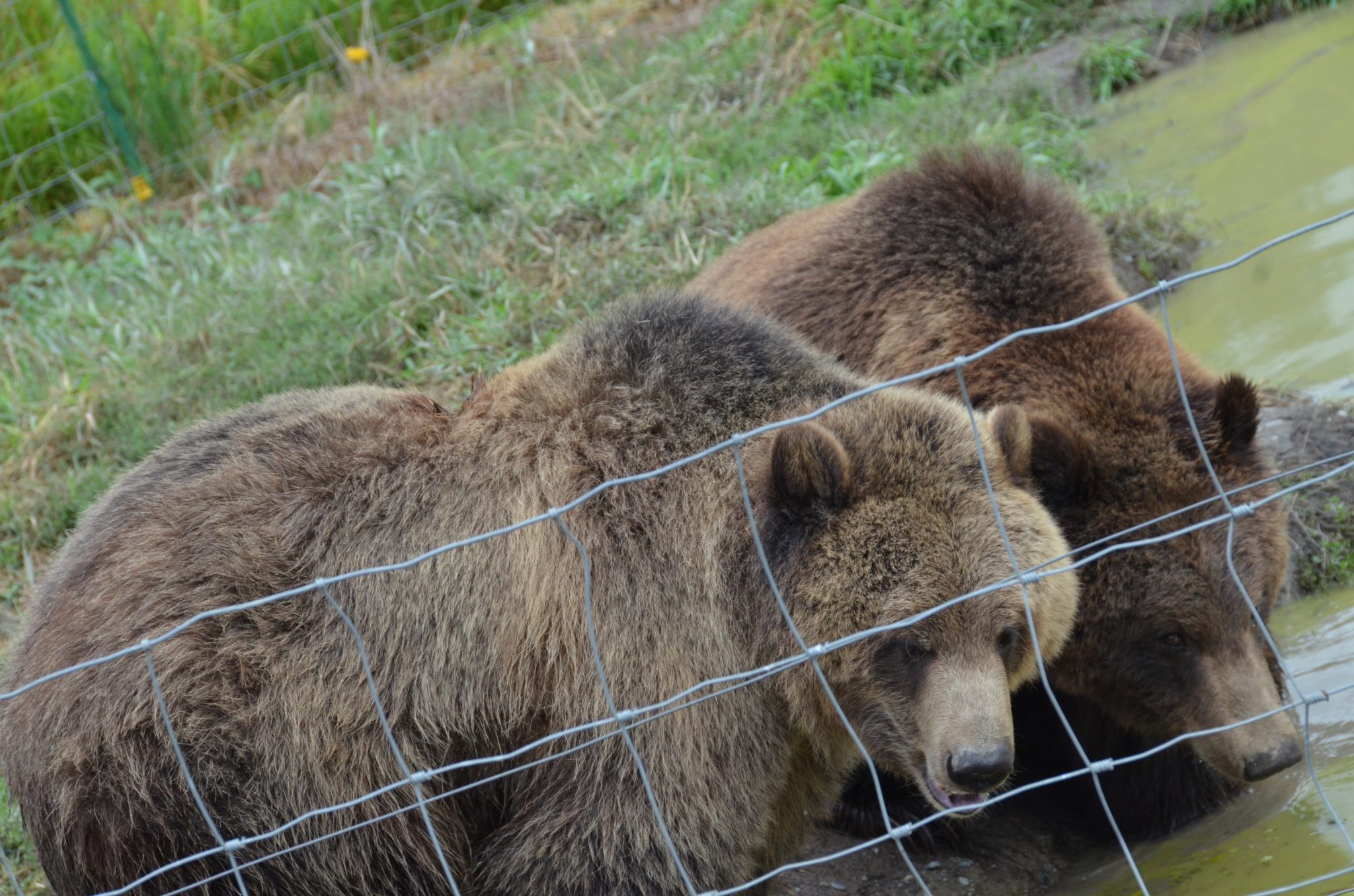 Who is being sued, why, and under what law? The letter to Olympic Game Farm alleges violations of the federal Endangered Species Act, the Washington Endangered Species Act, and state animal cruelty laws.
Why this case is important: Roadside zoos across the country are able to operate while harming animals, including those protected by the Endangered Species Act, due to a patchwork of state and federal laws, that are administered by several agencies that lack the resources or political will to adequately enforce those laws. At the Animal Legal Defense Fund, we use all the legal tools at our disposal to ensure legal protections are applied to animals at roadside zoos.
Bears, lions, and other animals languish in roadside zoos across the country. Animals live in cruel conditions, confined to small cages without the enrichment they need to lead full, happy lives. Protect animals by boycotting roadside zoos.
Take Action
Recent News
Long-time Miami resident asks Senators Marco Rubio and Rick Scott to co-sponsor the Big Cat Public Safety Act

'Tiger King' could have been a change agent. Despite the impetus of the 5-year project — finding a big cat in someone's white van in the heat of summer — a deliberate choice was made not to focus on the tigers at all. Their story remains untold.

Co-authored by Animal Legal Defense Fund, Joaquin Phoenix, Rooney Mara, and Glenn Close call on Congress to pass federal legislation
Related Cases
Animal Legal Defense Fund v. Lucas

Prizniak v. Animaland Zoological Park, Inc.

Ray v. Jambbas Ranch Tours
Every day, animals are abused and killed. Their abusers frequently do not face any consequences – it's still extremely common for animal cruelty to go unpunished. Without you, animals have no voice. Sign the petition.
Take Action