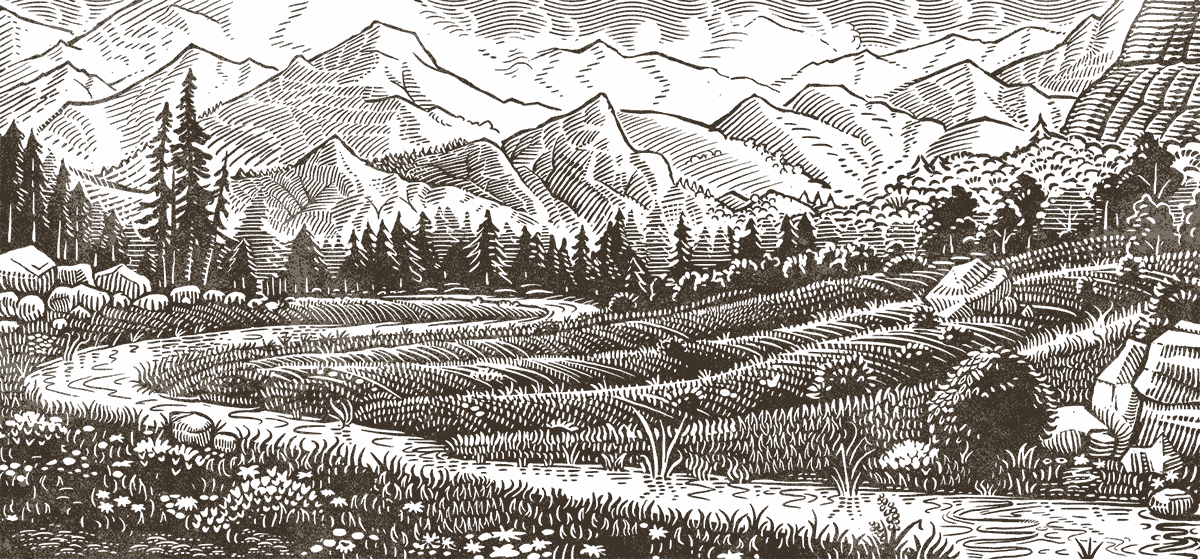 Challenging the Treatment of Captive Animals at Olympic Game Farm
Animal Legal Defense Fund v. Olympic Game Farm
The Animal Legal Defense Fund alleges Olympic Game Farm, a roadside zoo in Sequim, Washington, is breaking the Endangered Species Act and state anti-cruelty laws by not providing adequate care for the captive animals in its possession.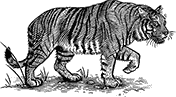 Captive Animals
Status
Oral argument took place in May 2023
Next Step
Waiting on opinion from Washington Supreme Court
In December 2018, the Animal Legal Defense Fund filed a lawsuit against Olympic Game Farm, a roadside zoo in Sequim, Washington, for keeping animals — including lions, gray wolves, and tigers — in substandard, cramped conditions in violation of the Endangered Species Act and state cruelty laws.
The Animal Legal Defense Fund had previously offered to coordinate the transfer of all its animals to reputable sanctuaries at no cost to the zoo. The zoo declined the offer and the lawsuit is ongoing.
As of February 2021, the discovery period ended. The deadline for the parties to file summary judgment motions and motions to exclude expert testimony is March 25th, 2021.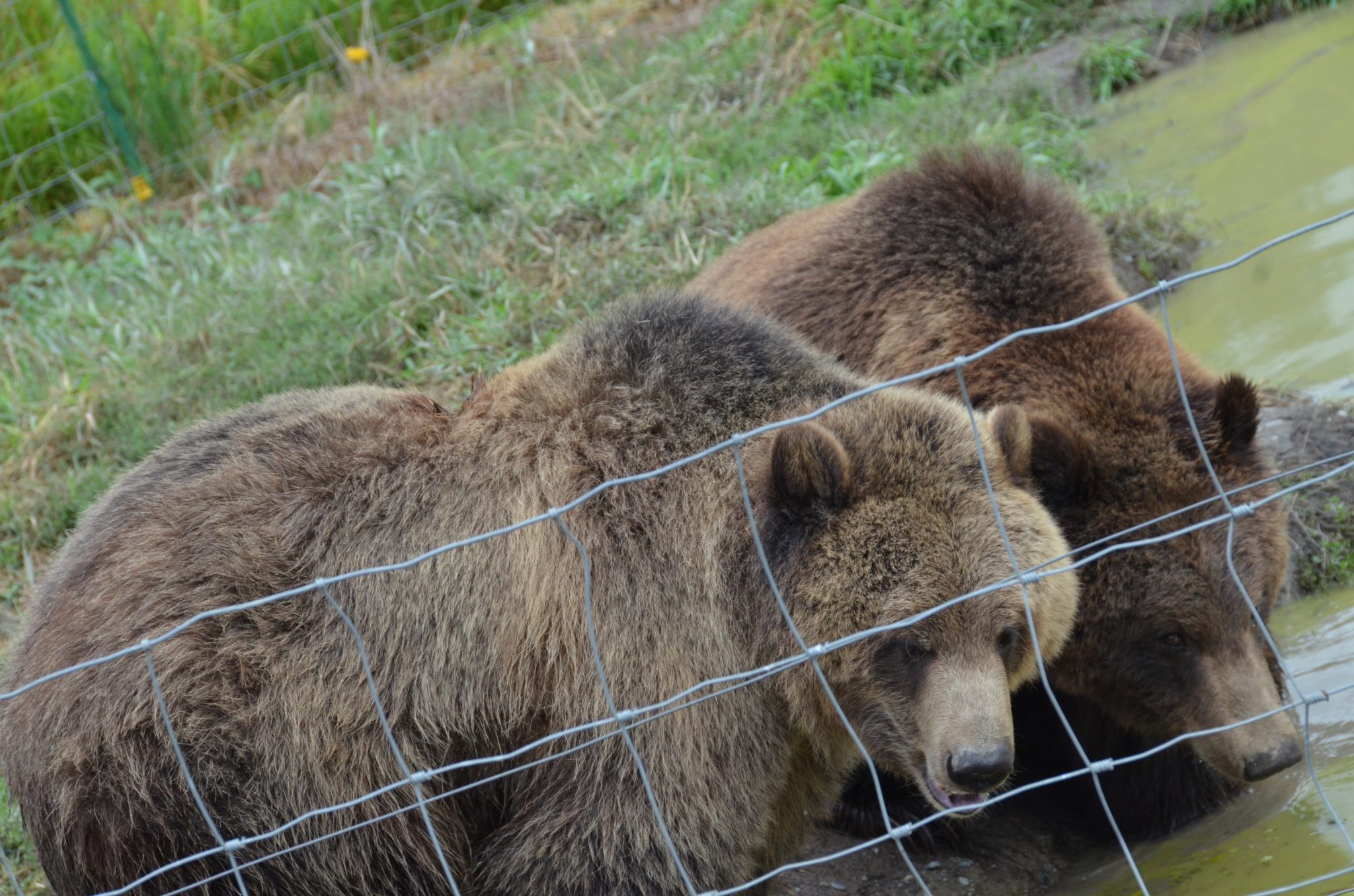 Who is being sued, why, and under what law? The lawsuit alleges violations of the federal Endangered Species Act, the Washington Endangered Species Act, state prohibitions on keeping and breeding captive cervids, and state animal cruelty laws.
Why this case is important: Roadside zoos across the country are able to operate while harming animals, including those protected by the Endangered Species Act, due to a patchwork of state and federal laws, that are administered by several agencies that lack the resources or political will to adequately enforce those laws. At the Animal Legal Defense Fund, we use all the legal tools at our disposal to ensure legal protections are applied to animals at roadside zoos.
Bears, lions, and other animals languish in roadside zoos across the country. Animals live in cruel conditions, confined to small cages without the enrichment they need to lead full, happy lives. Protect animals by boycotting roadside zoos.
Take Action
Recent News
The bill helps end the rampant abuse of tigers and other big cats in captivity by banning private possession

U.S. District Court has ruled in favor of the Animal Legal Defense Fund following its lawsuit to vacate rules imposed by the U.S. Department of the Interior in 2019 under the Trump administration that weakened the Endangered Species Act (ESA).

Reward for information leading to the arrest and conviction of the person or people responsible for illegally shooting and killing a red wolf in Tyrrell County, North Carolina.
Related Cases
Animal Legal Defense Fund v. Lucas

Prizniak v. Animaland Zoological Park, Inc.

Ray v. Jambbas Ranch Tours
Every day, animals are abused and killed. Their abusers frequently do not face any consequences – it's still extremely common for animal cruelty to go unpunished. Without you, animals have no voice. Sign the petition.
Take Action