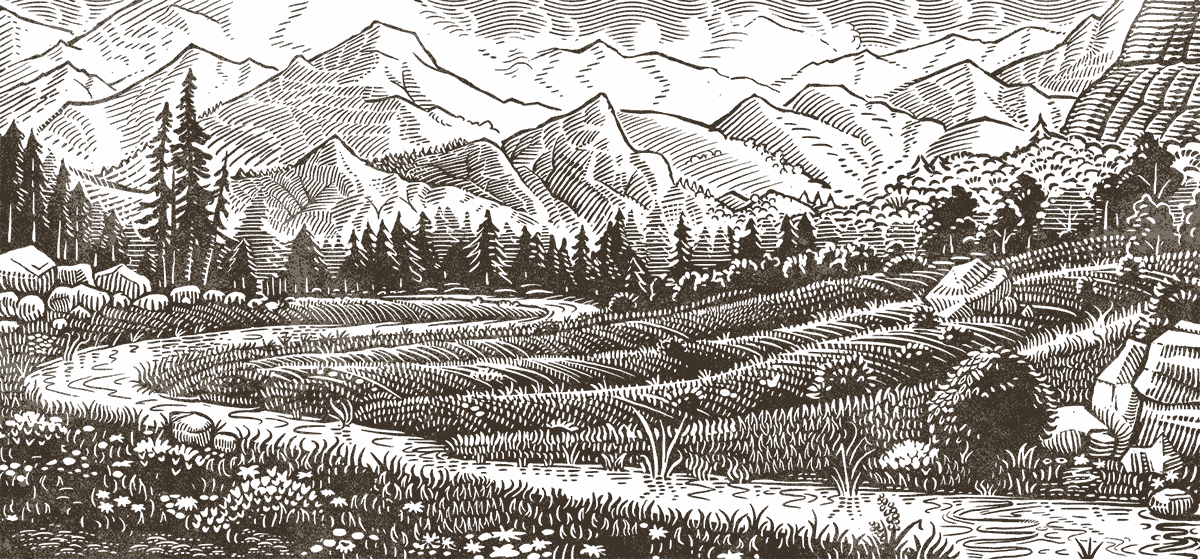 Animaland Zoological Park
Prizniak v. Animaland Zoological Park, Inc.
The Animal Legal Defense Fund filed suit against Animaland Zoological Park for violations of the Endangered Species Act and state wildlife protection laws, prompting the facility to close its doors forever and release animals to sanctuaries.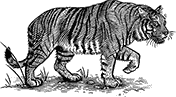 Captive Animals
Status
Animaland closed and animals were released to sanctuaries.
In 2016, the Animal Legal Defense Fund filed suit against the Animaland Zoological Park in Wellsboro, Pennsylvania. The Animal Legal Defense Fund argued that Animaland's poor treatment of a gray wolf named Bear and a Siberian tiger named Baby violated the Endangered Species Act (ESA) and state wildlife laws.
The poor treatment of additional animals like Shawn and Sandy, two black bears, as well as a bobcat, an arctic fox, and three capuchin monkeys, violated Pennsylvania State Game Commission regulations requiring the humane treatment of captive wildlife. Inspection reports from the U.S. Department of Agriculture also revealed more than 60 "Animal violations in recent years.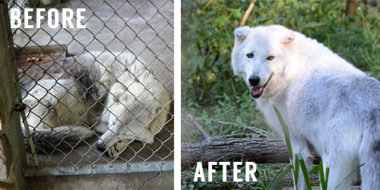 Animaland closed its doors shortly after the suit was filed. The Animal Legal Defense Fund helped place the animals in sanctuaries and rescue centers. Bear, the wolf, went to live at the Wolf Sanctuary of Pennsylvania. The two black bears, Shawn and Sandy, were placed with Wildlife Rescue and Rehabilitation near San Antonio, Texas. The other animals, including Baby the tiger, went to live at a wildlife rescue facility in Pennsylvania.
Recent News
Lawsuit also charges neglect under state regulations.

Animals are moved to rescue facilities.

Recommendations aim to decrease risk of zoonotic disease spread, animal escapes and attacks, and psychological and physical harm to the animals
Related Cases
Animal Legal Defense Fund v. USDA
Bears, lions, and other animals languish in roadside zoos across the country. Animals live in cruel conditions, confined to small cages without the enrichment they need to lead full, happy lives. Protect animals by boycotting roadside zoos.
Take Action