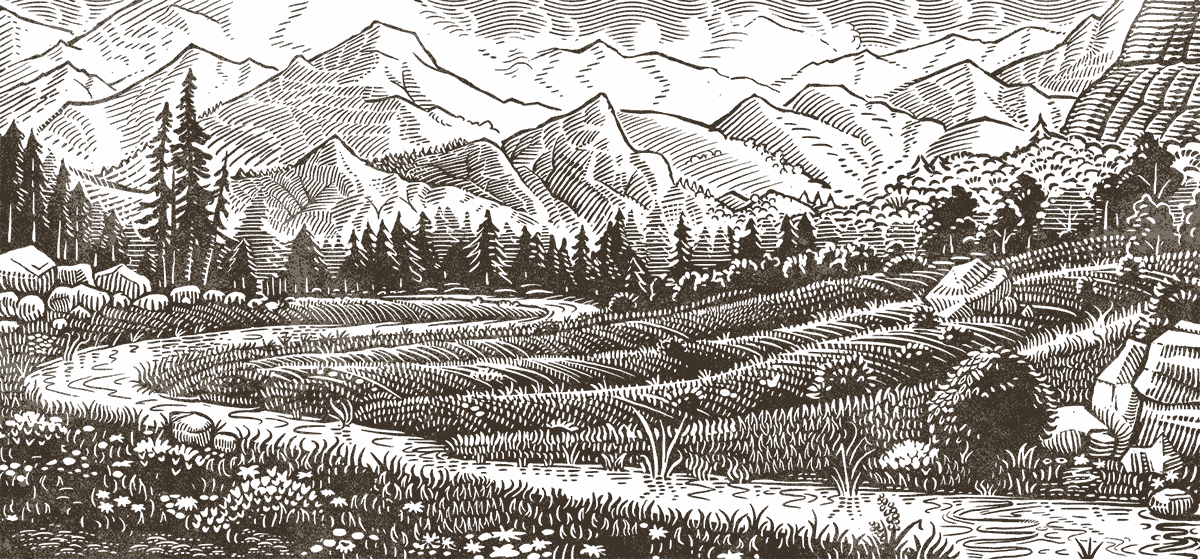 Ben the Bear Caged at Roadside Zoo in North Carolina
Ray v. Jambbas Ranch Tours
The Animal Legal Defense Fund sued a roadside zoo in Fayetteville, North Carolina to free Ben the Bear.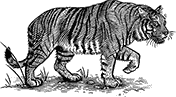 Captive Animals
Status
Ben was retired to a sanctuary
In 2012, the Animal Legal Defense Fund, along with PETA and two residents of Cumberland County, North Carolina, filed suit against Jambbas Ranch Tours in Fayetteville, North Carolina. The roadside zoo had numerous "Animal (AWA) citations and was holding a bear named Ben in inhumane conditions.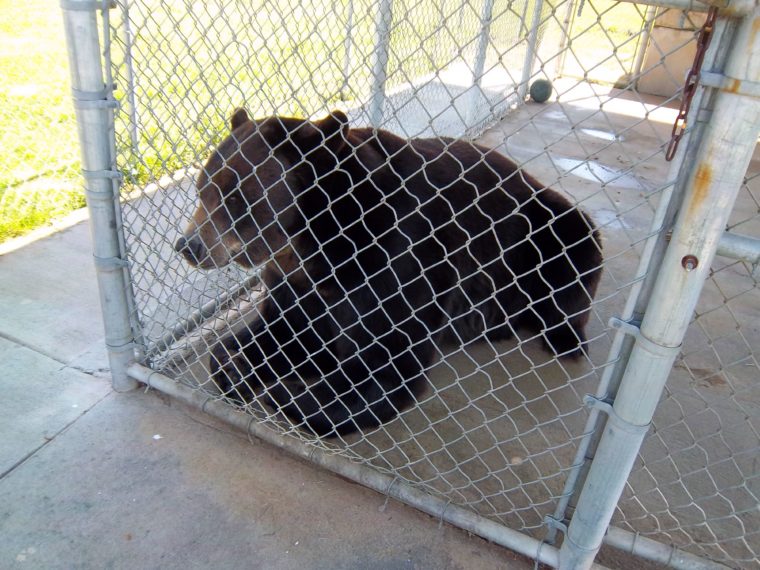 For six years, Ben was kept at Jambbas Ranch, alone in a dirty cage that measured just 12-by-22-feet. Jambbas Ranch was cited by the USDA for numerous AWA violations.
A judge granted a preliminary injunction and Ben was flown to California to live in a spacious, natural enclosure at the Performing Animals Welfare Society's sanctuary. Ben was allowed to stay at the sanctuary for good when the judge later issued a permanent injunction.
The permanent injunction also forbade Jambbas from doing to another bear what it did to Ben. Jambbas was prohibited from acquiring, owning, or possessing any bears in the future; seeking any state wildlife captivity licenses or endangered species permits relating to owning or possessing any bears; and using Ben's former concrete cage as the primary enclosure for any wild or exotic animal.
In 2014, in response to a subsequent suit by the Animal Legal Defense Fund and PETA, the USDA suspended Jambbas' license.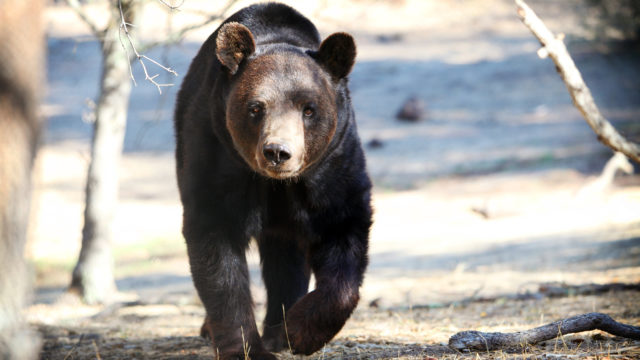 Recent News
The U.S. Department of Agriculture (USDA) has cancelled notorious wildlife exhibitor and trafficker Robert Sawmiller's license to engage in exhibition, breeding and selling activities regulated by the Animal Welfare Act (AWA) following the Animal Legal Defense Fund's lawsuit against the agency for initially renewing the license. 

In the months following a groundbreaking decision from the Islamabad High Court in Pakistan that animals have legal and natural rights, Chief Justice Athar Minallah issued three subsequent orders, each affirming the court's original ruling and expressing continued interest in the animals' well-being.

The court's decision ensures Special Memories Zoo is permanently closed following Animal Legal Defense Fund lawsuit
Related Cases
PETA and Animal Legal Defense Fund v. Pymatuning Deer Park

Animal Legal Defense Fund v. U.S. Department of Agriculture

Animal Legal Defense Fund v. Animal and Plant Health Inspection Service
Bears, lions, and other animals languish in roadside zoos across the country. Animals live in cruel conditions, confined to small cages without the enrichment they need to lead full, happy lives. Protect animals by boycotting roadside zoos.
Take Action