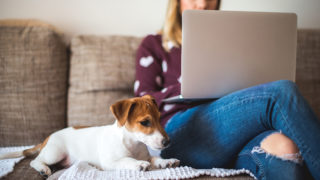 Webinars
Animal Law Academy
The Animal Law Academy webinars are an opportunity to hone your skills and gain both practical and substantive knowledge about important issues currently facing animals in the legal system. Participants will learn from the experts and enjoy an interactive Q&A session. Don't miss the chance to get an in-depth look into what it means to advocate for animals through the legal system.
Animal Law Academy webinars are suitable for anyone interested in animal law, current and future law students, attorneys, legal professionals and animal advocates.
Upcoming Webinars
Animal Law Summer School
Join us for our third annual Animal Law Summer School on factory farming! These webinars will highlight factory farming discussions framed through the lens of aquatic animals, criminal prosecution, and false advertising. All webinars are free and open to the public, but space is limited. A recording of each webinar will be made available after the session.
From Farmhouse to Courthouse: Applying Animal Cruelty Law on Behalf of Farmed Animals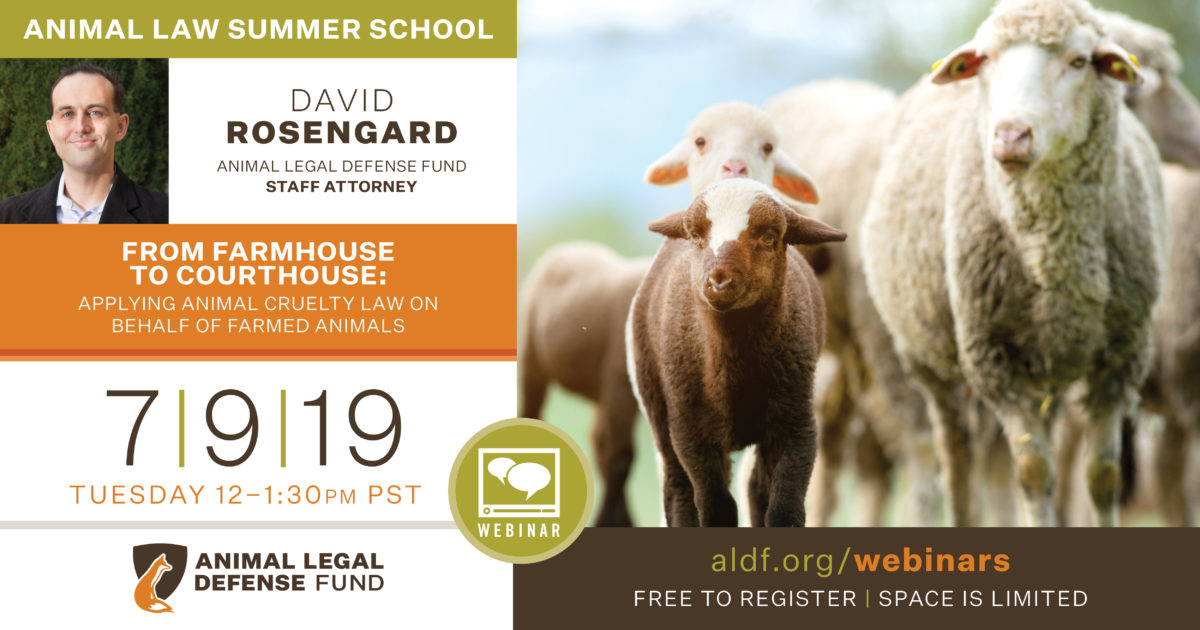 Farmed animals feature in some of the oldest known legal cases. Despite the venerable history of farmed animals within the law, these animals are all too often thought of as being entirely excluded from the protection of animal cruelty legislation.
Join Animal Legal Defense Fund Staff Attorney David B. Rosengard as he dismantles this myth, exploring the ways that cruelty law can be deployed on behalf of farmed animals – and avenues towards expanding what those protections offer.
---
False Advertising: How to Protect Animals by Litigating for Consumers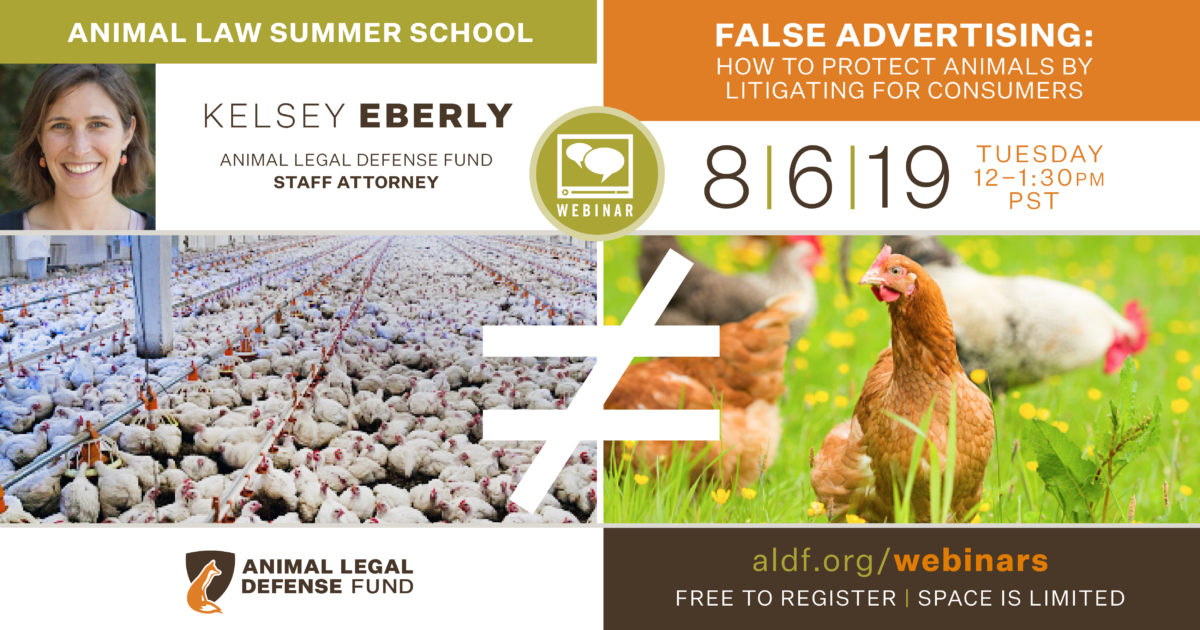 When companies try to trick conscientious consumers into buying animal products, companion animals, or tickets to animal performances with the false promise that these products or services are humane or cruelty-free, legal advocates have a variety of tools at their disposal to stop this "humane-washing."
Kelsey Eberly, staff attorney at the Animal Legal Defense Fund, will explain these tools to attendees and show how advocates can take away the market share for cruel products and services, protecting animals by holding companies accountable for their misrepresentations to consumers.
Related
Today the U.S. District Court for the District of Minnesota issued a critical ruling in favor of wolves' legal protection — determining that gray wolves are not excluded from the Endangered Species Act even if they have some detectable dog genes.

The New York City Council is considering Intro 1425, the Carriage Horse Heat Relief Bill. Intro 1425 strengthens protections for carriage horses forced to work in extreme heat. We need your help to ensure this important bill is passed.

On Tuesday, June 4th, the Animal Legal Defense Fund and The Humane Society of the United States hosted their first joint California Humane Lobby Day. Nearly 100 animal advocates gathered in Sacramento to lobby legislators on five animal protection bills.