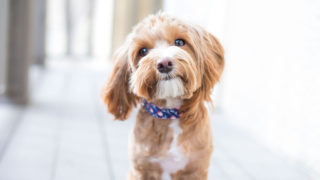 The Animal Legal Defense Fund's Animal Law Academy provides educational webinars and CLEs covering both substantive and practical topics in animal law presented by experts in the field. These opportunities are an interactive and convenient way to learn more about the rapidly developing field of animal law while staying up-to-date on the latest news.
The Animal Law Academy webinars are an opportunity to hone your skills and gain both practical and substantive knowledge about important issues currently facing animals in the legal system.
Watch a Webinar
Related
The fourth annual Animal Legal Defense Fund Student Convention will take place online on Friday, October 23, 2020.

Download this list of Animal Legal Defense Fund publications ti find out more about animal law.

As the pandemic leads to reduced capacity at slaughterhouses, prolonged use of drug increases risk of harm.