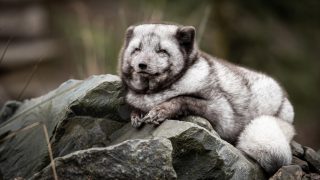 Animal Legal Defense Fund Student Convention 2020
Due to the uncertainty of what the COVID-19 landscape will be this fall and the likelihood that social distancing orders will still be in place, we've made the difficult decision to transition this year's in-person Student Convention to a fully virtual event. More information coming soon.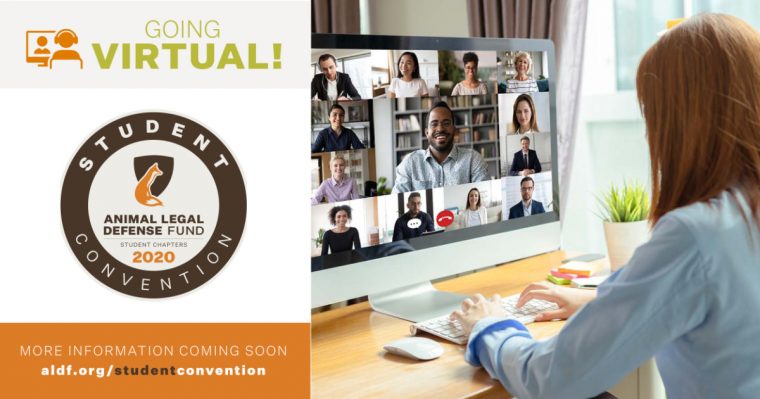 Join the Animal Legal Defense Fund for the Virtual Student Convention 2020! This one-day event will provide an opportunity for law students to receive career advice from leaders in the animal law field. Participants will also have a chance to network with law students from schools across the country and beyond.
This event is open to current law students only.
Agenda and speaker bios coming soon!
We have an open Call for Papers and are currently accepting submissions for a panel highlighting law student scholarship on the topic "environmental impacts on animals."
Related
As the pandemic leads to reduced capacity at slaughterhouses, prolonged use of drug increases risk of harm

Long-time Miami resident asks Senators Marco Rubio and Rick Scott to co-sponsor the Big Cat Public Safety Act

Reforms emphasize coexistence with coyotes and other wildlife