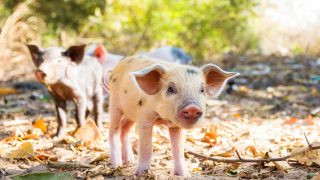 Animal Legal Defense Fund Student Convention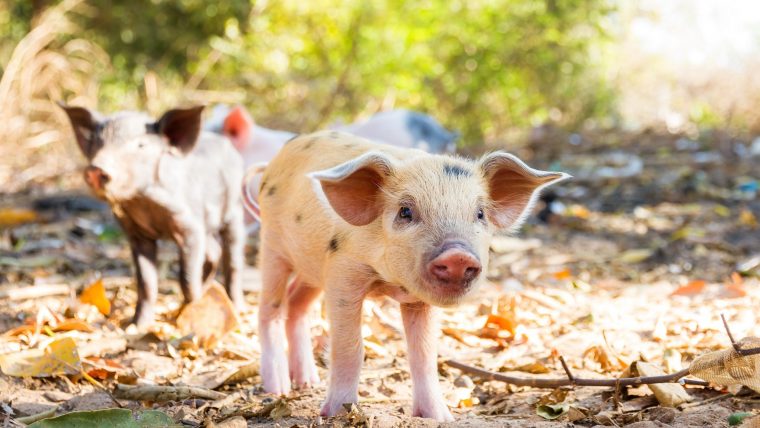 Student Convention 2022
Thank you to all who attended and participated in the Animal Legal Defense Fund's Student Convention on November 4, 2022.
The one-day event took place both online and in-person in Portland, Oregon, before the Animal Law Conference. Held annually, it provides an opportunity for law students to receive career advice from leaders in the animal law field. Participants also had a chance to network with law students from schools across the country.
Related
The Animal Legal Defense Fund has helped defend California's right to enact the strongest farmed animal protection law in the country

Proposed rule would maintain an unnecessarily complicated and confusing process for children to get access to plant-based milk

Cows were killed in Madison, Brazos, and Robertson Counties, Texas.