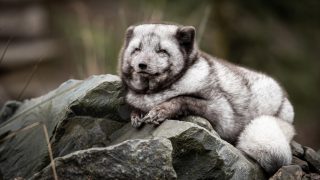 Animal Legal Defense Fund Student Convention 2020
Due to the uncertainty of what the COVID-19 landscape will be this fall and the likelihood that social distancing orders will still be in place, we've made the difficult decision to transition this year's in-person Student Convention to a fully virtual event. More information coming soon.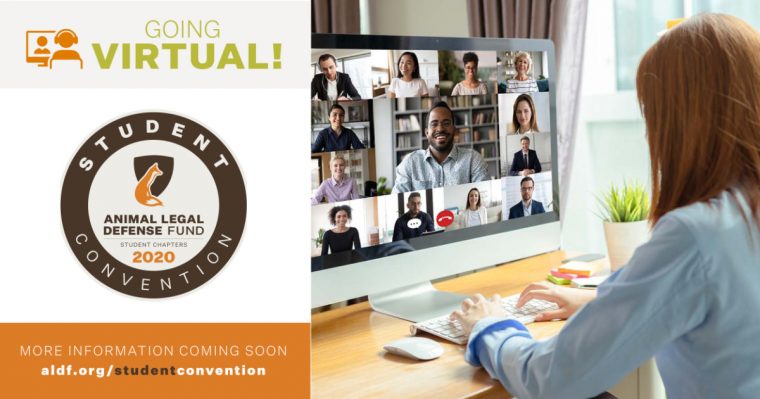 Join the Animal Legal Defense Fund for the Virtual Student Convention 2020! This one-day event will provide an opportunity for law students to receive career advice from leaders in the animal law field. Participants will also have a chance to network with law students from schools across the country and beyond.
This event is open to current law students only.
Agenda and speaker bios coming soon!
We have an open Call for Papers and are currently accepting submissions for a panel highlighting law student scholarship on the topic "environmental impacts on animals."
Related
The Animal Legal Defense Fund, the preeminent legal advocate for animals, released the first in a series of white papers providing policy recommendations to reduce our heightened risk from zoonotic diseases like COVID-19 and the next global pandemic, which need only a human-animal interaction to arise.

The Animal Legal Defense Fund has launched a series of billboards, in English and Spanish, surrounding the JBS slaughterhouse in Greeley, Colorado — offering an online tip portal where industrial animal agriculture workers can report any concerns, including worker safety, animal abuse and depopulation, and illegal disposal of animals' bodies.

The Animal Legal Defense Fund announced that the U.S. District Court for the Northern District of California has denied the California Department of Food and Agriculture's (CDFA) motion to dismiss the lawsuit filed on behalf of Miyoko's Creamery (Miyoko's).