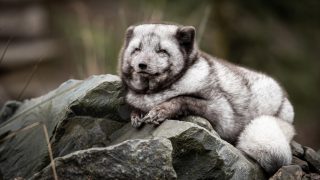 Animal Legal Defense Fund Virtual Student Convention 2020
Virtual Student Convention 2020
October 17 – 18, 2020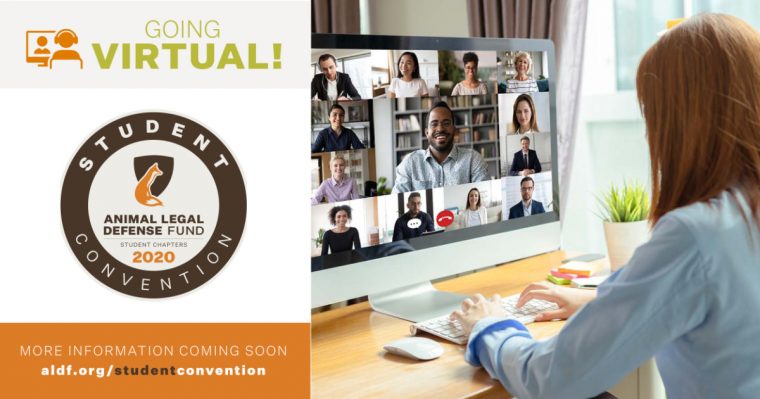 Join the Animal Legal Defense Fund for the Virtual Student Convention 2020! This two-day event will provide an opportunity for law students to receive career advice from leaders in the animal law field. Participants will also have a chance to network with law students from schools across the country and beyond.
This event is open to current law students only.
Registration for the virtual Student Convention will open on August 14th. Registration details, agenda, and speaker bios coming soon!
Related
Court dismisses International Fur Trade Federation's complaint in victory for animals

After multiple lawsuits filed and fought by the Animal Legal Defense Fund, the Tiger Truck Stop has finally stopped exhibiting animals and tore down its cages. The Tiger Truck Stop, the infamous gas station in Gross Tete, Louisiana, held Tony — an endangered Siberian-Bengal tiger — from the age of 6-months until his death at the age of 17 in 2017.

Today the Animal Legal Defense Fund announced a settlement agreement with the West Virginia State Police, State Trooper Seth Cook, and Colonel C.R. "Jay" Smithers, in a lawsuit filed after Tiffanie Hupp intervened when Officer Cook drew his gun and aimed it at the family dog, Buddy.