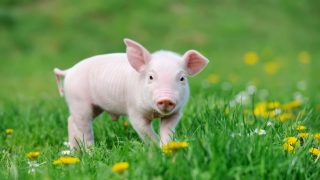 Animal Legal Defense Fund Student Convention
Fall 2019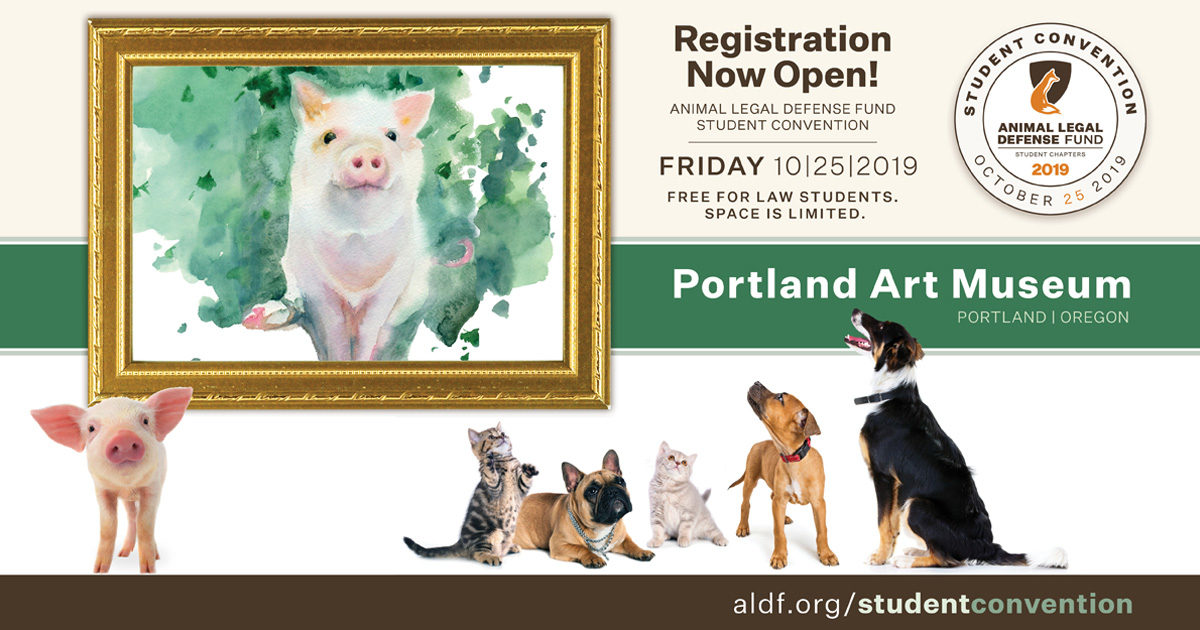 The third annual Animal Legal Defense Fund Student Convention will take place in Portland, Oregon on Friday, October 25, 2019.
Registration is NOW OPEN for law students. Registration is free, but space is limited. Travel grants are available for student chapter members.
Related
Ask your state legislators to support a bill that would restrict the sale, trade, and distribution of ivory and rhino horn in the Massachusetts.

Endangered animals including lions, tigers, and gray wolves suffer in squalid conditions at Special Memories Zoo.

Animal protection coalition asks court to invalidate California Fish and Game Commission regulation for violating the California Environmental Quality Act.