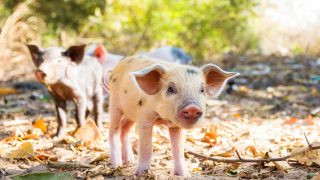 Animal Legal Defense Fund Student Convention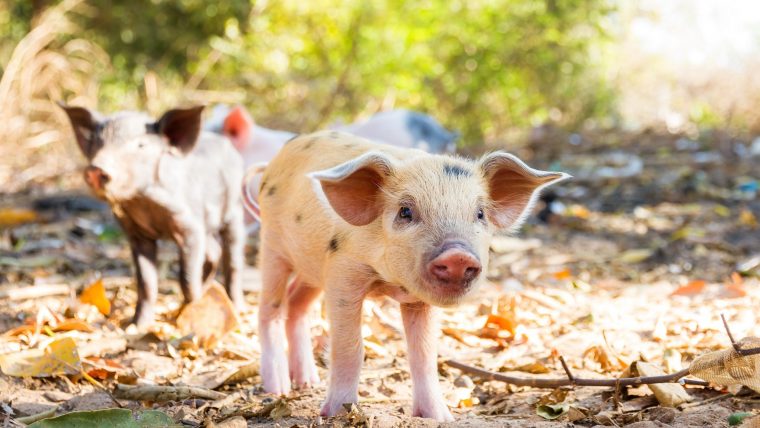 Student Convention 2022
Thank you to all who attended and participated in the Animal Legal Defense Fund's Student Convention on November 4, 2022.
The one-day event took place both online and in-person in Portland, Oregon, before the Animal Law Conference. Held annually, it provides an opportunity for law students to receive career advice from leaders in the animal law field. Participants also had a chance to network with law students from schools across the country.
Related
Factory farm gas production subsidizes corporations that have a long history of profiting from pollution at the public's expense

The bill helps end the rampant abuse of tigers and other big cats in captivity by banning private possession

Animal Legal Defense Fund petition for rulemaking spurs reporting improvements: Forms will be revised to ensure AWA licensees maintain complete records of all animal deaths.