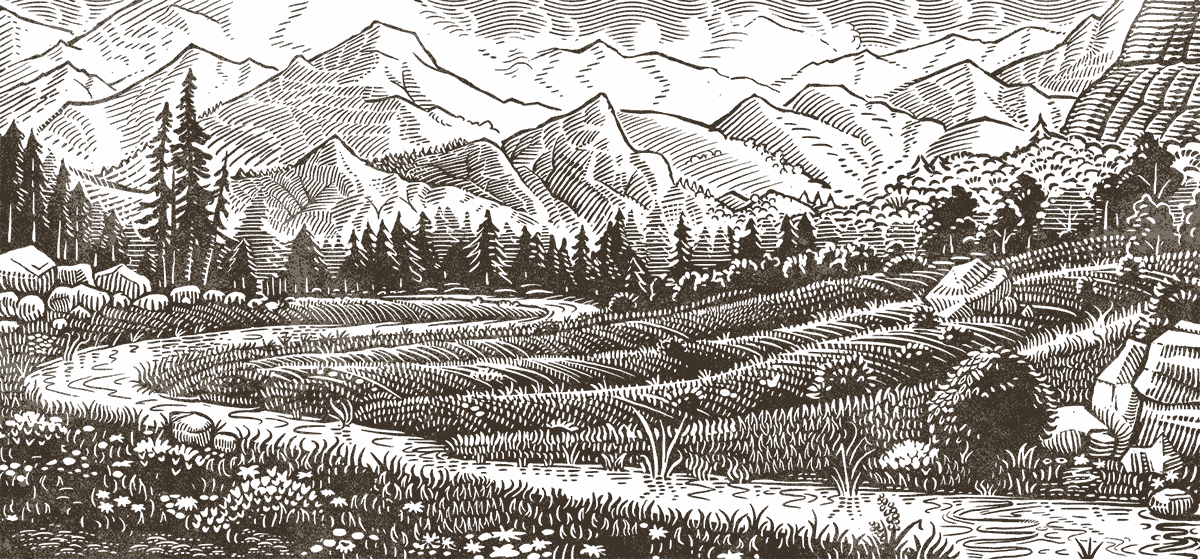 Challenging Fur-Ever Wild's Treatment of Wolves
Animal Legal Defense Fund and Lockwood Animal Rescue Center v. Fur-Ever Wild; Wolves, Woods & Wildlife; and Teresa Lynn Petter
In 2017, the Animal Legal Defense Fund sued wildlife exhibition and fur-harvesting facility "Fur-Ever Wild" for violating the Endangered Species Act (ESA) by killing threatened gray wolves.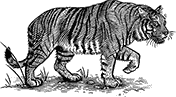 Captive Animals
Updated
December 17, 2019
Update: As part of a court settlement, Fur-Ever Wild has agreed not to kill wolves or to sell wolves' parts! Read the full press release.
---
Fur-Ever Wild is a Minnesota-based business that displays wolves and other wildlife in a roadside zoo, breeds wolf pup for petting zoo interactions, and later skins the wolves for their fur according to statements made by Fur-Ever Wild owner Teresa Petter. These furs are then sold for profit.
The Animal Legal Defense Fund and the Lockwood Animal Rescue Center filed a lawsuit against Fur-Ever Wild in federal court in 2017. The lawsuit argues that Fur-Ever Wild's killing of federally-protected gray wolves violates the federal Endangered Species Act (ESA), as did the facility's failure to properly care for the animals while they were alive.
The suit asked the U.S. District Court for the District of Minnesota to enjoin Fur-Ever Wild from killing gray wolves, and to order the facility to surrender its wolves to a bona fide sanctuary.
In 2018, Fur-Ever Wild agreed to the entry of a temporary restraining order not to kill animals with any gray wolf lineage while the suit proceeds, except for purposes of verified humane euthanasia. This important agreement came on the heels of another state court order prohibiting Fur-Ever Wild from owning more than one wolf at a time.
The court ruled against Fur-Ever Wild on a motion for summary judgement on June 13, 2019, finding that the Endangered Species Act does apply to at least some wolves with dog genes. The court found that the wolves at issue in this case are predominantly wolf with small amounts of detectable dog genes, and did not preclude the possibility that Endangered Species Act protection could extend to wolves with more recent dog ancestors in other cases. The court also found that the Animal Legal Defense Fund and Lockwood Animal Rescue Center have standing to sue. The lawsuit will now go forward to a trial to determine if Fur-Ever Wild violated the Endangered Species Act.
Recent News
Notice alleges Fur-Ever Wild violates Endangered Species Act.

Reward for information leading to the arrest and conviction of the person or people responsible for illegally shooting and killing a red wolf in Tyrrell County, North Carolina.

Animal Legal Defense Fund challenges the renewed license for the owner of Wildlife on Wheels after evidence has revealed ongoing violations for more than a decade
Related Cases
Animal Legal Defense Fund v. U.S. Department of Agriculture

Animal Legal Defense Fund v. Olympic Game Farm

International Fur Trade Federation v. City and County of San Francisco et al