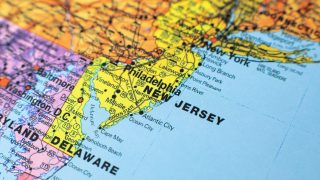 New Jersey
Updates about legal issues facing animals in the state
The Animal Legal Defense Fund works at the federal, state and local levels to protect the lives and advance the interests of animals.
Animal Protection Laws Ranking
Each year, the Animal Legal Defense Fund publishes its U.S. State Animal Protection Laws Rankings Report. Each state is ranked based on 20 different categories of animal protection.
New Jersey
Overall Rank: #17 (Middle Tier)
+Care requirements (food, water, shelter, care, etc.) are well-defined
+Animal fighting is a state RICO predicate offense
-Veterinarians are not required to report suspected animal cruelty
-No provisions for pre-conviction restitution or forfeiture
-Prohibition on leaving animals in hot cars, but law enforcement does not have immunity to rescue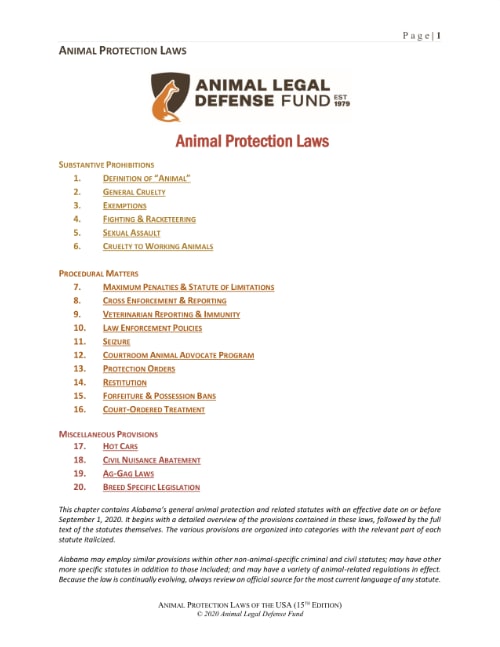 Animal Protection Laws of New Jersey
The Animal Protection Laws of New Jersey compendium contains the general animal protection and related statutes for New Jersey with an effective date on or before September 1, 2022.
Legislative Session
Active Legislation
Active Cases
Take Action
Take action now to help animals in your state.

Bill A.1967/S.1891 would prohibit the irresponsible practice of intentional and unintentional feeding of black bears, to reduce human-bear encounters.

Tell legislators that you support a bill that would create a Courtroom Animal Advocate Program (CAAP) in New Jersey.

A.502 would prohibit harassing or killing certain wildlife at competitive events and is now being considered by the New Jersey Legislature.
Recent Victories