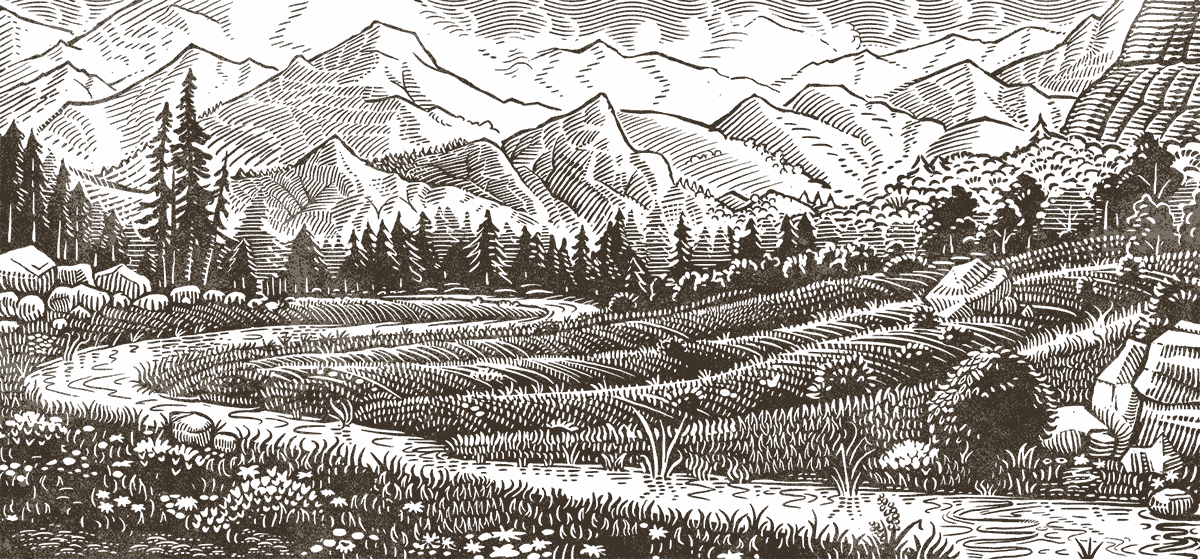 Issue
Wildlife Services' War on Wildlife
Reckless behavior is destroying ecosystems and violating animal protection laws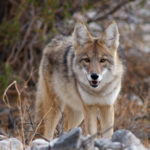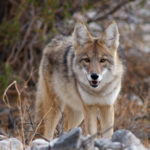 Coyotes, mountain lions, bears, endangered condors and bald eagles, and other native wildlife are being slaughtered indiscriminately by a rogue federal killing agency known as Wildlife Services—a program of the U.S. Department of Agriculture's Animal and Plant Health Inspection Service (APHIS).
The agency's reckless behavior is destroying ecosystems and violating animal protection laws with inhumane and outdated kill methods. Nationwide, Wildlife Services kills more than 1 million animals every year, mostly on public lands. In fiscal year 2018, the animals killed intentionally by Wildlife Services includes. Peer-reviewed research shows that such indiscriminate killing of wild animals results in broad ecological destruction and loss of biodiversity. Moreover, Wildlife Services' rampant killing comes at a cost to taxpayers of more than $100 million per year.
The victims go beyond those the agency intends to kill. One Wildlife Services trapper reports his records showing that for every one target animal his traps caught, two additional non-target animals were captured—nearly all of whom had to be killed due to their injuries from traps. Wildlife Services drew national public scrutiny when employee Jamie P. Olson posted pictures on social media of his hunting dogs mauling coyotes caught in leghold traps. Another agency trapper, Russell Files, was charged with animal cruelty for intentionally maiming his neighbor's dog with multiple leghold traps.
Wildlife Services' rampant killing comes at a cost to taxpayers of more than 100 million dollars per year, mostly on public lands. Since 2000 Wildlife Services has spent over a billion taxpayer dollars to kill more than a million coyotes across the nation.
Though its mission is to help wildlife and humans coexist, Wildlife Services has become primarily a public-funded agency killing wildlife for private ranchers who believe their farmed animals are in competition with native predators for land.
Our native wildlife deserve a management program that is honest with the public, that allocates resources based on science — not politics — and that uses nonlethal methods to protect ecosystems. Native predators are essential to these environments and it is time for the modern world to coexist with animals who reside within our wild lands.
That is why the Animal Legal Defense Fund, together with a coalition of environmental and wildlife organizations, is working hard to eliminate Wildlife Services and its relentless hold over wildlife management.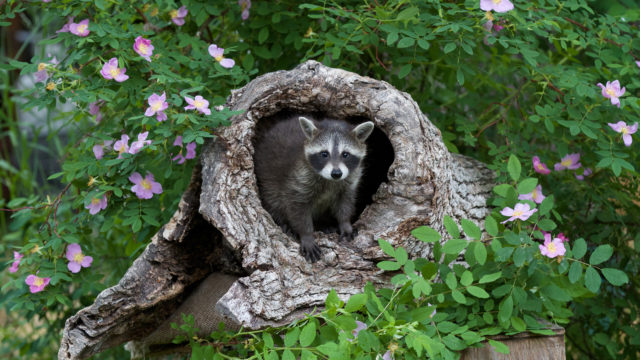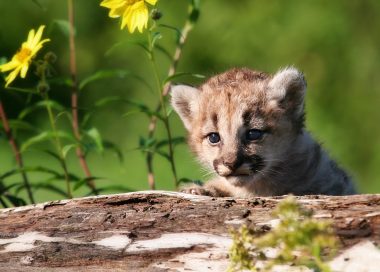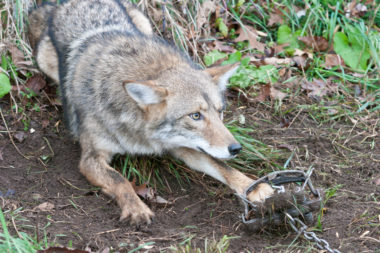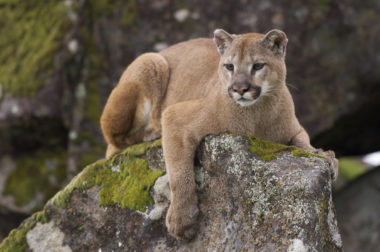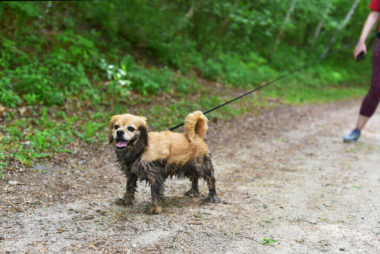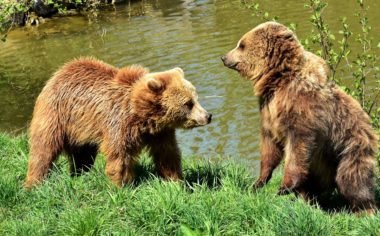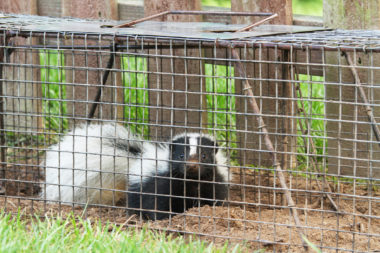 Related News
The Animal Legal Defense Fund filed a lawsuit against the United States Department of Agriculture (USDA) under the Freedom of Information Act (FOIA) over the agency's critical redactions in a contract between the USDA's Wildlife Services program and a Colorado slaughterhouse, outlining plans for slaughtering geese rounded up in parks across Denver.

The Animal Legal Defense Fund released the second in a series of white papers — COVID-19 and Factory Farming —providing policy recommendations to address industrial animal agriculture's role in our heightened risk for zoonotic diseases outbreaks, like COVID-19, and its potential to be the source of the next global pandemic.

The Florida Fish and Wildlife Conservation Commission (FWC) is considering important rules that would protect both Florida's native wildlife and non-native reptiles. Please ask the FWC to prohibit the sale and export of iguanas and tegus outside of Florida in order to curb the cruel reptile "pet" industry.
Related Cases
Animal Legal Defense Fund v. Animal and Plant Health Inspection Service

Animal Legal Defense Fund and Rise for Animals v. United States Department of Agriculture

Tofurky v. Louisiana Department of Agriculture and Forestry
Millions of native wild animals, including coyotes, mountain lions, and bears, are targeted and killed by Wildlife Services. Tell Wildlife Services to stop using your tax dollars to slaughter animals by signing our petition.
Sign Petition