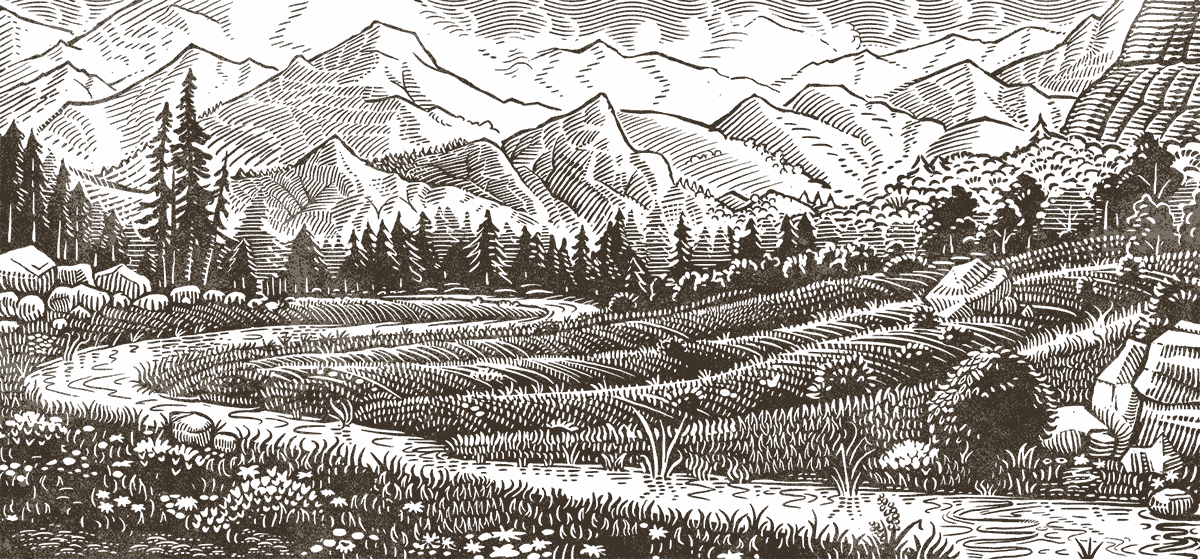 Opposing Feld Entertainment's Tiger Export
Animal Legal Defense Fund objects to Feld Entertainment being granted an ESA permit in 2017
The Animal Legal Defense Fund objects to granting Feld Entertainment a permit to export big cats to Germany.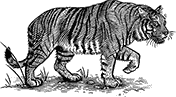 Captive Animals
In March 2017, the U.S. Fish and Wildlife Service (FWS) pre-published notice that Feld Entertainment, the multi-billion dollar parent corporation of the shuttered Ringling Bros. Circus, was applying for an Endangered Species Act permit to export several retired circus tigers, lions, and a leopard, to an individual in Germany who intended to use them in a German circus.
The Animal Legal Defense Fund, along with PETA and the Animal Rights Foundation of Florida, strongly opposed Ringling's application, when there were bona fide sanctuaries available in the United States that could provide a naturalistic environment and appropriate care for these retired tigers.
Our comment also pointed out the application failed to provide appropriate information regarding the method of the export and, in particular, what efforts would be taken to ensure the safety of the tigers, lions, and leopards during the process.
Notwithstanding the many valid points raised by our opposition comment letter, in August 2017, FWS granted Feld Entertainment's permits. Sadly, during the export process, one of the tigers covered under the permit — named Suzy — escaped from a transport truck outside Atlanta, Georgia, while en route to the Memphis International Airport. Suzy was killed by police.
The Animal Legal Defense Fund continues to fight for stronger legal protections for captive wild animals, and better enforcement of those actions.
Recent News
The bill helps end the rampant abuse of tigers and other big cats in captivity by banning private possession

U.S. District Court has ruled in favor of the Animal Legal Defense Fund following its lawsuit to vacate rules imposed by the U.S. Department of the Interior in 2019 under the Trump administration that weakened the Endangered Species Act (ESA).

Reward for information leading to the arrest and conviction of the person or people responsible for illegally shooting and killing a red wolf in Tyrrell County, North Carolina.
Related Cases
Animal Legal Defense Fund, Warren Triche Jr., Brandi J. Sutten and Jennifer Torquati v. State of Louisiana Department of Wildlife and Fisheries

Michael Sandlin and Tiger Truck Stop, Inc. v. State of Louisiana ...., Through Its Secretary Robert J. Barham, Attorney General of the State of Louisiana, James D. "Buddy" Caldwell, and Iberville Parish Through Its President, J. Mitchell Ourso, JR.
Every day, animals are abused and killed. Their abusers frequently do not face any consequences – it's still extremely common for animal cruelty to go unpunished. Without you, animals have no voice. Sign the petition.
Take Action