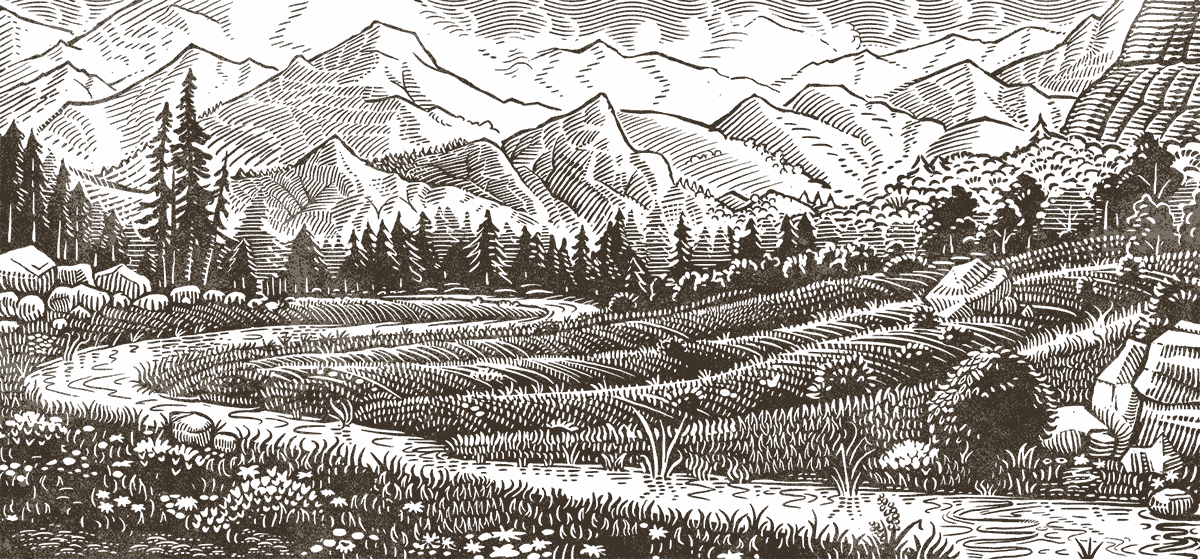 Lawsuit Against University of WI to Produce Research Records on Monkeys
Animal Legal Defense Fund v Board of Regents of the University of Wisconsin
The Animal Legal Defense Fund sued to compel the University of Wisconsin-Madison to disclose public records concerning taxpayer-funded experiments on newborn monkeys.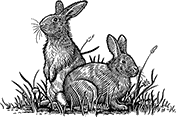 Animals Used in Research
Status
Reversed on appeal
Next Step
Case Closed
Research documents were produced
In 2014, the University of Wisconsin-Madison announced plans to conduct a series of extremely cruel experiments on newborn monkeys. The taxpayer-funded research involved removing 20 rhesus macaques from their mothers on their first day of life. The monkeys were to be kept in barren incubator boxes, with only a stuffed "surrogate" and bottle for comfort, before being moved into a cage with one other monkey companion.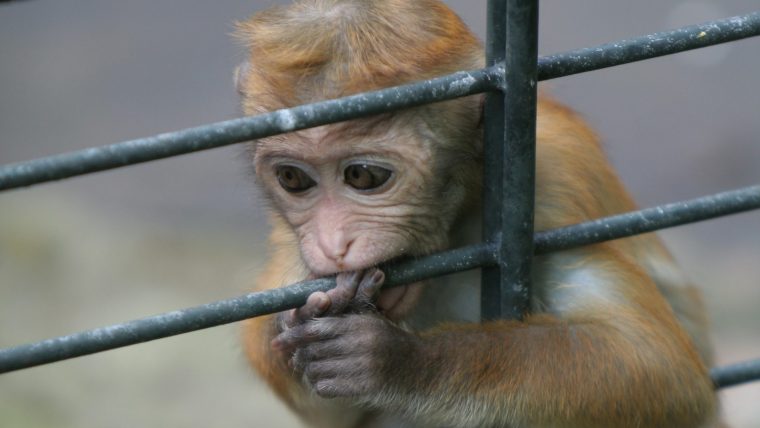 The baby monkeys would undergo intentional terror and anxiety-inducing experiences and invasive tests and scans throughout this time. They would then be killed by their second birthdays.
The Animal Legal Defense Fund filed public records requests, asking the university to release the full records of federally mandated animal-welfare committee meetings. It was during these meetings that the controversial research was approved.
When the university denied these requests, the Animal Legal Defense Fund filed a lawsuit in state court. The lawsuit argued that the university illegally ignored its obligations under Wisconsin's open records law.
The trial court granted summary judgment to the university, and the Animal Legal Defense Fund appealed. In an important victory for government transparency and for animals, in 2017 the Wisconsin 4th District Court of Appeals reversed the lower court's decision and ruled the University of Wisconsin-Madison must disclose the public records.
Recent News
These controversial experiments terrorize baby monkeys by exposing them to stressors like snakes and threatening human strangers.

Group contends university flouted open records law to obscure oversight committee's work.

Today, the Animal Legal Defense Fund (ALDF) filed its final brief in support of its motion for summary judgment in a case that has pitted animal welfare and public records advocates against the University of Wisconsin-Madison (UW).
Related Cases
New England Anti-Vivisection Society v. Goldentyer

Animal Legal Defense Fund v U.S. Food and Drug Administration

Filed Comments in Opposition to Captive Chimpanzee testing
Ruby Fur Farm breeds animals to sell as research test subjects and "unique" pets. In the past two years alone, U.S. Department of Agriculture inspectors filed 14 negative inspection reports against Ruby Fur Farm.
Take Action