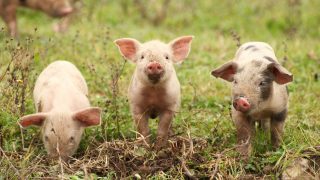 Pace Student Chapter Works with Local Animal Rescue to Get Animals Adopted!
Fall 2018, the Animal Legal Defense Fund Pace Law Student Chapter partnered with a local companion animal rescue for its Fall Tailgate event.
For this event, Wayward Ranch Animal Sanctuary brought animals to campus who were available for adoption. The chapter served plant-based food and drinks funded by a grant from the Animal Legal Defense Fund. (Your student chapter can apply for a project grant here.)
Over 50 students attended, and three animals were adopted. The event allowed the chapter to reach a large audience of students, raise money for their chapter and the rescue, and gain new members and attention to its mission to protect the lives and advance the interests of animals through the legal system.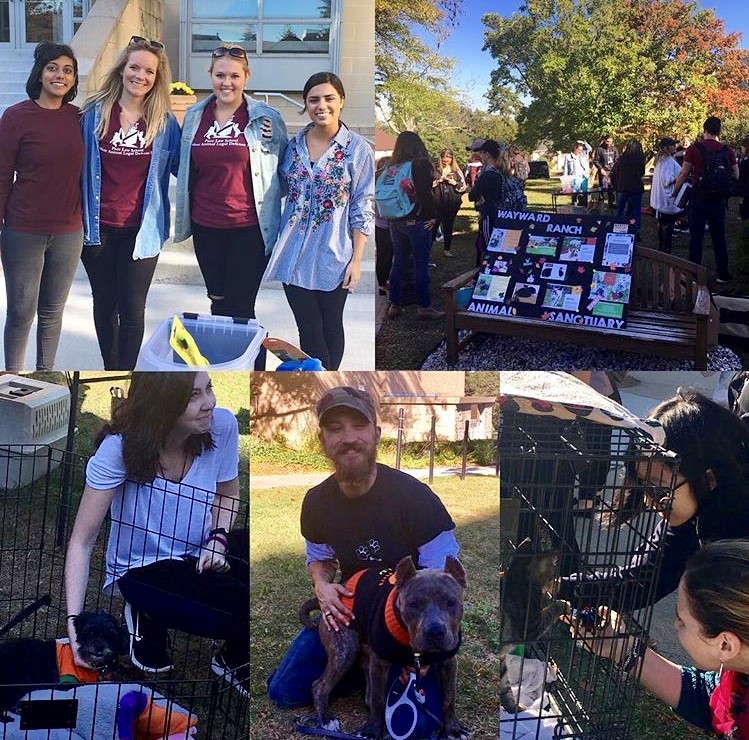 This spotlight was submitted by the former Pace Student Chapter President Marissa Massimore.
Related
These awards celebrate chapters that have shown incredible efforts in advancing animal law and advocating for animals through original projects and initiatives. Animal Legal Defense Fund Student Chapters are a vital part of the growing animal law movement.
Become a member of the Animal Legal Defense Fund and receive benefits and additional opportunities.
Sign Up