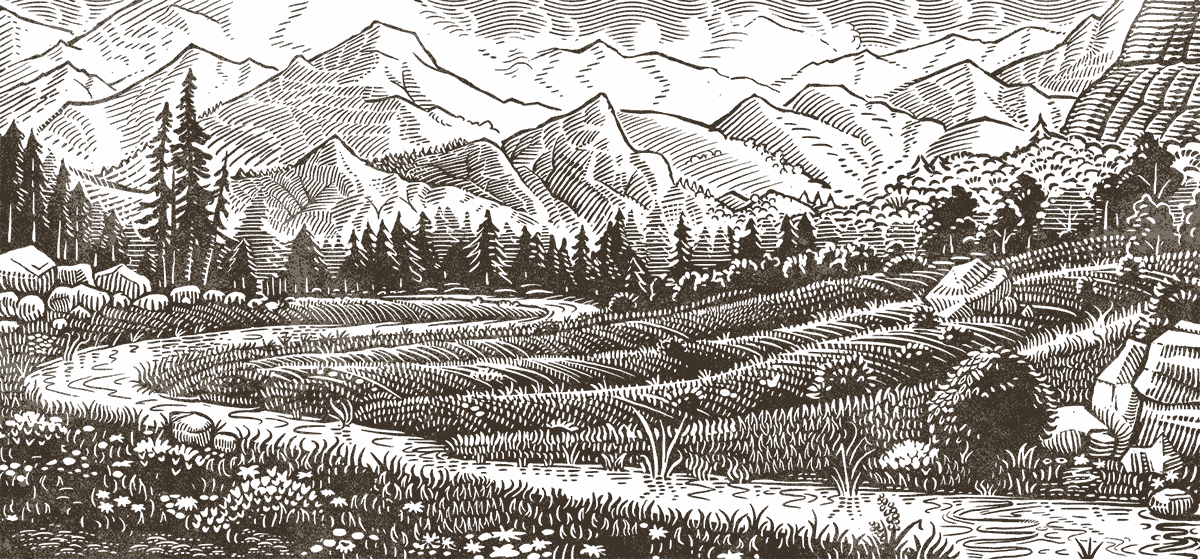 Issue
Ag-Gag Laws
Ag-Gag laws seek to "gag" would-be whistleblowers and undercover activists by punishing them for recording footage of what goes on in animal agriculture.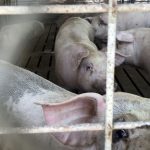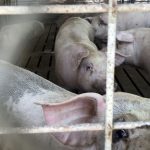 As the name suggests, Ag-Gag laws seek to "gag" would-be whistleblowers and undercover activists by punishing them for recording footage of what goes on in animal agriculture. They were originally designed to prevent the public from learning about animal cruelty.
Undercover investigations and whistleblowers have exposed some of the worst aspects of factory farming, but Ag-Gag laws punish people who speak out about cruelty in animal agriculture. Voice your opposition.
Take Action
More recently, as is the case in North Carolina and Arkansas, states are passing laws which not only criminalize whistleblowing in agricultural facilities but any private business, including hospitals, elder care facilities, veteran care facilities, and schools.
Why Are Ag-Gag Laws Harmful?
The ability to investigate, document, and publicize corporate agriculture's abuses is imperative both to the well-being of animals across the nation—and to our own health and safety.
Factory farms want to keep their cruel practices hidden from the public, but the public deserves the truth about the billions of animals suffering on industrial farms and whether laws are being broken, jeopardizing food safety, workers' rights, and environmental standards.
Undercover investigations have revealed severe animal abuse on factory farms — animals beaten, kicked, maimed and thrown. These investigations have also exposed standard industry practices like the confinement of pregnant and nursing pigs in crates too small for them to turn around, the removal of horns and tails from animals without anesthesia, and sick and downed cows dragged on the ground before they are slaughtered.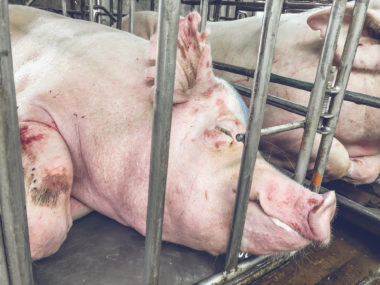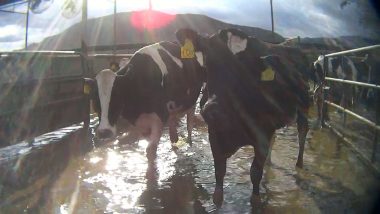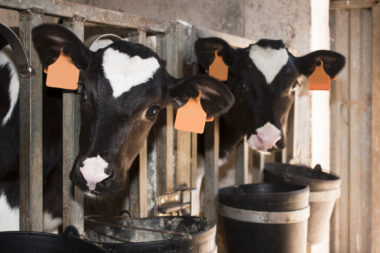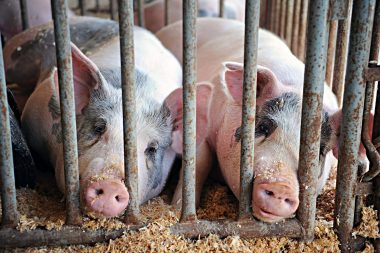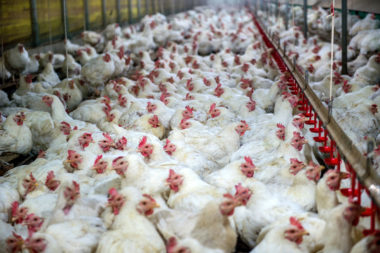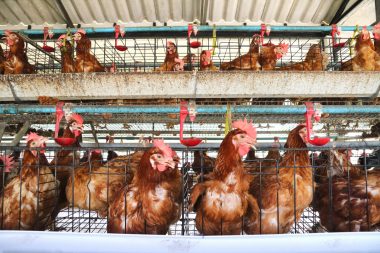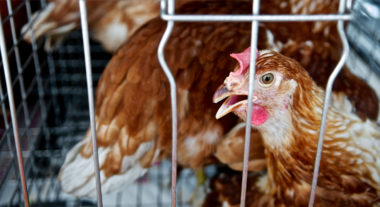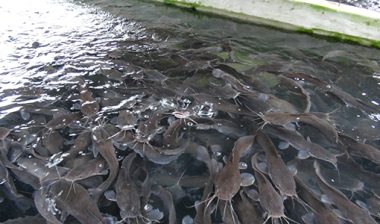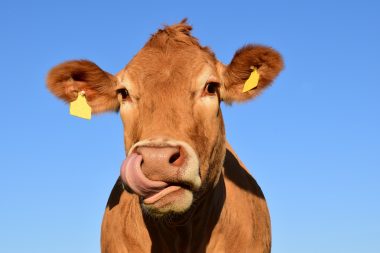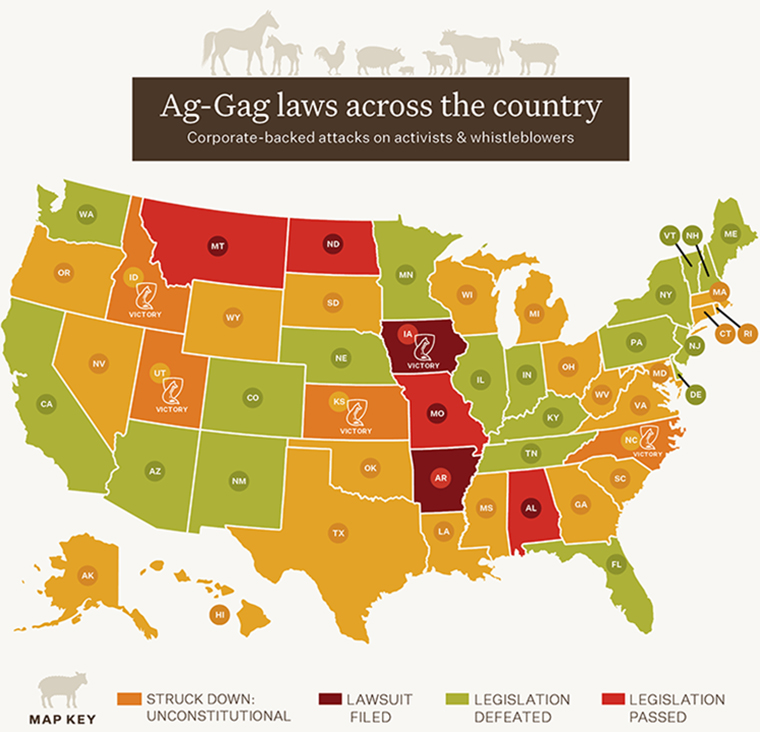 The Latest About Ag-Gag Laws

In the first half of 2020, there were multiple developments in the realm of Ag-Gag laws — so named because they criminalize whistleblowing and undercover investigations in agricultural facilities, thus "gagging" activists and others who expose animal abuse in factory farms and slaughterhouses.

Earlier this summer, the driver of a pig transport truck struck and killed longtime animal advocate Regan Russell. The circumstances regarding her death are not fully known to the public, but top to bottom, the animal agriculture industry is rarely held accountable.

A series of billboards, in English and Spanish, are launching near slaughterhouses across the country — offering an online tip portal where industrial animal agriculture workers can report any concerns. Joaquin Phoenix partnered with the Animal Legal Defense Fund in offering and promoting ReportAnimalAg.com to allow individuals to remain anonymous.

The Animal Legal Defense Fund, the preeminent legal advocate for animals, released the first in a series of white papers providing policy recommendations to reduce our heightened risk from zoonotic diseases like COVID-19 and the next global pandemic, which need only a human-animal interaction to arise.
See a timeline of key dates in the Animal Legal Defense Fund's opposition to Ag-Gag laws.
Related News
Companion, farmed, and wild animals have been lost, injured, or killed during fireworks displays

The California Court of Appeals affirmed a ruling by a lower court recognizing Society for the Prevention of Animal Cruelty (SPCA) organizations' ability to file lawsuits against entities that violate existing animal protection laws.

Reward for information leading to the arrest and conviction of the person or people responsible for illegally shooting and killing a red wolf in Tyrrell County, North Carolina.
Related Cases
Animal Legal Defense Fund et. al. v. Kelly et. al.

Animal Legal Defense Fund v. Kimberly K. Reynolds

People for the Ethical Treatment of Animals v Roy Cooper - Lawsuit filed in 2016