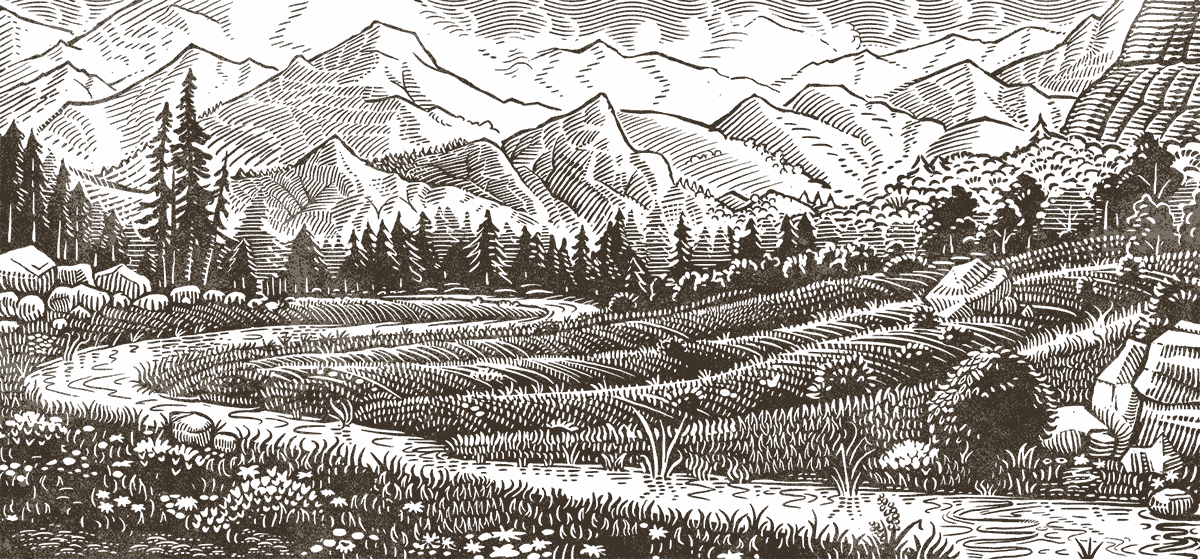 Demanding Transparency Regarding Government Funding of Factory Farms
Public Justice Foundation v. Farm Service Agency
The Animal Legal Defense Fund is part of a coalition suing the Farm Service Agency for withholding and improperly redacting records regarding the funding of factory farms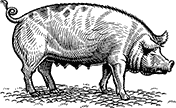 Farmed Animals
The Animal Legal Defense Fund, as part of a coalition of advocacy groups, filed a lawsuit against the Farm Service Agency (FSA) to stop the agency from improperly redacting and withholding critical records regarding federal funding of factory farms.
For years, public interest groups have submitted records requests under the Freedom of Information Act (FOIA) related to government loans to factory farms, and the FSA has consistently delayed and over-redacted responses in order to protect animal agriculture corporations.
Who is being sued, why, and under what law? The Farm Service Agency is being sued under the Freedom of Information Act to ensure the public has access to timely information regarding federal loans to factory farms.
What court is the lawsuit filed in? The United States District Court for the Northern District of California
Why this case is important: The FSA is responsible for administering farm loans, as well as ensuring those loans comply with environmental laws. The lawsuit specifically concerns loans intended for smaller agricultural operations that instead went to massive factory farms.
FOIA empowers the public to request records from federal agencies, including the FSA. Agencies must disclose requested information unless one of nine narrow exemptions apply. In violation of FOIA, the FSA has been improperly withholding information from advocacy groups in order to obscure the government's financial support of factory farming.
Taxpayer dollars should be used to further the public good, not prop up one of the most destructive industries in the country. Factory farming is responsible for animal suffering on an unimaginable scale, and taxpayers have the right to know how their money is supporting this cruel industry.
Tell legislators you believe that factory farming has no place in the United States.
TAKE ACTION
Join the Animal Legal Defense Fund's email list to stay up to date on lawsuits, legislation, and regulations affecting animals.
Sign Up Now
Recent News
The drug is a beta-agonist — the same class as ractopamine and other drugs known to cause significant health effects in pigs.

Earlier this summer, the driver of a pig transport truck struck and killed longtime animal advocate Regan Russell. The circumstances regarding her death are not fully known to the public, but top to bottom, the animal agriculture industry is rarely held accountable.

Kentucky has amended its law prohibiting veterinarians from reporting suspected animal cruelty. Advocates worked for years to change this law, which had good intentions regarding personal privacy but unintended consequences for animal victims of abuse.
Related Cases
Animal Legal Defense Fund v. Food and Drug Administration

Cape Fear River Watch v. Environmental Protection Agency

Petition to the USDA submitted in June 2020