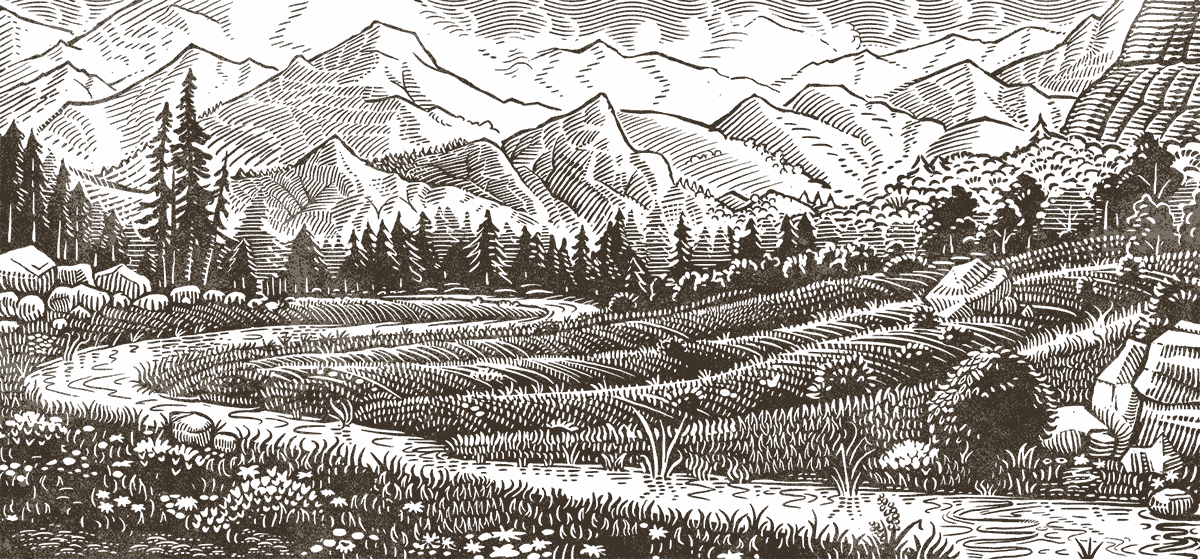 Challenging Iowa's Ag-Gag 2.0 Law
Animal Legal Defense Fund, et al. v. Kimberly Reynolds, et al.
The Animal Legal Defense Fund filed a lawsuit challenging the constitutionality of Iowa's new Ag-Gag law.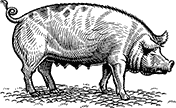 Farmed Animals
Update: On March 14, 2022, the U.S. District Court for the Southern District of Iowa held unconstitutional Iowa's second Ag-Gag law.
The Animal Legal Defense Fund filed a lawsuit challenging the constitutionality of Iowa's new Ag-Gag law — a law that is substantively similar to an Iowa law that was struck down on Jan. 9, 2019.
In 2017, the Animal Legal Defense Fund led a coalition of animal, environmental, and community advocacy groups in challenging the first version of this law's constitutionality. Federal courts have similarly struck down Ag-Gag laws in Idaho and Utah as unconstitutional.
In March 2019, Iowa lawmakers enacted the new Ag-Gag law, just months after a federal court struck down the similar law that criminalized investigations at factory farms, slaughterhouses, and puppy mills. This is a blatant attempt to circumvent the federal court's ruling and stifle free speech about the appalling conditions that animals endure in industrial animal agriculture.
The law creates a new crime – called "agricultural production facility trespass" – that makes it illegal for a person to gain access to an agricultural production facility through deception if the person intends to cause an "injury" to the "business interest" of the facility.
But exposing horrific abuses, such as slamming piglets into concrete floors and confining animals in cages so small that they cannot stand up or turn around, inevitably damages a business' reputation.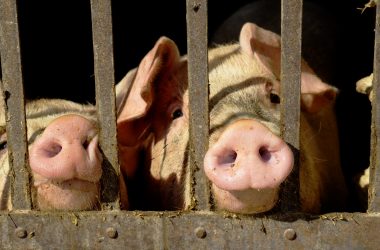 The plaintiff coalition is composed of the Animal Legal Defense Fund, People for the Ethical Treatment of Animals (PETA), the Center for Food Safety, Iowa Citizens for Community Improvement, and Bailing Out Benji. The coalition is represented by Public Justice, the Law Office of Matthew Strugar, Justin Marceau and Alan Chen of the University of Denver Sturm College of Law, and in-house counsel for the plaintiff organizations.
Who is being sued, why, and under what law? The governor and attorney general of Iowa, for violating the U.S. Constitution.
What court is the lawsuit filed in? U.S. District Court for the Southern District of Iowa
Why this case is important: Ag-Gag laws like Iowa's violate the U.S. Constitution by inhibiting free speech on factory farms and other agricultural facilities. This has important negative effects on civil liberties, food safety, and animal protection. For more than a century, the public has relied on undercover investigations to expose illegal and cruel practices on factory farms and slaughterhouses.
No federal laws govern the condition in which farmed animals are raised, and laws addressing slaughter and transport are laxly enforced. Undercover investigations are the primary avenue through which the public receives information about animal agriculture operations.
Iowa is the biggest producer of pigs raised for meat and hens raised for eggs in the United States, making it critically important that investigations there are not suppressed.
Undercover investigations and whistleblowers have exposed some of the worst aspects of factory farming, but Ag-Gag laws punish people who speak out about cruelty in animal agriculture. Voice your opposition.
Take Action
Recent News
Cows were killed in Madison, Brazos, and Robertson Counties, Texas.

Mega dairies in Oregon harm animals by the thousands while polluting our environment. Add your name to urge Gov. Brown to stop a new 30,000-cow mega dairy from coming to the state!

The U.S. Court of Appeals for the Fourth Circuit handed an important win to plaintiffs in a lawsuit challenging North Carolina's Ag-Gag law, ruling that undercover investigations and whistleblowing are considered newsgathering activities protected by the First Amendment.
Related Cases
Animal Legal Defense Fund v. Kimberly K. Reynolds

Animal Legal Defense Fund v. C. L. "Butch" Otter

Animal Legal Defense Fund et. al. v. Kelly et. al.