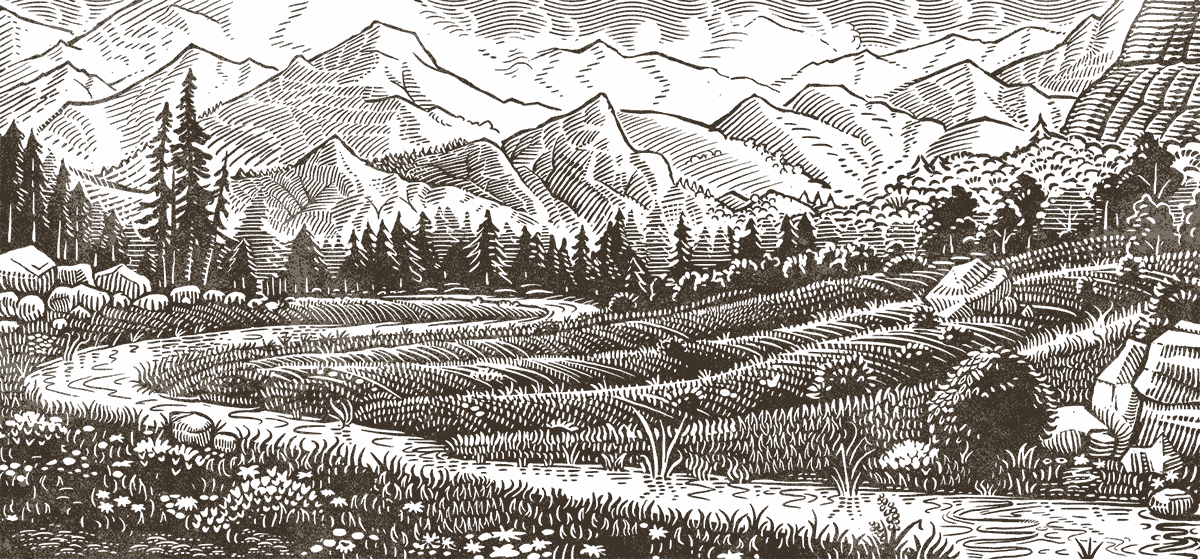 Challenging Emergency Declaration for Border Wall
Center for Biological Diversity v Donald Trump
The Animal Legal Defense Fund filed a lawsuit arguing that the administration's emergency declaration — to justify constructing a wall along the U.S.-Mexico border — was unlawful.

Wildlife
Status
Administration filed motion to dismiss
Next Step
Government to file administrative record
The Animal Legal Defense Fund filed a lawsuit against President Donald Trump and several officials within the Trump administration, arguing that President Trump's emergency declaration, redirecting $6 billion in federal funds to pay for walls along the United States' southern border, exceeds his executive power under the Constitution, the National Emergencies Act, and other federal laws. The lawsuit was filed with the Center for Biological Diversity and Defenders of Wildlife.
The lawsuit argues that the proposed border walls threatens animals — including endangered species — in numerous ways, such as restricting their movement and passage, which could lead to "extirpation" or localized extinction. Moreover, it is believed that some of the $6 billion in redirected funds will be taken from programs to combat wildlife trafficking, posing another threat to animals.
Who is being sued, why, and under what law? President Donald Trump and members of his administration, for exceeding executive authority and violating the U.S. Constitution, the National Emergencies Act, and other federal laws.
What court is the lawsuit filed in? United States District Court for the District of Columbia.
Why this case is important: A human-made barrier on the scale of the proposed border wall would have a serious impact on animals. Such a structure would cause immediate and long-term harm to countless species, including the more than 100 endangered or threatened species living along the border.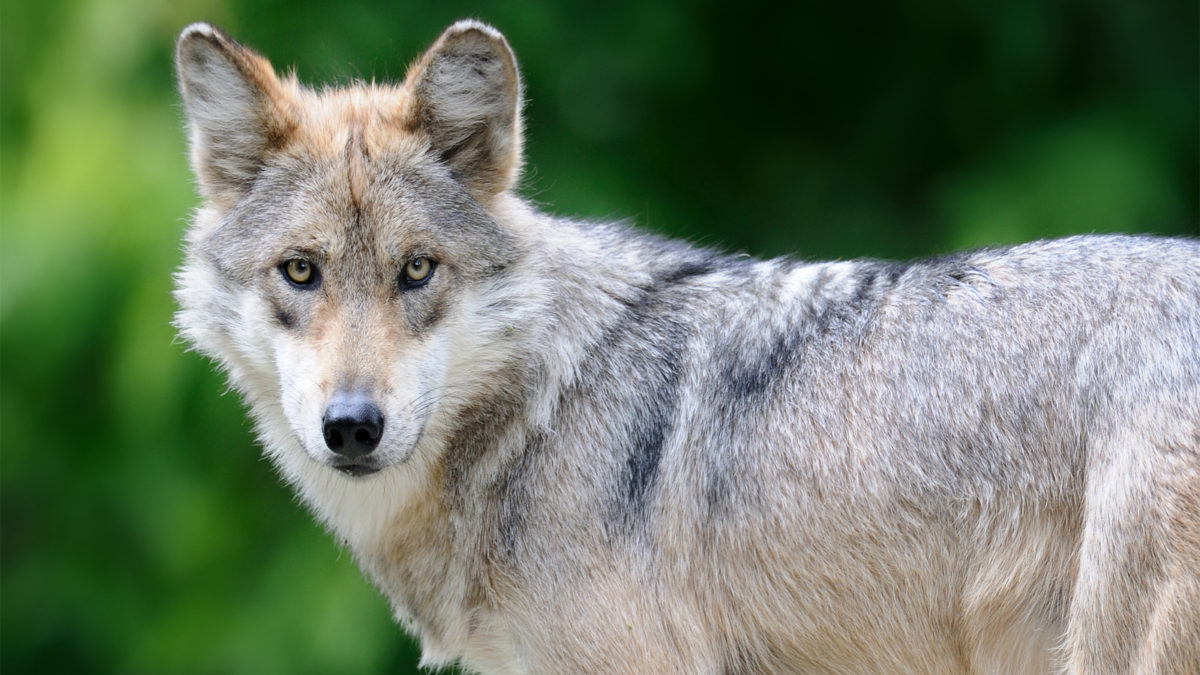 Animal families would be divided, breeding and migratory patterns would be disrupted, and many species like Mexican gray wolves, jaguars, and ocelots may be driven to extinction.
As the nation's preeminent legal advocacy organization for animals, the Animal Legal Defense Fund will not stand for a government plan that so plainly threatens animals and violates the law.
Join the Animal Legal Defense Fund's email list to stay up to date on lawsuits, legislation, and regulations affecting animals.
Sign Up Now
Recent News
Animal Legal Defense Fund continues work to protect endangered species as Minnesota-based facility that displayed wolves and sold their furs agrees to settle lawsuit

Lawsuit alleges the government has unlawfully weakened protections for threatened and endangered species

The government announced distressing changes to the Endangered Species Act – weakening one of our nation's most important animal protection laws. The ESA has prevented the extinction of numerous including the northern gray wolf and the Florida manatee.
Related Cases
Defenders of Wildlife v Elaine Duke

Animal Legal Defense Fund v. Bernhardt

Animal Legal Defense Fund v. Kirstjen M. Nielsen
Help animals win the legal protections they so desperately need and deserve, and ensure they have an advocate in courtrooms and legislatures across the country.
Take Action Now