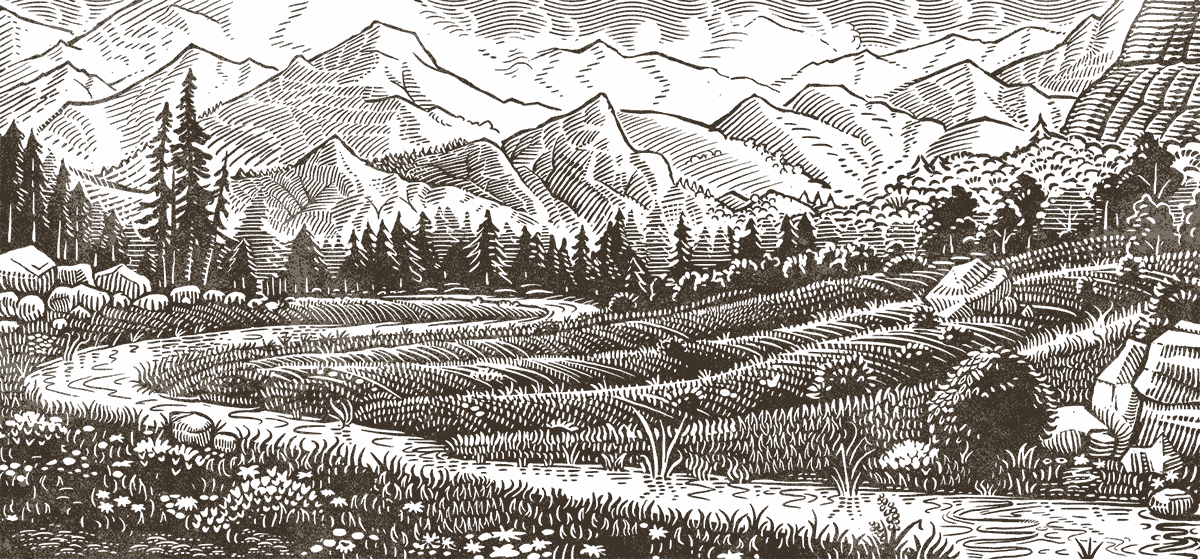 Seeking Justice for 50,000 Hens Abandoned by A & L Poultry
Animal Place v Andy Keung Cheung and Lien Diep
In February 2012, Andy Cheung and Lien Diep, doing business as A & L Poultry, allegedly abandoned 50,000 hens without food and left them to die.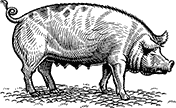 Farmed Animals
In February 2012, Andy Cheung and Lien Diep, doing business as A & L Poultry, allegedly abandoned 50,000 hens hens without food at a facility near Turlock, which led to the largest farmed animal rescue in California history. Tens of thousands of the birds starved to death while others drowned in giant manure pits under their cages.
Three animal sanctuaries — Animal Place, Farm Sanctuary, and Harvest Home Animal Sanctuary — were able to rescue approximately 5,000 birds. The Animal Legal Defense Fund and the law firm Schiff Hardin provided pro bono counsel, suing A & L Poultry on behalf of the sanctuaries that rescued and rehabilitated the surviving hens.
At the sanctuaries, these hens were able to engage in natural behaviors and feel the earth beneath their feet for the first time in their lives and most were adopted into loving homes.
In August 2014, the Animal Legal Defense Fund announced a settlement of the lawsuit. The settlement permanently prohibited Cheung, who managed the facility, from working directly with animals again — and placed similar restrictions on Diep.
Recent News
The Animal Legal Defense Fund released the second in a series of white papers — COVID-19 and Factory Farming —providing policy recommendations to address industrial animal agriculture's role in our heightened risk for zoonotic diseases outbreaks, like COVID-19, and its potential to be the source of the next global pandemic.

Lawsuit Challenges Law Designed to Disadvantage Plant-Based Products

In the first half of 2020, there were multiple developments in the realm of Ag-Gag laws — so named because they criminalize whistleblowing and undercover investigations in agricultural facilities, thus "gagging" activists and others who expose animal abuse in factory farms and slaughterhouses.
Related Cases
Iowa Citizens for Community Improvement v. Council on Environmental Quality

Animal Legal Defense Fund v. Foster Poultry Farms

Cape Fear River Watch v. Environmental Protection Agency
Help animals win the legal protections they so desperately need and deserve, and ensure they have an advocate in courtrooms and legislatures across the country.
Take Action Now