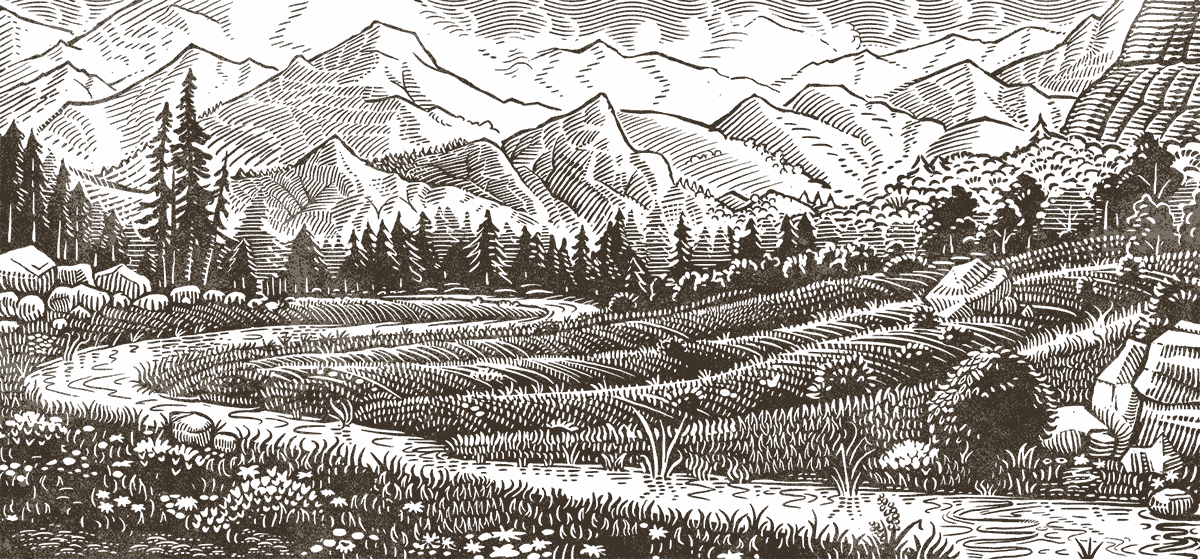 Ricki the Bear Caged at Pennsylvania Ice Cream Shop
Bennett v. Mcdaniel
The Animal Legal Defense Fund filed suit against Jim Mack's Ice Cream Shop in 2014, arguing that the poor conditions under which a bear named Ricki was kept violated Pennsylvania regulations requiring the humane care and treatment of wild animals.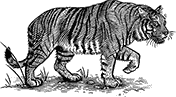 Captive Animals
Updated
December 15, 2017
Status
All animals have been rescued
For 16 years, Ricki, a black bear, lived alone in a small, concrete enclosure outside of an ice cream shop in Pennsylvania. At Jim Mack's Ice Cream Shop, Ricki was not only deprived a comfortable habitat but also nutritious food – she was fed corn and dog food. Veterinary experts warned that Ricky was suffering a "slow and torturous decline in physical and mental health" in these conditions.
The Animal Legal Defense Fund filed suit in 2014, arguing that the conditions under which Ricki was kept violated state regulations requiring the humane care and treatment of wild animals. The suit also alleged that Ricki's poor living conditions posed a public safety threat.
In 2015, Ricki's owners settled the suit by agreeing to allow Ricki to go to a sanctuary. At the Wild Animal Sanctuary in Colorado, Ricki has 15 acres of rolling grassland to live in, and the company of other bears. She's also become a local celebrity.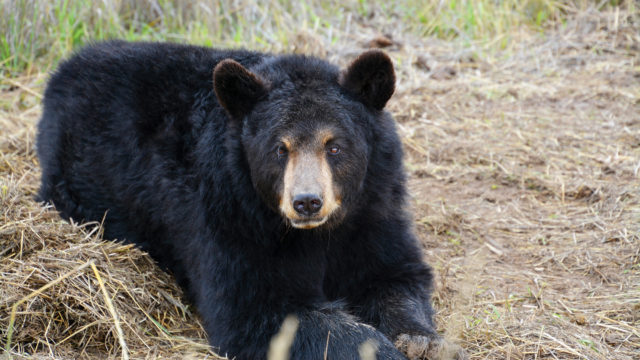 In 2017, the defendant violated the settlement agreement by acquiring additional animals. Due to this violation and noncompliance with Pennsylvania animal cruelty laws, the Animal Legal Defense Fund threatened to sue. This led to a second settlement agreement, leading to the rescue of the additional 25 animals on the property, including two alpacas, a llama, two emus, ducks, goats, a goose, rabbits, and peacocks. These animals were relocated to sanctuary and rescue groups within Pennsylvania.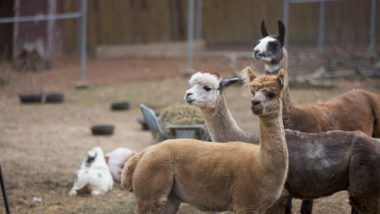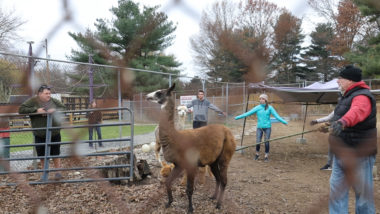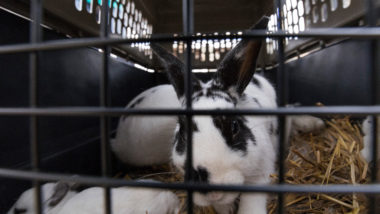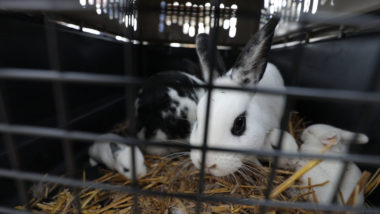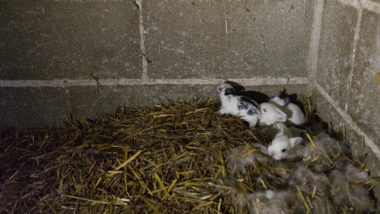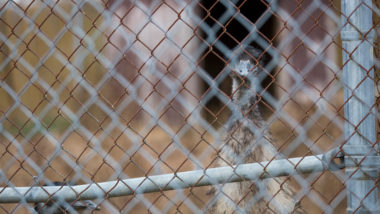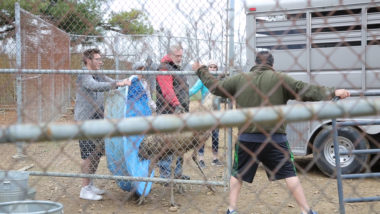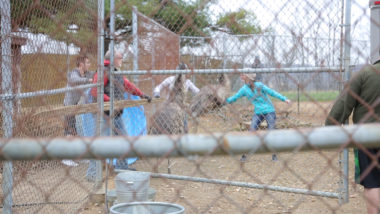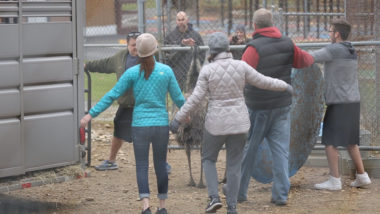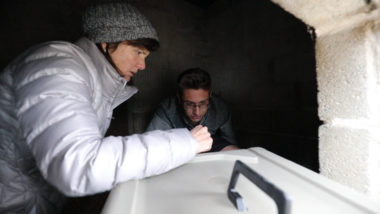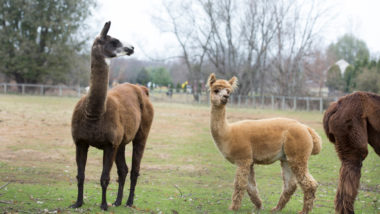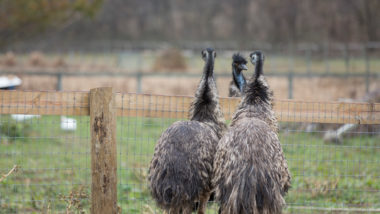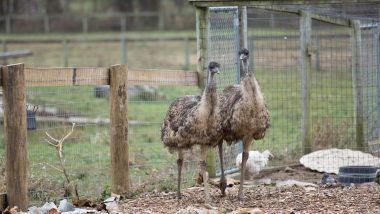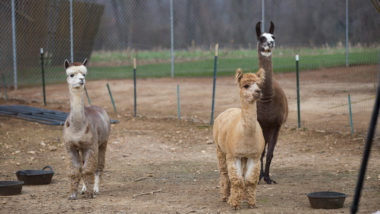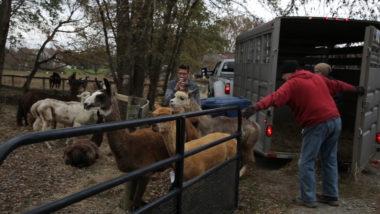 Bears, lions, and other animals languish in roadside zoos across the country. Animals live in cruel conditions, confined to small cages without the enrichment they need to lead full, happy lives. Protect animals by boycotting roadside zoos.
Take Action
Recent News
Animal Legal Defense Fund moves for contempt order against Cricket Hollow Zoo and owners who removed animals before rescue in violation of court order

Media invited to press briefing after multiple groups work together to rescue animals after court ruling orders their immediate removal from Cricket Hollow Zoo

On an early August morning, 34 horses seized from a scene of severe neglect began their 107th day in state custody. Horse rescue volunteers had nursed the horses back to health, and ready to be adopted. But the horses needed one more thing...
Related Cases
State of Maryland v. Selvin Robin Gnanakkan

Animal Legal Defense Fund et. al. v. Kelly et. al.

Danice Echgelmeier v. Roman Hernandez