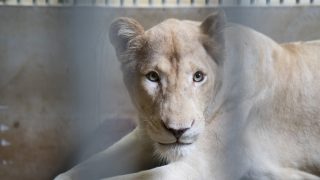 Prohibiting Circuses and Traveling Acts that Use Animals
Using Local Legislation to Protect Animals
Wild animals used in circuses and traveling acts endure severe abuse and neglect. Help protect these animals by passing a ban on the use of animals in circuses and traveling acts in your own city and county!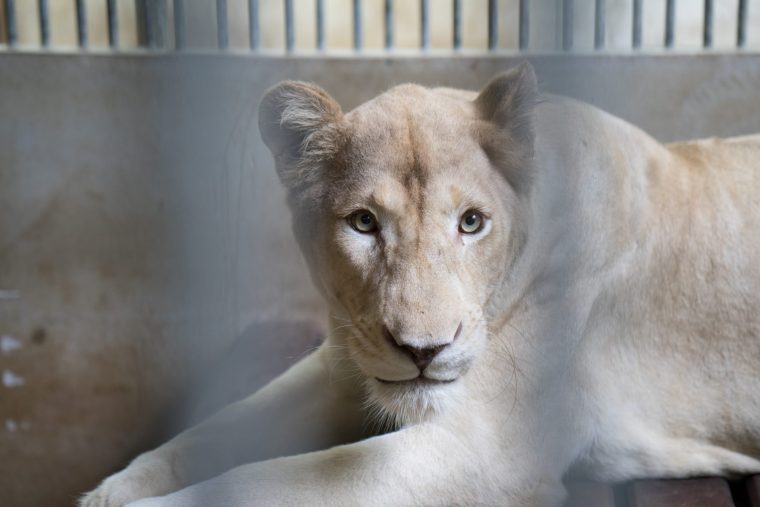 Six states already ban or restrict the use of wild animals in traveling exhibitions. In 2018, Hawaii and New Jersey banned the use of most wild animals in both circuses and traveling acts. In 2019, California banned the use of all animals, with the exception of dogs, cats, and domesticated horses, in circuses only. Further, New York and Illinois have prohibited the use of elephants in traveling acts while Rhode Island banned the use of bullhooks—fire poker-like devices used to jab elephants in the most sensitive parts of their bodies.
Additionally, more than 150 cities and counties across 37 states have restricted or banned the use of wild animals in circuses and traveling shows with more than 1/3 of those laws passing since 2014. Your city could be next.
The Animal Legal Defense Fund is here to help you enact a ban in your city or county! Review these resources to get started. Fill out the contact form on this page for further assistance.
Join the Animal Legal Defense Fund's email list to stay up to date on lawsuits, legislation, and regulations affecting animals.
Sign Up Now
Related
Graphic images of wound are posted on Tik-Tok by an employee of Gator Park — a facility owned and operated by Jason Clay.

The lawsuit alleges federally endangered and threatened animals such as the tigers, lions, and ring-tailed lemurs are receiving inadequate care at Tiger Creek

Thanks to Animal Legal Defense Fund supporters, a tiger named Nila, two lions — Buddy and Missa, two ring-tailed lemurs, a Mikado pheasant, a military macaw, and a blue-and-gold macaw will at last have access to species-appropriate habitats and enrichment.