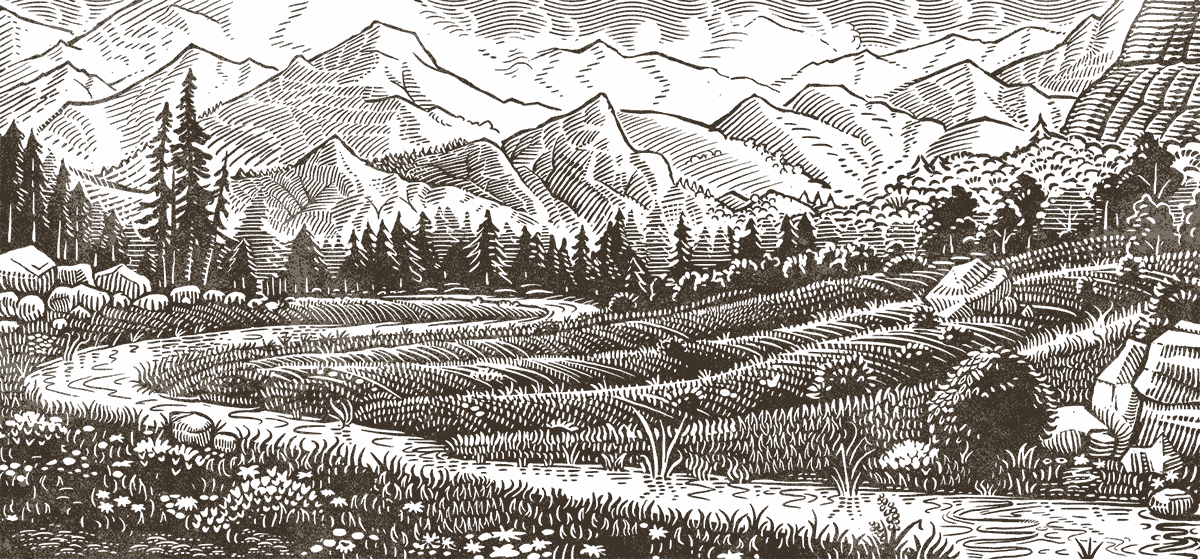 Opposing SeaWorld San Diego Permit for Expansion
Lobbied California Coastal Commission
The Animal Legal Defense Fund opposed the expansion of SeaWorld San Diego without strict requirements, including not acquiring additional orcas.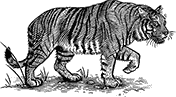 Captive Animals
In 2014, SeaWorld announced its "Blue World" plans to expand the tanks at its facility in San Diego. The announcement came in the wake of SeaWorld stock plunging some 30 percent, when the 2013 film BlackFish helped cause public opinion to turn on the company and its mistreatment of orcas.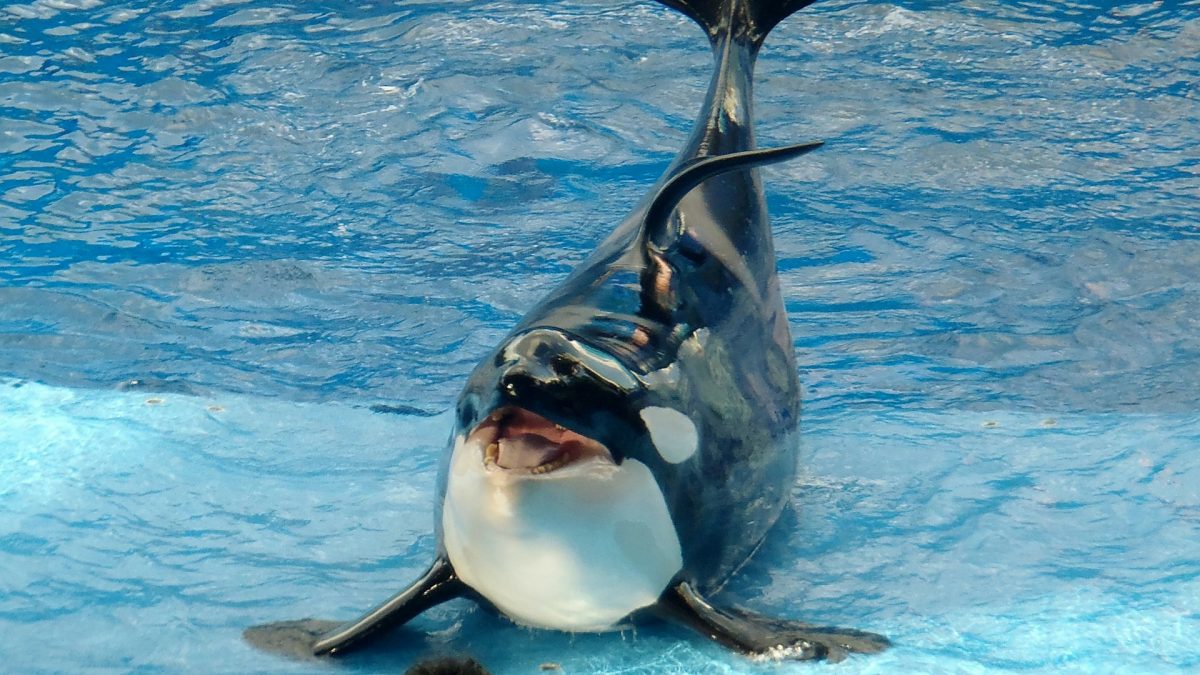 The Animal Legal Defense Fund—with a coalition of animal and environmental protection organizations —vigorously lobbied against SeaWorld's proposed expansion, without a strict requirement that the marine park agree not to add additional orcas to the existing inventory.
The special permit conditions would be necessary to ensure that the existing orcas already held captive in the SeaWorld San Diego tanks get the full benefit of marginally larger tanks.
In 2015 the California Coastal Commission voted 11-1 to approve our proposed condition on the permit that prohibited SeaWorld from adding additional orcas. This requirement effectively spelled an end to SeaWorld's orca breeding program in California.
In 2016, SeaWorld dropped its challenge to that permit condition and announced it would not expand the tanks in San Diego.
Recent News
Commission conditions permit approval on end of SeaWorld San Diego's breeding program.

Last month, California became the second U.S. state to ban the use of bullhooks on elephants.

Contrary to some of the misleading news reports yesterday, SeaWorld is not ending its orca show at the San Diego amusement park.
Related Cases
Animal Legal Defense Fund v United States Department of Agriculture

SeaWorld v California Coastal Commission