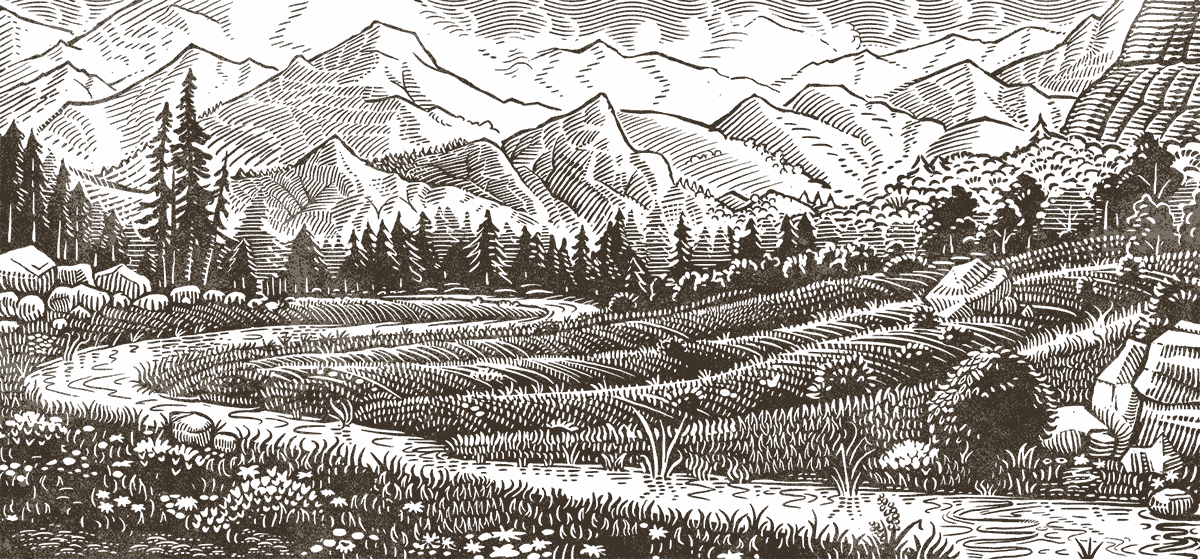 Challenging the USDA for Licensing Miami Seaquarium
Animal Legal Defense Fund v United States Department of Agriculture
The Animal Legal Defense Fund sued the U.S. Department of Agriculture, challenging the agency's decision to renew the Miami Seaquarium's Animal Welfare Act license, on the grounds that an orca named Lolita was held there in inhumane conditions.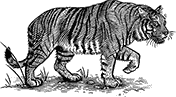 Captive Animals
Lolita the orca is held captive at the Miami Seaquarium, in a small tank with no protection from the sun. While orcas are highly social animals, Lolita has's been deprived of company since 1980, when her last companion, Hugo, rammed his own head against the tank's wall until he died. Now more than 50 years old, Lolita has lived at the Seaquarium since her capture from Puget Sound in 1970. She performs every day in Seaquarium's "Killer Whale and Dolphin show."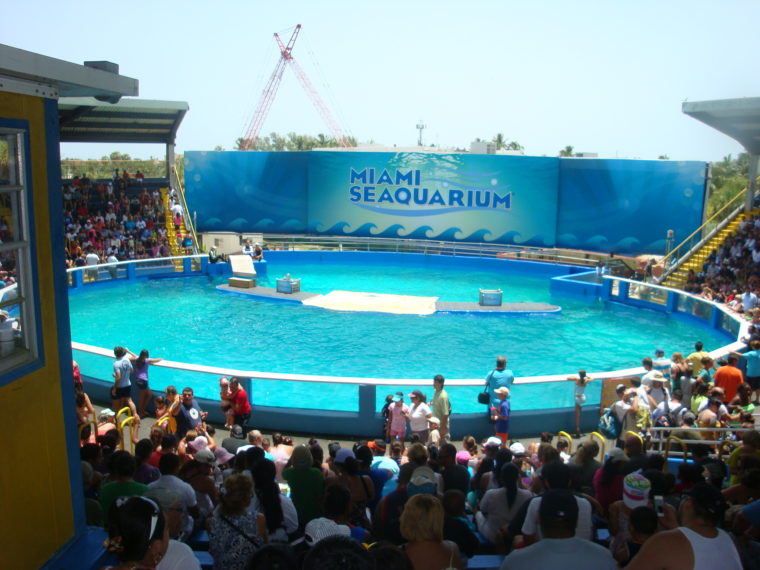 Miami Seaquarium requires a permit from the U.S. Department of Agriculture (USDA) to keep and exhibit Lolita. This permit is renewed every year, in a process that amounts to little more than rubber stamp approval.
In 2012, the Animal Legal Defense Fund—which has long advocated for Lolita to be transferred to a marine sanctuary off the coast of Washington—sued the USDA in federal court for renewing the Seaquarium's license. The lawsuit argued that Lolita's tank does not meet the requirements of the "Animal, and this violation should preclude the license renewal.
The federal district court granted summary judgment for the USDA in 2014. The court found that that while Congress has established standards and procedures for the USDA to issue an exhibitor's license, it has left the agency to determine standards and procedures for the license renewal process, and that the USDA's renewal process was legally permissible.
A year later, the United States Court of Appeals for the Eleventh Circuit affirmed the lower court's decision.
This case highlights the urgent need for greater legal protection for orcas, and for reform in the USDA license renewal process.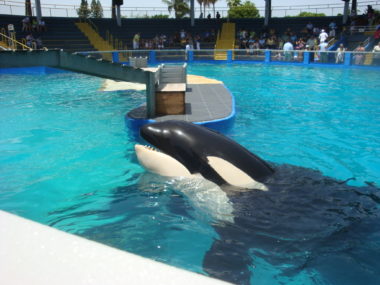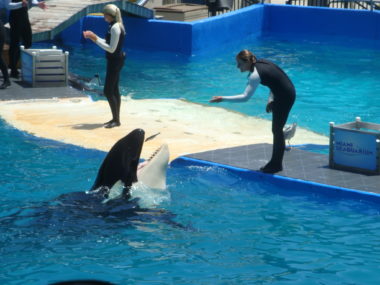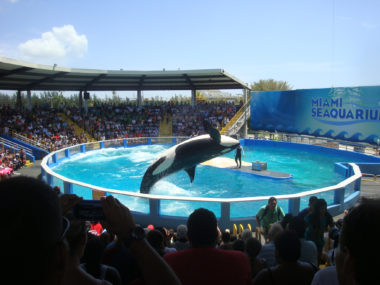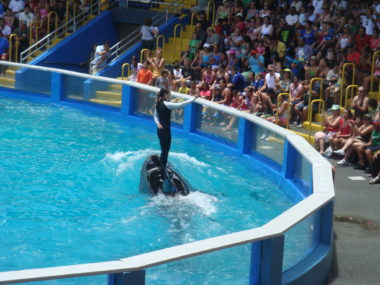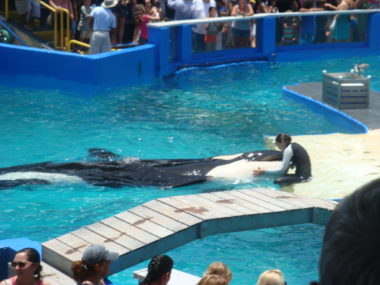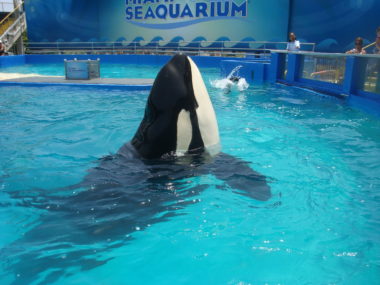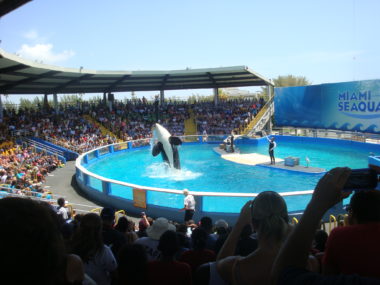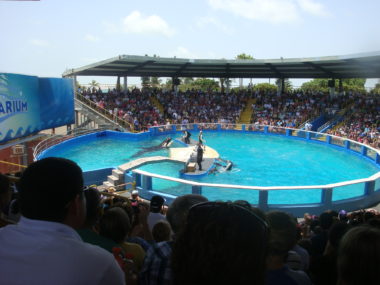 Recent News
Proposed rule would maintain an unnecessarily complicated and confusing process for children to get access to plant-based milk

Recommendations aim to decrease risk of zoonotic disease spread, animal escapes and attacks, and psychological and physical harm to the animals

Response to Announcement to Return Lolita to Puget Sound
Related Cases
Animal Legal Defense Fund v. USDA
Help animals win the legal protections they so desperately need and deserve, and ensure they have an advocate in courtrooms and legislatures across the country.
Take Action Now