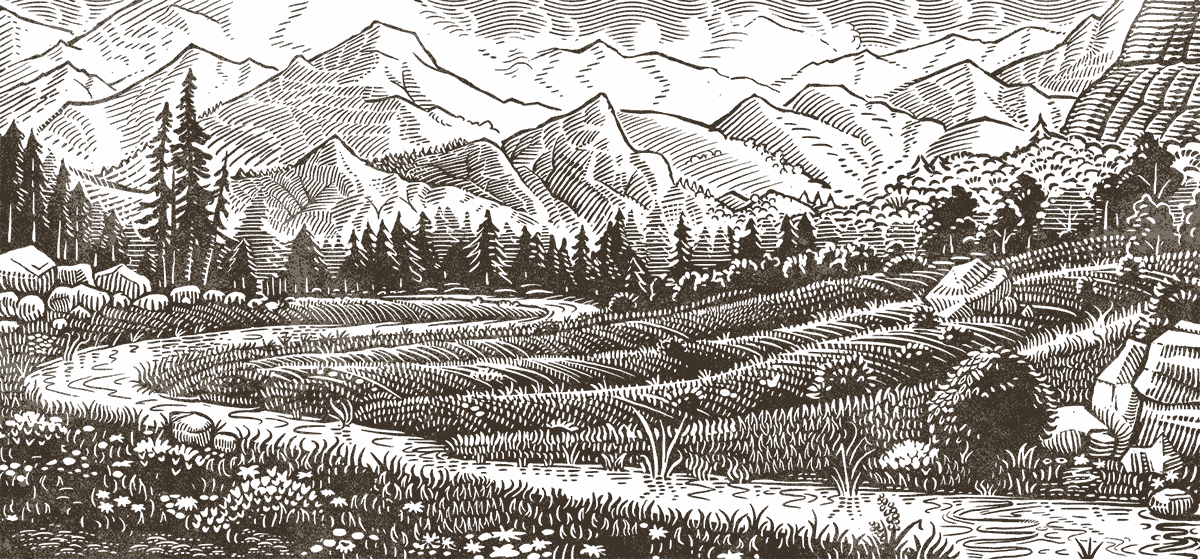 Ending Killing Contests in Massachusetts
Regulation enacted on December 18, 2019
In 2019, Massachusetts adopted regulations banning killing contests for certain animals, including coyotes, foxes, and bobcats.

Wildlife
Updated
December 18, 2019
Status
Regulation enacted on December 18, 2019
Killing contests are a bloodsport — they make a "game" of inflicting suffering and death on wild animals. Contestants typically compete for cash or prizes for killing the largest, smallest, or greatest number of animals.
These contests are unethical and out of step with most Americans' values. They are also ecologically destructive and ineffective — no scientific evidence demonstrates these contests reduce the population of targeted species. Instead, they may actually increase populations and lead to increased conflicts. Nonlethal, preventive methods are the best way to reduce conflicts with wildlife.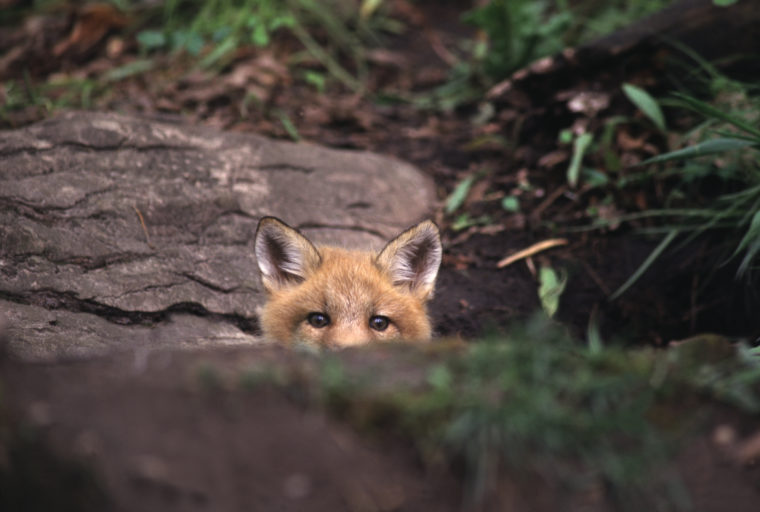 In December 2019, the Massachusetts Division of Fisheries & Wildlife (MassWildlife) and the Fisheries and Wildlife Board adopted regulations banning killing contests for numerous furbearing animals: coyotes, bobcats, red foxes, gray foxes, weasels, mink, skunks, river otters, muskrats, beavers, fishers, raccoons, and opossum.
Massachusetts joins Arizona, California, New Mexico, and Vermont in limiting or prohibiting killing contests. Vermont and New Mexico outlawed coyote-killing contests in 2018 and 2019, respectively. California and Arizona's laws are broader — California banned killing contests for furbearing and nongame mammals, and Arizona banned contests for furbearing animals.
The Animal Legal Defense Fund played an active role in this victory for Massachusetts wildlife, educating and rallying residents, as well as testifying at public hearings and submitting comments along with a coalition of national and state animal protection organizations in support of the proposed regulations. In addition to encouraging states to enact laws prohibiting these senseless events, the Animal Legal Defense Fund also challenges killing contests through litigation and has successfully challenged coyote-killing contests in Oregon and Kansas.
Join the Animal Legal Defense Fund's email list to stay up to date on lawsuits, legislation, and regulations affecting animals.
Sign Up Now
Recent News
The Act has authority to protect federally endangered and threatened animals such as the tigers, lions, and ring-tailed lemurs enduring inadequate treatment at Tiger Creek

International Fur Trade Federation agreed to dismiss its appeal, ending case in decisive victory for animals

International Fur Trade Federation's amended complaints dismissed in decisive victory for animals
Related Cases
ALDF v. National Foundation for Rescued Animals

Regulation enacted on April 30, 2020

Center for Biological Diversity v. USDA-APHIS Wildlife Services