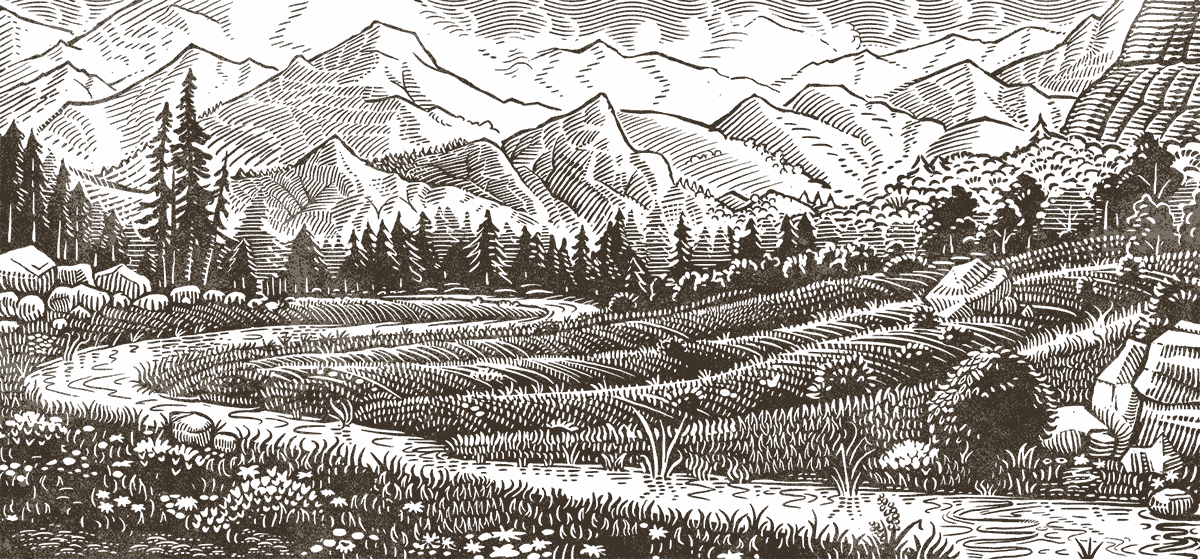 Ending Killing Contests in Colorado
Regulation enacted on April 30, 2020
In 2020, Colorado adopted regulations banning killing contests for coyotes and foxes, as well as other small mammals.

Wildlife
Status
Regulation enacted on April 30, 2020
In the spring of 2020, Colorado became the sixth state to ban cruel wildlife killing contests, where hunters compete to kill as many animals as they can during a specified time period. Contestants are typically rewarded with cash or other prizes for killing the largest, smallest, or greatest number of animals.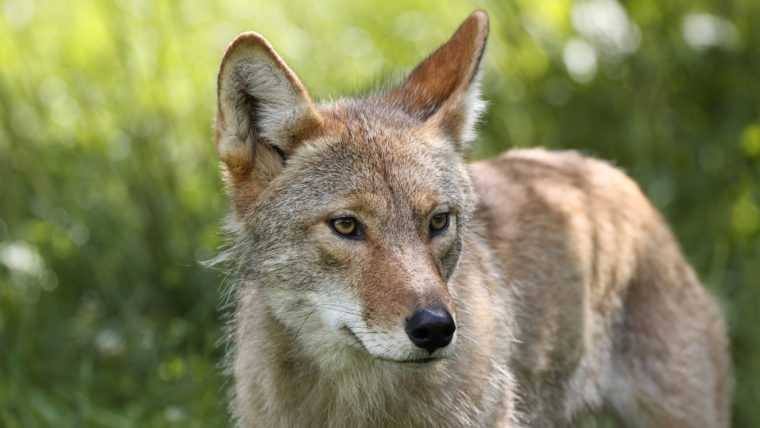 On April 30, 2020, the Colorado Parks and Wildlife Commission voted to ban killing contests for coyotes, foxes, and bobcats as well as other small mammals, including mink, pine marten, badger, striped skunk, western spotted skunk, beaver, muskrat, long-tailed weasel, short-tailed weasel, opossum, ring-tailed cat, raccoon, as well as Wyoming ground squirrel, and white-tailed, black-tailed, and Gunnison's prairie dogs.
Under the new regulation, events like the High Desert Predator Classic in Pueblo, the Song Dog Coyote Hunt in Kennesburg, and the San Luis Valley Coyote Calling Competition are no longer permitted. The "winners" of these contests often posted photos and videos on social media of piles of dead coyotes and other animals, often before disposing of the animals in "carcass dumps" away from the public eye.
The Animal Legal Defense Fund as part of a coalition of leading wildlife protection organizations commended both Colorado Parks and Wildlife and the Commission for its forward-thinking, science-based decision to prohibit the senseless slaughter inherent to killing contests. In addition to encouraging states to enact laws and regulations prohibiting these cruel events, the Animal Legal Defense Fund also challenges killing contests through litigation and has successfully challenged coyote-killing contests in Oregon and Kansas.
Join the Animal Legal Defense Fund's email list to stay up to date on lawsuits, legislation, and regulations affecting animals.
Sign Up Now
Recent News
An Act relative to pesticides (H.3991) would restrict the use of rat poisons (rodenticides) in Massachusetts by mandating an approach to human-animal encounters that minimizes risks to humans, wild animals, and the environment on public lands. Urge your legislators to support this bill.

International Fur Trade Federation's amended complaints dismissed in decisive victory for animals

Representatives Mike Quigley (D-IL) and Brian Fitzpatrick (R-PA) reintroduced the Big Cat Public Safety Act in the U.S. House of Representatives. The House of Representatives voted 272 to 114 to pass the same bill in December.
Related Cases
Regulation enacted on December 18, 2019

Center for Biological Diversity v. USDA-APHIS Wildlife Services

Letter sent on April 30, 2019