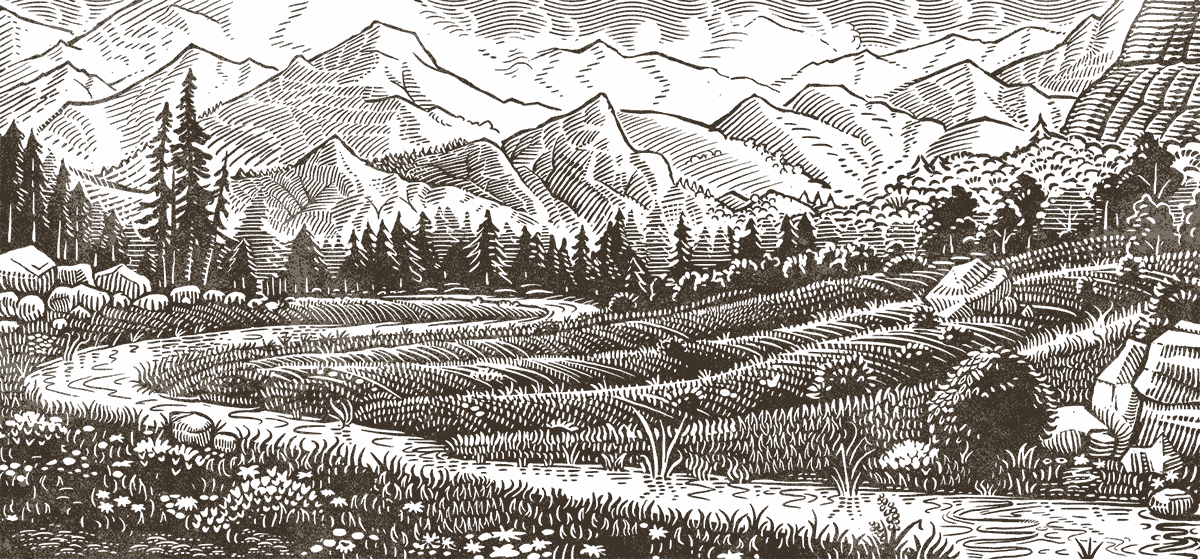 Defending an Individual's Right to Protect Her Dog
Tiffanie Hupp v State Trooper Seth Cook
The Animal Legal Defense Fund filed a lawsuit against a West Virginia State Police trooper for violating Tiffanie Hupp's civil rights and breaking West Virginia law by nearly shooting a tied-up dog, and then arresting Hupp for saving the dog.

Companion Animals
Updated
December 27, 2019
Status
Remanded to district court on appeal
Next Step
Trial
Scheduled for March 10, 2020
In May 2015, West Virginia State Trooper Seth Cook walked onto a property in Waverly, West Virginia, where Buddy the dog was tied on a tether. Buddy wagged his tail.
Captured on video, Cook approached, drew his loaded gun, and pointed it at Buddy's head. At the time, plaintiff Tiffanie Hupp was playing with her 3-year-old son Riley nearby. Cook directed those present to 'control' the dog. So Hupp swiftly moved toward Buddy and the gun-wielding state trooper, in an effort to save Buddy and to spare her son the trauma of seeing his beloved dog shot.
Cook grabbed Hupp, threw her down, pushed her against the police car, and arrested her. Cook then entered another plaintiff's home—without warrant or consent—and confiscated the cell phone that had recorded Cook's behavior. As a result of Cook's actions, the state prosecuted Hupp for misdemeanor obstruction. A jury viewed the cell phone video however, and acquitted her in 2016.
In January 2017, the Animal Legal Defense Fund filed a federal lawsuit against Cook and Colonel C.R. "Jay" Smithers—then-superintendent of the West Virginia State Police. The lawsuit alleges that Cook violated the plaintiffs' constitutional rights and West Virginia law.
The U.S. District Court for the Southern District of West Virginia dismissed the case on summary judgment. The plaintiffs have appealed to the Fourth Circuit Court of Appeals.
Help animals win the legal protections they so desperately need and deserve, and ensure they have an advocate in courtrooms and legislatures across the country.
Take Action Now
Recent News
Though Craigslist has officially banned the sale of animals, animals are routinely sold on its platform. Farmed animals including pigs to dogs and cats to lizards and snakes continue to be advertised and purchased on Craigslist under the guise of "re-homing."

While Craigslist officially bans the sale of companion animals, in reality such sales are common on the platform, with sellers often using the term "rehoming" in order to skirt the ban. Scams are widespread, with unethical breeders and dealers frequently selling animals who are sick, stolen, or even nonexistent.

California Governor Gavin Newsom has signed two bills intended to reduce the killing of adoptable companion animals in the state.
Related Cases
Jessica Loy et. al. v. Trina Kenney et. al.

Klein v. Barbour County Commission

Volar Society v. Barks Adoptions
Since 1979, the Animal Legal Defense Fund has led the charge to win animals the legal protection they so desperately need—and deserve. Your generous gift will assure that we can continue to take on cases that advance the interests of animals.
Donate