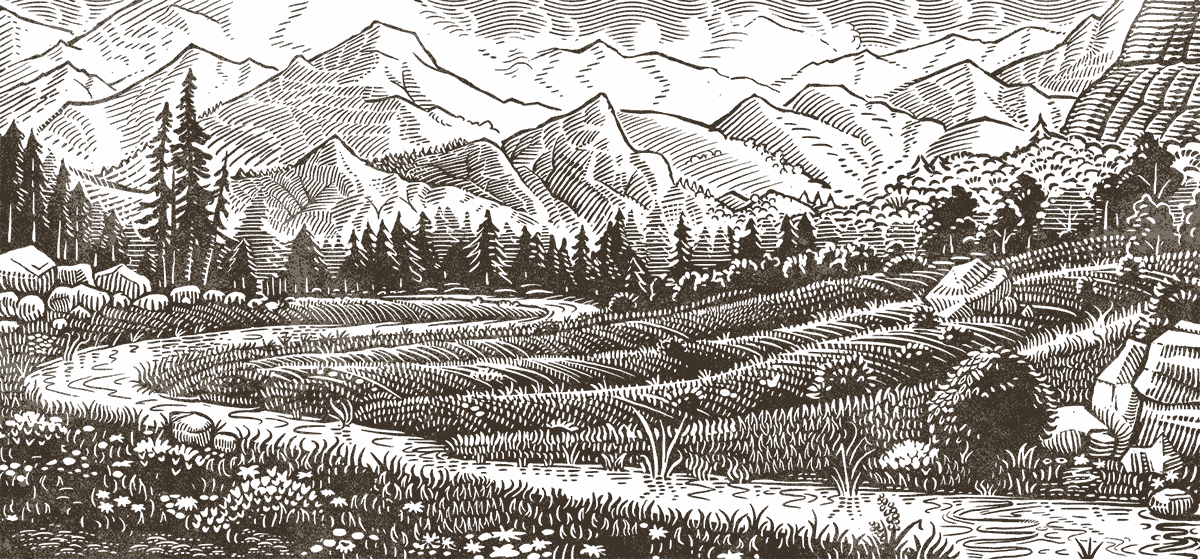 Michigan Dogfighting Bust
The Animal Legal Defense Fund aid in bust of dogfighting ring, rescuing 133 dogs

Companion Animals
Next Step
Working with Law Enforcement
On January 25, 2023, the Animal Legal Defense Fund and Bark Nation assisted in the largest dogfighting bust ever in Detroit, Michigan. The raid by federal and state law enforcement led to the seizure of 133 dogs from multiple locations across the Detroit area. Members of the Animal Legal Defense Fund team, including a forensic veterinarian to assist with examinations of the dogs and Animal Cruelty Investigations Manager Linda Fielder, were sent to assist.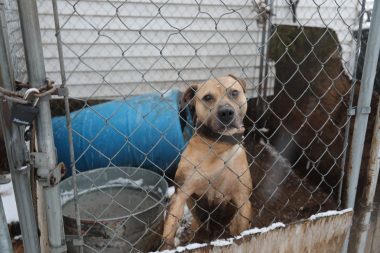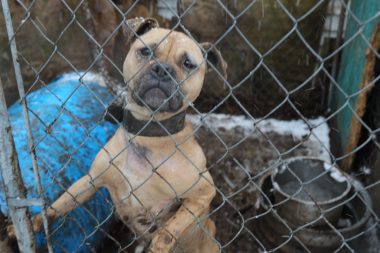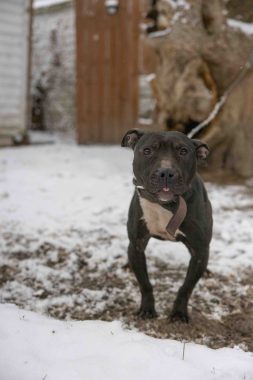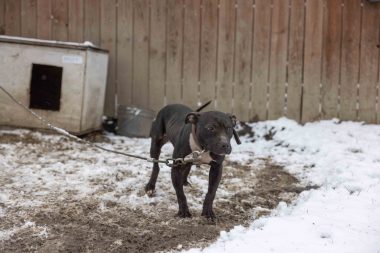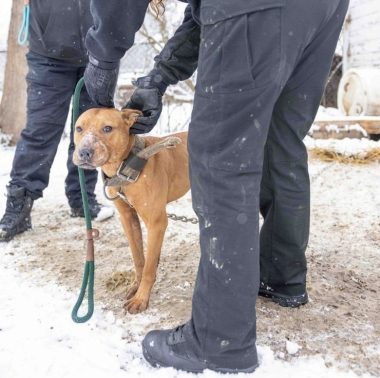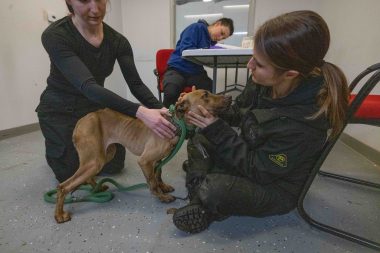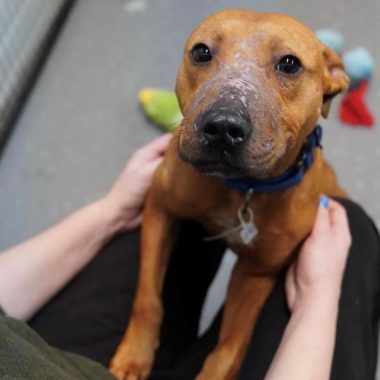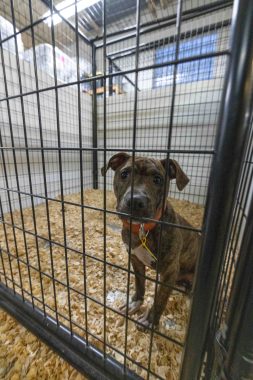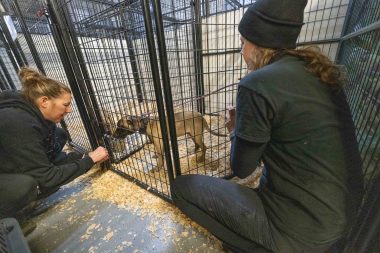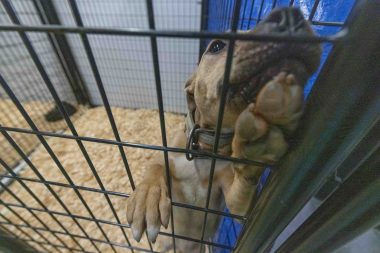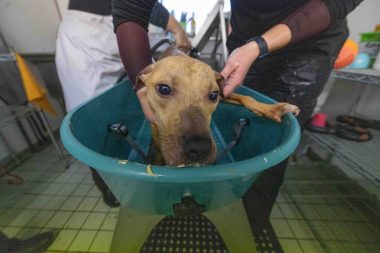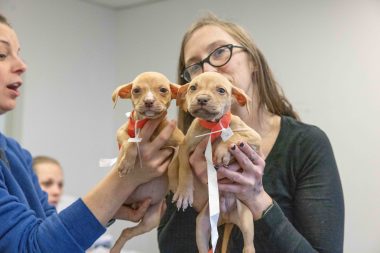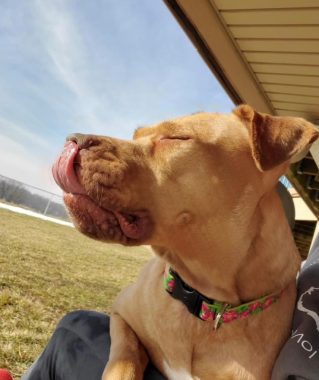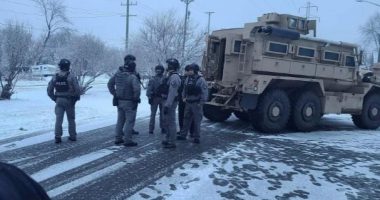 The dogs, the majority of whom had been living outdoors with minimal shelter, are in varying states of need physically, emotionally, and mentally. We additionally provided vital funds to cover immediate costs for medical treatment and care for the dogs in protective custody.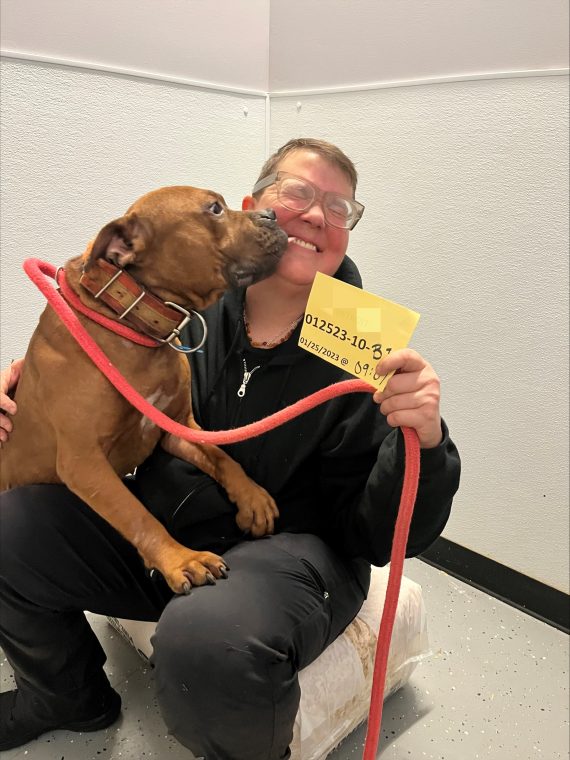 Join the Animal Legal Defense Fund's email list to stay up to date on lawsuits, legislation, and regulations affecting animals.
Sign Up Now