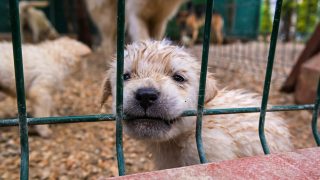 Retail Pet Sale Bans
Using Local Legislation to Protect Animals
Retail pet sale bans are a powerful way to fight back against puppy mills, and you could pass one in your own community!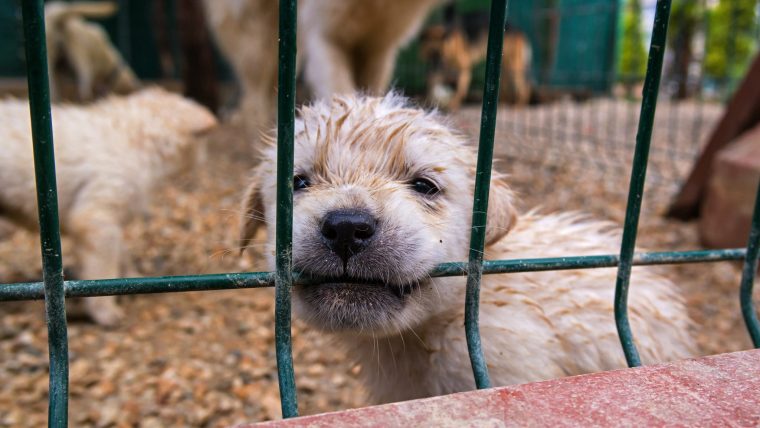 Retail pet sale bans prohibit pet stores from selling dogs and cats (and sometimes additional animals like rabbits) sourced from commercial breeders. Instead, stores can offer animals available for adoption from rescues and shelters.
In 2017, California made history when it became the first state to prohibit pet stores from selling commercially-bred animals. Maryland followed suit with a similar law in 2018. Hundreds of cities and counties, including Cook County (Chicago), Boston, and Philadelphia, have also passed retail pet sale bans.
The Animal Legal Defense Fund is here to help you enact a ban in your city or county! Review these resources to get started. Fill out the contact form on this page for further assistance.
Related
Actress Christian Serratos narrates the Animal Legal Defense Fund film advocating for an end to puppy mills

Predatory financing law bans loans that often trap borrowers with high interest rates

The California Court of Appeals affirmed a ruling by a lower court recognizing Society for the Prevention of Animal Cruelty (SPCA) organizations' ability to file lawsuits against entities that violate existing animal protection laws.
Puppy mill operators maximize their profits by producing large numbers of puppies as quickly as possible. As a result, unsanitary conditions, disease, and neglect are rampant. Sign our pledge to boycott puppy mills. Together we can end this cruel industry.
Sign Petition