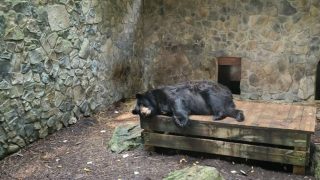 Lawsuit Filed Against Pennsylvania Roadside Zoo Results in Rescue of Eight Animals
Lawsuit will continue on behalf of the remaining animals at Pymatuning Deer Park
Thanks to Animal Legal Defense Fund supporters, a tiger named Nila, two lions — Buddy and Missa, two ring-tailed lemurs, a Mikado pheasant, a military macaw, and a blue-and-gold macaw will at last have access to species-appropriate habitats and enrichment.
Animals at Pymatuning have been seen engaging in behaviors that indicate stress, such as pacing repeatedly and spinning in circles. Big cats Nila, Buddy, and Missa, animals who travel great distances in the wild, were kept at Pymatuning Deer Park in cages far too small to meet their needs. Now, after an acclimation period, they'll have plenty of room to roam and explore at The Wild Animal Sanctuary in Colorado. The cage which held the two lemurs was so small it couldn't even be cleaned properly, but now these bright, sensitive animals will have all the space they need, along with opportunities to climb and forage in the ways that come naturally to them.
In addition to the rescue, an elderly black bear named Bosco, confined for years in a concrete pit, will be moved to one of the now-vacant cages which held big cats.
Any cage at Pymatuning Deer Park is still a far cry from the life any animal deserves. But Bosco is showing signs of painful arthritis, and living in a concrete pit has inevitably worsened those symptoms.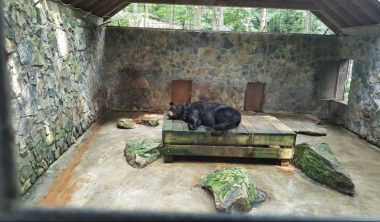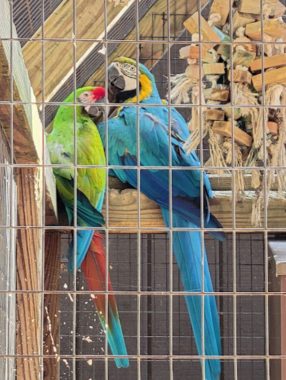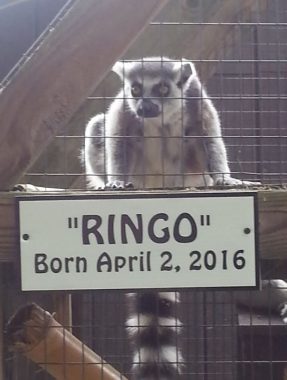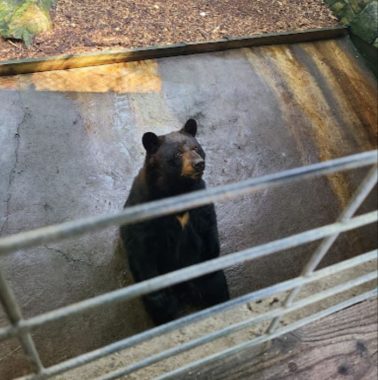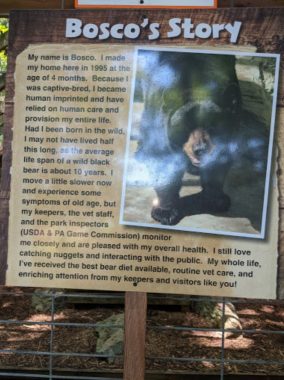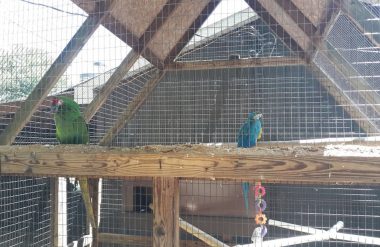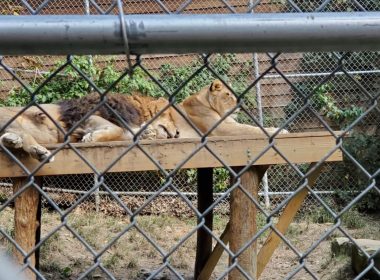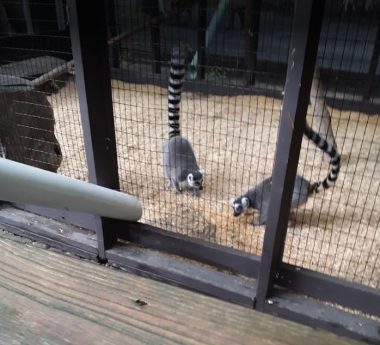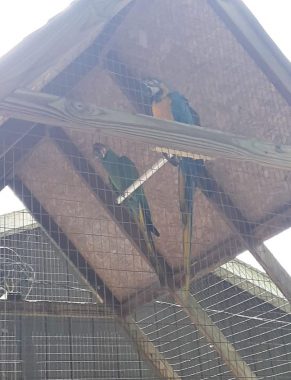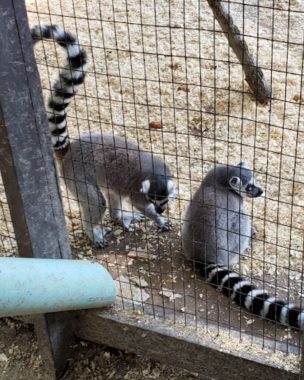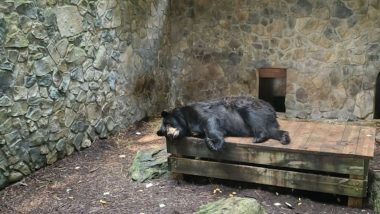 The lawsuit argues that Pymatuning Deer Park is violating the Endangered Species Act by failing to provide proper care and conditions for endangered animals and is also violating Pennsylvania public nuisance laws by keeping all animals in inhumane conditions. The lawsuit will continue as there are numerous animals at the roadside zoo, like Bosco, still need our help.
Learn more about the lawsuit against Pymatuning Deer Park.
Related
The bill helps end the rampant abuse of tigers and other big cats in captivity by banning private possession

U.S. District Court has ruled in favor of the Animal Legal Defense Fund following its lawsuit to vacate rules imposed by the U.S. Department of the Interior in 2019 under the Trump administration that weakened the Endangered Species Act (ESA).

Reward for information leading to the arrest and conviction of the person or people responsible for illegally shooting and killing a red wolf in Tyrrell County, North Carolina.