Florida Cat Breeder Accused of Animal Cruelty and Selling Sick Kittens
Breeding operation, Adorable Stars, sells parasite-ridden kittens suffering from severe and fatal ailments
Contact: media@aldf.org
ORLANDO — This week, the Animal Legal Defense Fund, the nation's preeminent legal advocacy organization for animals, filed a lawsuit against Orlando-based kitten breeder and seller, Adorable Stars, on behalf of three individuals who purchased kittens from the breeder. The plaintiffs bring contract and tort claims and allege defendants are engaged in animal cruelty and neglect, as well as the unlawful practice of veterinary medicine without a license.
Adorable Stars is owned and operated by Elena Combelic and her son, Zakhar. The kitten mill houses an estimated 55 kittens and adult cats. Kittens sold by Adorable Stars have been found covered in ringworm, fleas, and parasites while also suffering from upper respiratory infections and feline panleukopenia, among other ailments. In one instance, Combelic attempted a crude "veterinary" procedure, administering antibiotic injections into one plaintiff's kitten's leg, leading to an abscess — a mass of pus that collects in tissues — that later ruptured.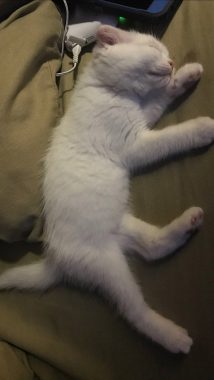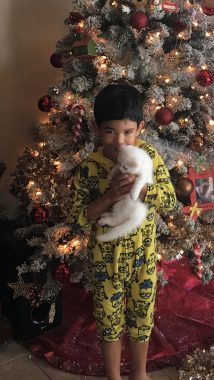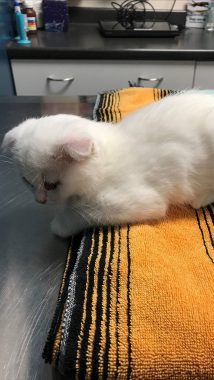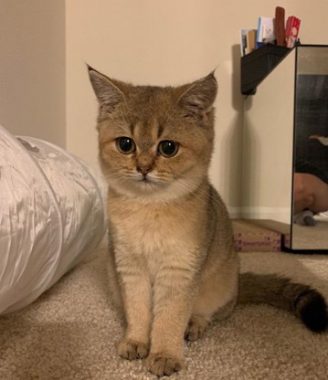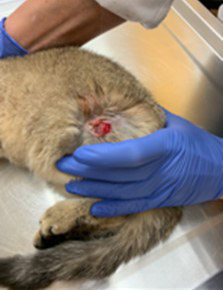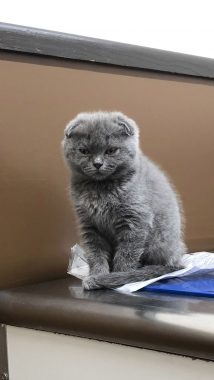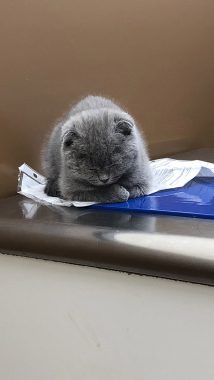 "Kitten mills — just like puppy mills — are commercial breeding operations that put profits over the health and wellbeing of animals. These operations regularly misrepresent breeds and past veterinary care through false promises and phony documents," says Animal Legal Defense Fund Executive Director Stephen Wells. "The Animal Legal Defense Fund cautions against purchasing animals listed online, as many listings are fraudulent or sell animals who are bred in horrible mill conditions."
The lawsuit seeks to shut down the breeding operation permanently, hold the business owner accountable for animal neglect and cruelty under Florida law, and secure financial relief for three kitten purchaser plaintiffs who have been left with thousands of dollars in damages, severe emotional stress, and physical injuries.
The types of kittens sold include Scottish Fold, British Shorthair, and Maine Coon kittens. Recently, Adorable Stars appears to have expanded into dogs (Samoyed & Pomsky-Mini Husky), and potentially Serval & Savannah cats.
The lawsuit was filed together with Ralph DeMeo in the Tallahassee office of the law firm Baker Donelson.
Related
Huston narrates the Animal Legal Defense Fund film demonstrating the impact legal advocates can have on behalf of animal cruelty victims

A Courtroom Animal Advocate Program (CAAP) bill, S.2868/A.4533, which would allow law students and volunteer lawyers to advocate for animal victims in cruelty criminal cases, unanimously passed the New Jersey Senate. The bill is sponsored by Senator Nicholas Scutari and Assemblyman Raj Mukherji and endorsed by the Animal Legal Defense Fund.

Animal protection advocate and actress Kim Basinger sent a letter to Craigslist CEO Jim Buckmaster with an urgent request the company end all animal posts on its platform.