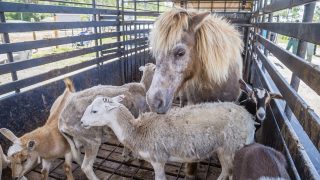 Backyard Slaughter Survivors Head to Sanctuary!
In the summer of 2019, a court shut down multiple illegal backyard slaughter operations in the Fort Meyers, Florida area after the Animal Legal Defense Fund and Foley & Mansfield, Miami filed a nuisance lawsuit on behalf of a neighbor. The lawsuit argued the operations violated both state animal cruelty and slaughter laws following an undercover investigation by Animal Recovery Mission that revealed extreme cruelty—including animals being skinned alive, conscious animals being dragged to slaughter by their heads, tails, and ears, and animals being deprived of food, water, and veterinary care to the point of starvation.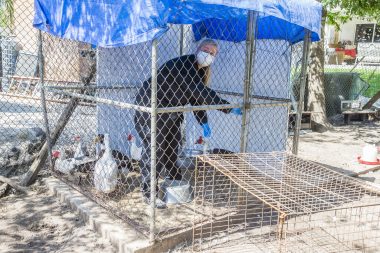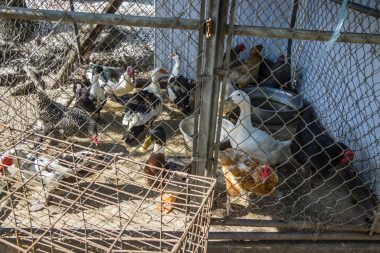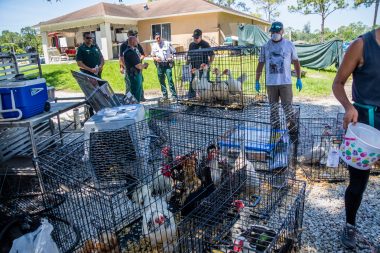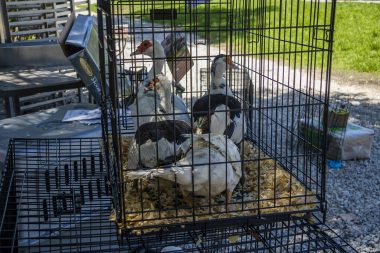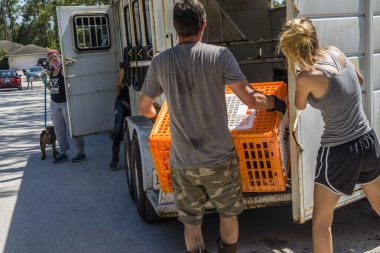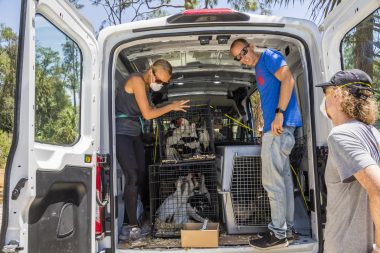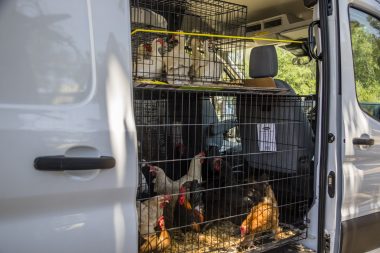 As a result of the lawsuit, the Animal Legal Defense Fund was granted a court order to remove all animals on the properties. Working with Farm Sanctuary, we coordinated the rescue of 46 ducks, 55 chickens, three sheep, five goats, two pigs, a goose, and a pony in April 2020.
Safe from harm, these animals are now headed to sanctuaries that will provide them the love and care that they deserve.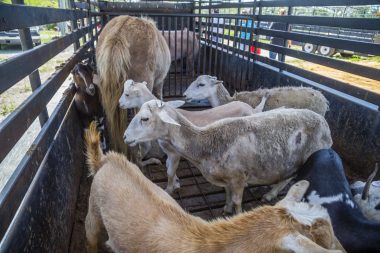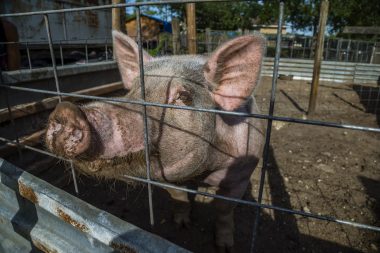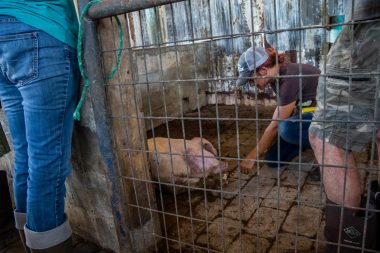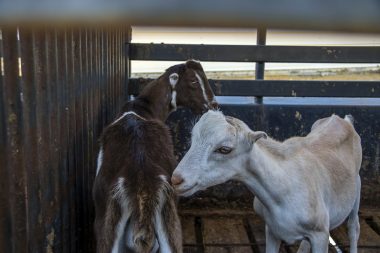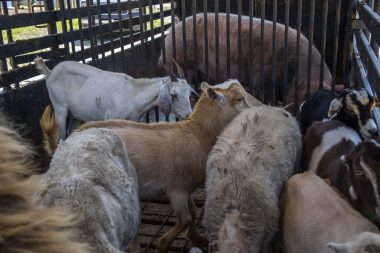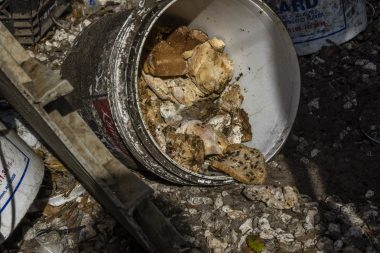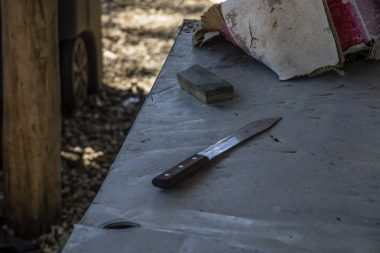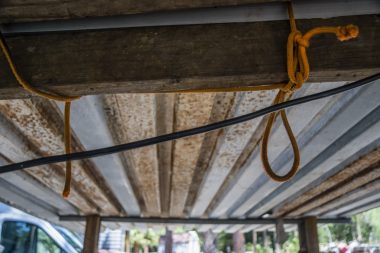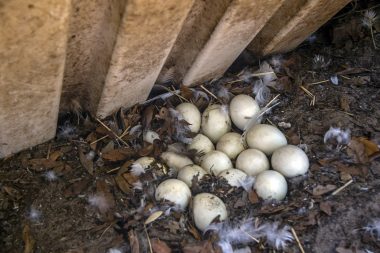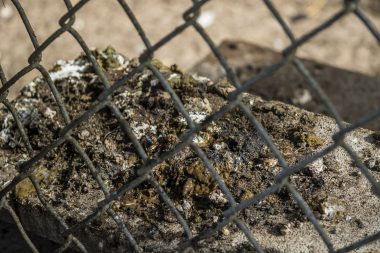 Thank you to our rescue partners Farm Sanctuary, Kindred Spirits Sanctuary (KSS), Critter Creek Farm Sanctuary, Peacefield, Shelter Farm Sanctuary, Yesahcan Sanctuary, and OneProtest.
Join the Animal Legal Defense Fund's email list to stay up to date on lawsuits, legislation, and regulations affecting animals.
Sign Up Now
Related
Animal Legal Defense Fund sues Foster Farms for violating California law by using cruel, water-intensive slaughter method during megadrought

Earlier this summer, the driver of a pig transport truck struck and killed longtime animal advocate Regan Russell. The circumstances regarding her death are not fully known to the public, but top to bottom, the animal agriculture industry is rarely held accountable.

A series of billboards, in English and Spanish, are launching near slaughterhouses across the country — offering an online tip portal where industrial animal agriculture workers can report any concerns. Joaquin Phoenix partnered with the Animal Legal Defense Fund in offering and promoting ReportAnimalAg.com to allow individuals to remain anonymous.