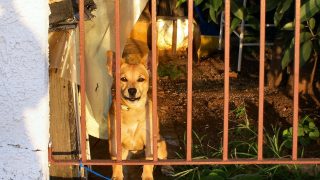 Animal Legal Defense Fund and NCJFCJ Hold First-Ever Judicial Convening on Animal Cruelty
In January 2019, the National Council of Juvenile and Family Court Judges (NCJFCJ), in partnership with the Animal Legal Defense Fund hosted the first-ever formal judicial convening focused on animal cruelty cases.
For two days, the Animal Legal Defense Fund attorneys and 10 judges from throughout the country—led by NCJFCJ staff—took a deep dive into issues surrounding animal abuse and neglect, especially those affecting domestic violence and juvenile delinquency and dependency cases.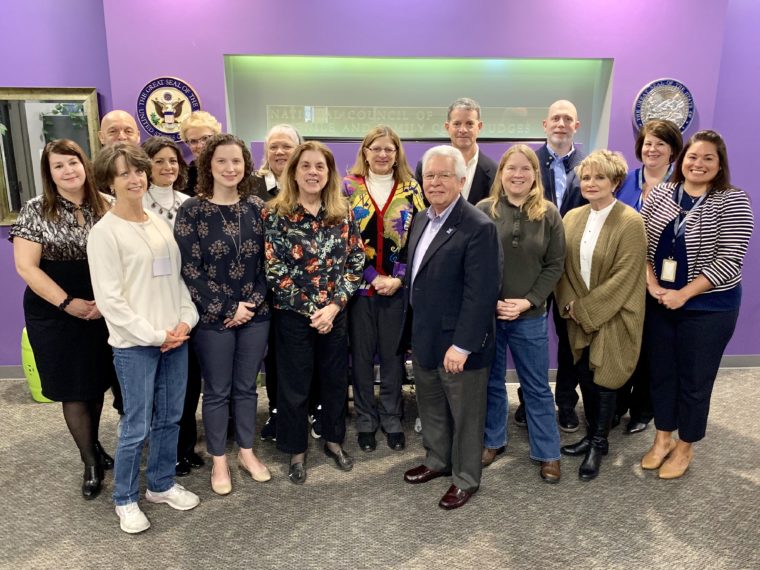 Topics ranged from the importance of recognizing the Link between human violence and animal cruelty cases, the crucial impact that cross-reporting and inter-agency communication can have on both human and animal victims, and tools already available to judges from the bench, such as inclusion of animals in domestic violence protection orders and prohibiting animal ownership for a certain period of time.
This convening marked the beginning of the Animal Legal Defense Fund's new partnership with NCJFCJ—the first formalized partnership between an animal protection organization and a national judicial group.
And there's more to come: This year, the Animal Legal Defense Fund will present at NCJFCJ's National Conference on Juvenile Justice in March 2019, and we'll unveil an exciting new publication at NCJFCJ's Annual Conference in July 2019. The Animal Legal Defense Fund is honored to partner with NCJFCJ on this new venture, and we thank the esteemed judges who have lent their time and expertise to this important project.
Related
The Animal Legal Defense Fund, the nation's leading legal advocacy organization for animals, has tips for how you can make sure your companion animals sail through even the worst weather winter has to offer.

On an early August morning, 34 horses seized from a scene of severe neglect began their 107th day in state custody. Horse rescue volunteers had nursed the horses back to health, and ready to be adopted. But the horses needed one more thing...

The Animal Legal Defense Fund is offering our assistance in investigating the death of a zebra who died after being left out in last week's record breaking subzero weather in northern Indiana. We also renew our call for stronger animal protection laws.