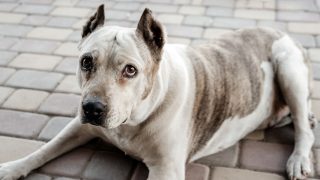 Animal Legal Defense Fund and Humane Rescue Alliance Offer $10,000 Reward in Case of Dog Stabbing
Reward for information leading to the arrest and conviction of the person or people responsible
Contact: media@aldf.org
WASHINGTON, D.C. — The Animal Legal Defense Fund, the nation's preeminent legal advocacy organization for animals, and Humane Rescue Alliance (HRA) are offering a $10,000 reward for information leading to the arrest and conviction of the person or people responsible for the abandonment and stabbing of a senior-aged dog named Ladybell on July 12, 2020.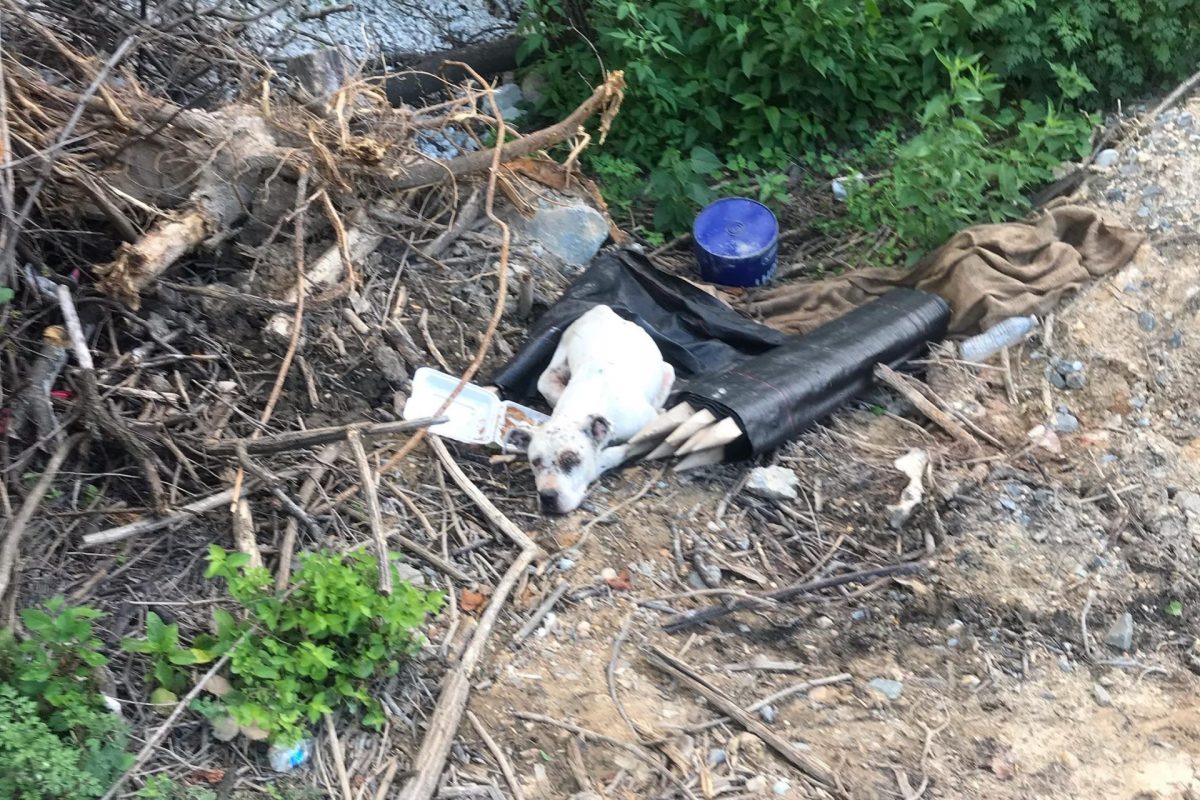 HRA found Ladybell near the Fort Totten Metro tracks after receiving a call about an abandoned dog. She was found emaciated and critically injured when Humane Law Enforcement officers and HRA arrived to assess her condition. She had numerous injuries, including a deep wound to her left eye that was overflowing with parasites and a wound on the back of her head that went so deep it fractured her skull.
Ladybell underwent emergency surgery in the care of Friendship Hospital for Animals and while she has experienced significant pain, she is in stable condition. There is also hope from veterinarians that her eye can be saved.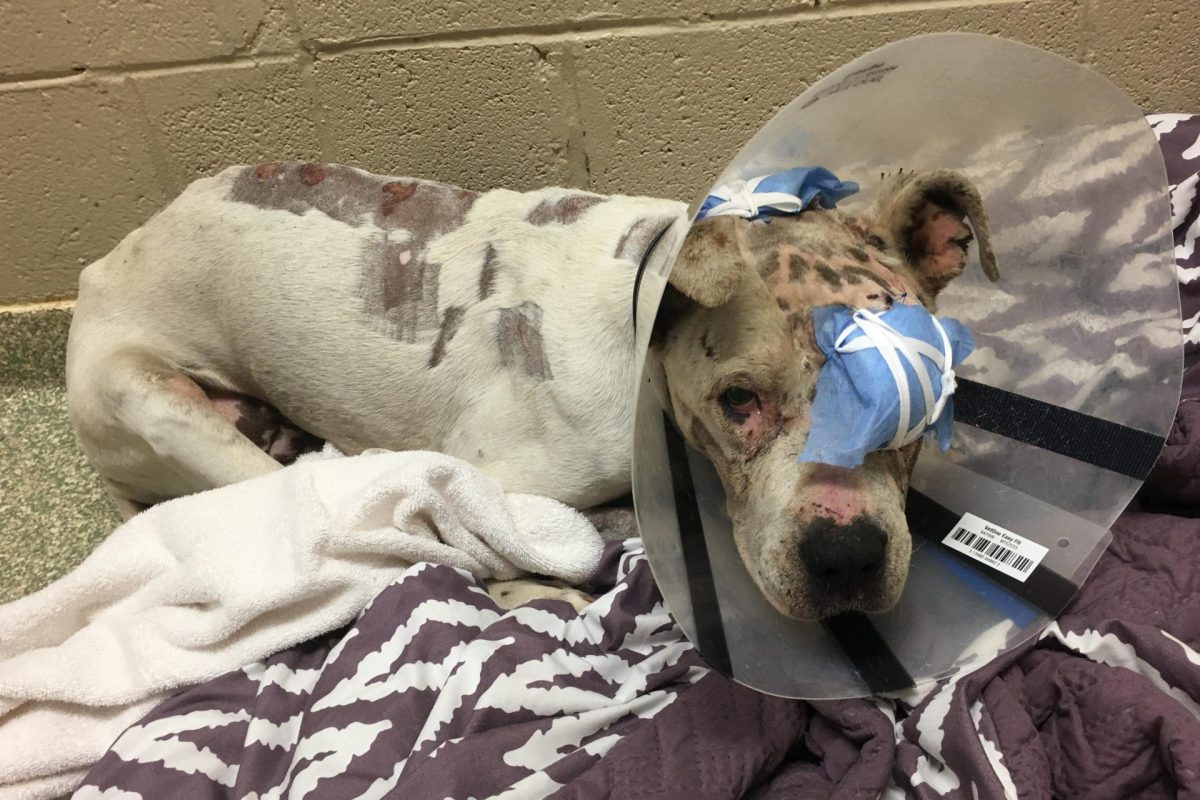 "It is vital that witnesses of any act of animal cruelty contact the police and make a report — as animals cannot speak for themselves," said Animal Legal Defense Fund Executive Director Stephen Wells in a statement. "We're hopeful that the local community will come together and share any information they have to hold Ladybell's abuser accountable."
Studies show there is a direct link — often referred to as "The Link" — between acts of cruelty to animals and violence toward humans. This includes child abuse, domestic violence, elder abuse and other violent behavior. This link makes it critically important that cruelty toward animals be taken seriously by law enforcement, and by society at large.
If you have information related to this incident, please call 202-723-5730, option 3.
Related
Animal Legal Defense Fund challenges the renewed license for the owner of Wildlife on Wheels after evidence has revealed ongoing violations for more than a decade

A Courtroom Animal Advocate Program (CAAP) bill, S.2868/A.4533, which would allow law students and volunteer lawyers to advocate for animal victims in cruelty criminal cases, unanimously passed the New Jersey Senate. The bill is sponsored by Senator Nicholas Scutari and Assemblyman Raj Mukherji and endorsed by the Animal Legal Defense Fund.

Animal protection advocate and actress Kim Basinger sent a letter to Craigslist CEO Jim Buckmaster with an urgent request the company end all animal posts on its platform.