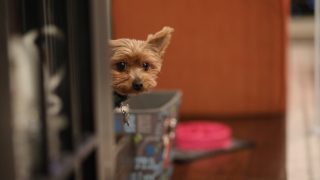 Tig's Tale: A Puppy Mill Mom
Narrated by Christian Serratos
Discarded, because her puppies had a high mortality rate, a 5-pound Yorkshire terrier got an early reprieve from life on a mill at just 5 years old. One of few mills with a relationship with a rescue, this lucky lady was picked up by A Tail to Tell, fostered, vetted, and placed in a loving home with a family experienced with puppy mill survivors.
The conditions inside puppy mills are devastating to see, but the long-term psychological impact these facilities have on mother and father dogs who are lucky enough to get a chance at a happy life is less documented and discussed.
Narrated by The Walking Dead's Christian Serratos, this short film follows Tig through her first year adjusting to life in her new home with the Putsches.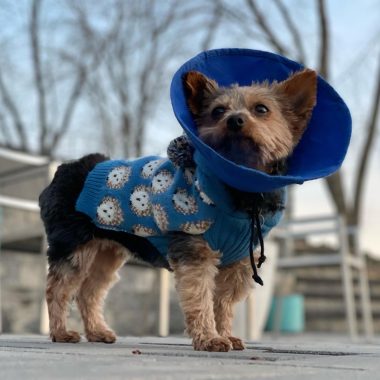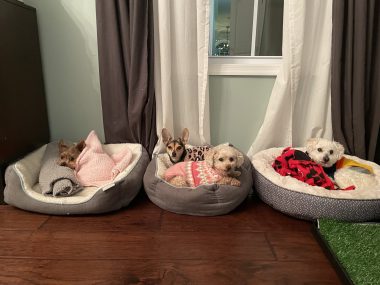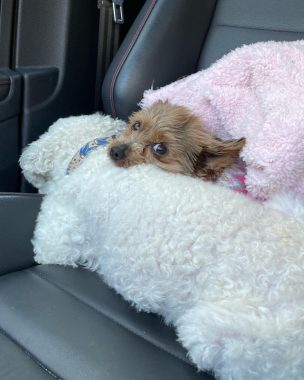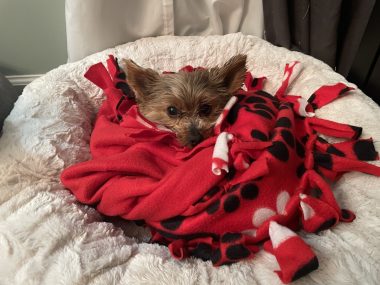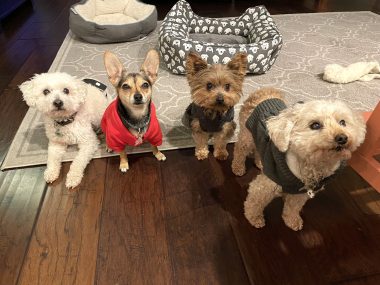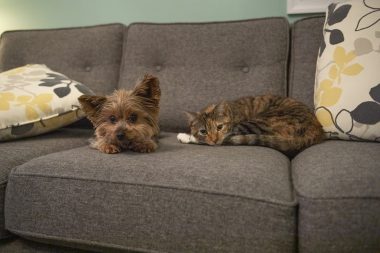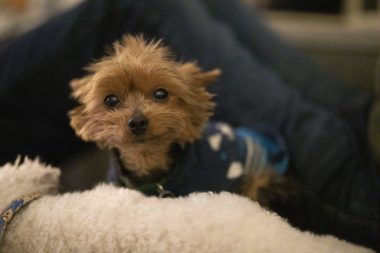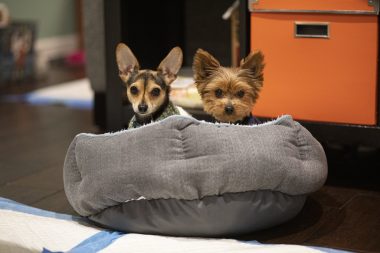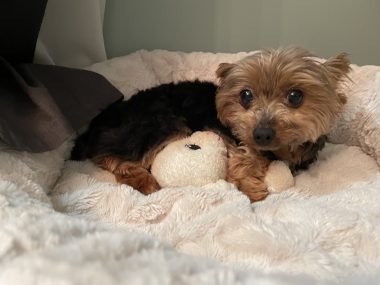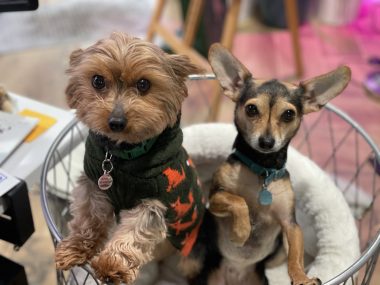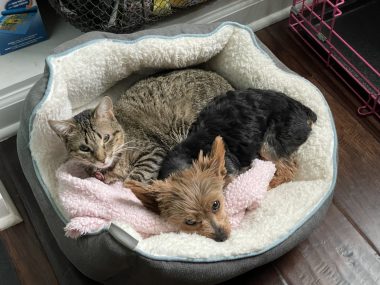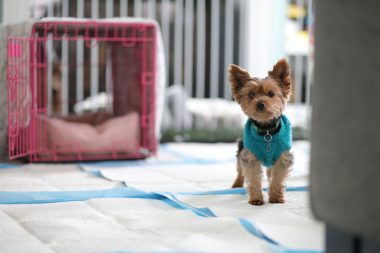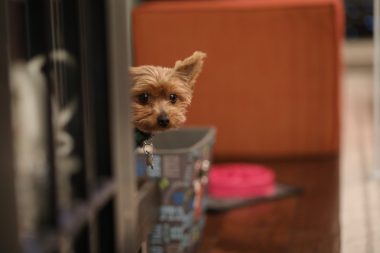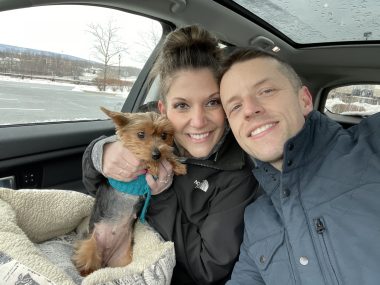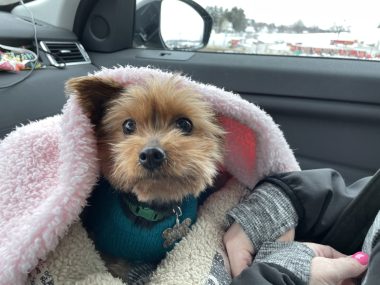 Animal Legal Defense Fund Director of Legislative Affairs Kim Kelly and Managing Attorney Christopher Berry explain the legal and legislative struggles and solutions related to state and federal regulations of large-scale commercial dog breeding operations.
Runtime: 12 Minutes
A Motivo Production
Featuring interviews from:
Director of Legislative Affairs
Puppy mill operators maximize their profits by producing large numbers of puppies as quickly as possible. As a result, unsanitary conditions, disease, and neglect are rampant. Sign our pledge to boycott puppy mills. Together we can end this cruel industry.
Sign Petition