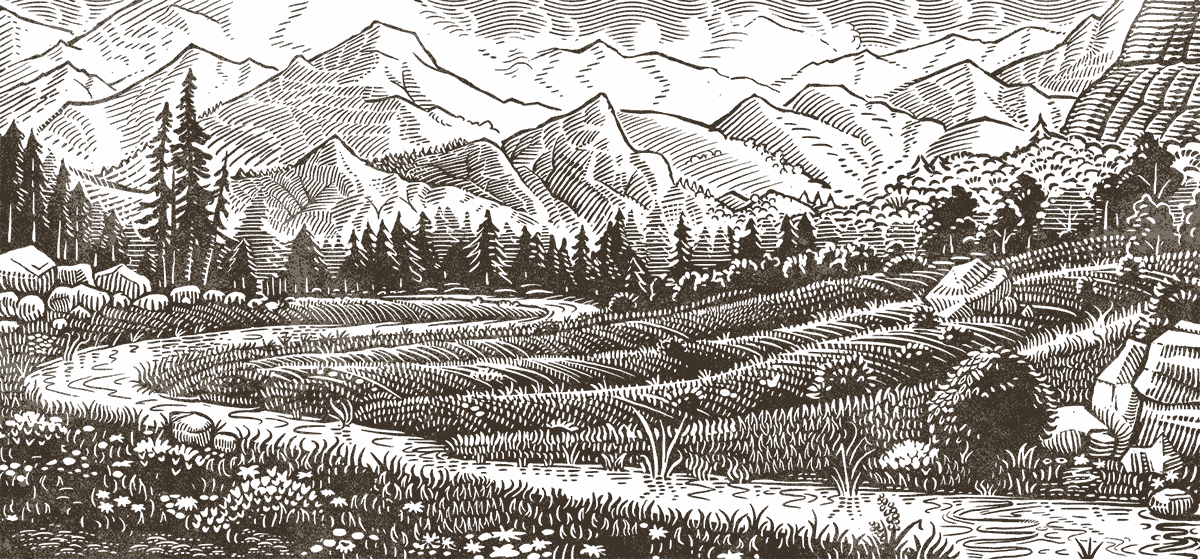 Urging the FDA Not to Restrict Plant-Based Dairy Labels
Submitted Joint Comments
The Animal Legal Defense Fund urged the FDA not to restrict labeling terms on plant-based dairy products as it reevaluates the Standards of Identity for products like milk and yogurt and examines the use of the names of dairy foods.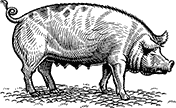 Farmed Animals
Status
Filed on October 11, 2018
The Animal Legal Defense Fund, Compassion Over Killing, and UCLA's Resnick Center for Food Law & Policy submitted joint comments urging the Food and Drug Administration (FDA) not to restrict labeling terms on plant-based dairy products as it reevaluates the Standards of Identity for products like milk and yogurt. These comments were submitted in response to the FDA's request for information.
Why this case is important: Plant-based products are a multi-billion dollar industry that is projected to continue growing. More and more consumers are opting for plant-based products out of concern for animals, the environment, and their health. In the United States alone, plant-based food sales in the last year surpassed $3.7 billion, and plant-based milk products make up 13 percent of total retail milk sales. At the same time, sales of dairy milk are falling.
To protect its profits, the animal agriculture industry is pressuring both states and the federal government to sabotage plant-based products.
Standards of Identity are regulations that dictate the content and ingredients of food products, such as milk, peanut butter, and mayonnaise. Historically, the FDA enforced Standards of Identity to safeguard consumers from cheaper, low-quality products intended to mislead.
As consumers have begun to switch to plant-based food products that are safer, more humane, and more sustainable, the meat, dairy, and egg industries have sought to use Standards of Identity as a weapon against plant-based producers who use monikers like "soymilk" or "cashew cheese." The industries argue that these products do not meet the Standards of Identity for milk, cheese, and other dairy products and that FDA should prohibit the use of such terms on plant-based products.
But plant-based producers strive to avoid confusion with animal-based products, and have an incentive to cater to customers who actively seek products not made using animals, by using marketing modifiers, such as "soy," "almond," "vegan," and "dairy-free."
Forcing producers to label items like soy milk and cashew yogurt as "imitation milk," or preventing producers from using words like "milk" or "yogurt" would both confuse consumers and make the products less appealing. Plant-based dairy producers already use truthful and non-misleading terms to describe their products, and enforcing unnecessary rules would harm the growing industry, public health, and consumer access to information.
Recent News
The Animal Legal Defense Fund released the second in a series of white papers — COVID-19 and Factory Farming —providing policy recommendations to address industrial animal agriculture's role in our heightened risk for zoonotic diseases outbreaks, like COVID-19, and its potential to be the source of the next global pandemic.

Video shows malicious acts of violence toward cows, gross neglect of calves

Dairy Farmers of America supplier caught on video, prompting lawsuit
Related Cases
Turtle Island Foods v Richardson

The Animal Legal Defense Fund urged the FDA to protect consumers from misleading "natural" claims on meat products.

Animal Legal Defense Fund v Hormel Foods Corporation
Help animals win the legal protections they so desperately need and deserve, and ensure they have an advocate in courtrooms and legislatures across the country.
Take Action Now