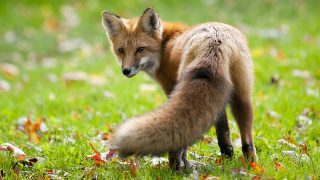 Fur Sale Bans
Using Local Legislation to Protect Animals
The fur industry kills more than 100 million animals every year. Most of these animals, including minks, foxes, and chinchillas, endure extreme cruelty before being slaughtered. Help protect these animals by passing a fur sale ban in your city or county.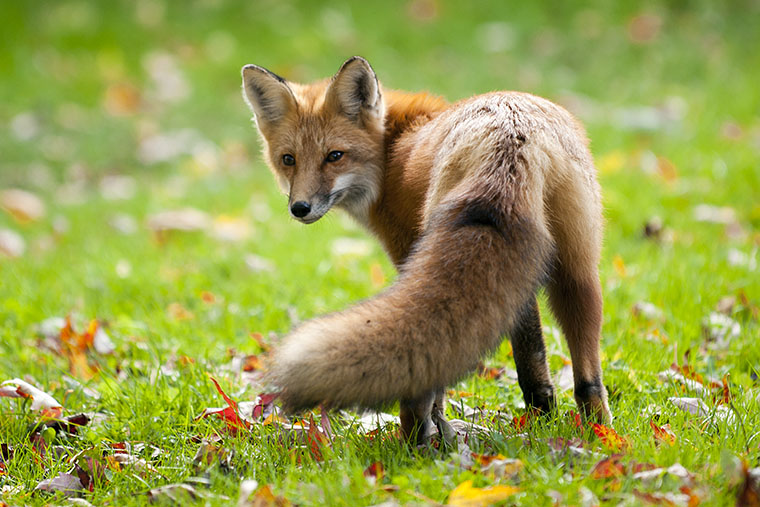 In 2019, California made history by passing the nation's first statewide fur sale ban, following similar bans in West Hollywood, Berkeley, San Francisco, and Los Angeles. While these laws haven't been enacted in other states yet, your city could be the first!
The Animal Legal Defense Fund is here to help you enact a ban in your city or county! Review these resources to get started. Fill out the contact form on this page for further assistance.
Related
International Fur Trade Federation's amended complaints dismissed in decisive victory for animals

For years, captive wild animals have suffered in the care of traveling zoo operator Robert Sawmiller. On December 9, 2020 two wolves and a Labrador named Fancy were rescued and transported to sanctuary through legal action brought by the Animal Legal Defense Fund.

The Animal Legal Defense Fund — with the assistance of local counsel named Taylor Waters, U.S. Marshals, and the Auglaize County Sheriffs Office — executed a court order, seizing three animals from infamous wild and domestic animal breeder and broker Robert Sawmiller near Wapakoneta, Ohio.
Join the Animal Legal Defense Fund's email list to stay up to date on lawsuits, legislation, and regulations affecting animals.
Sign Up Now