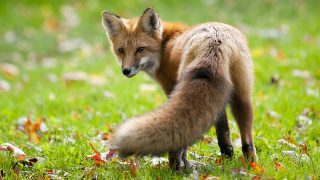 Fur Sale Bans
Using Local Legislation to Protect Animals
The fur industry kills more than 100 million animals every year. Most of these animals, including minks, foxes, and chinchillas, endure extreme cruelty before being slaughtered. Help protect these animals by passing a fur sale ban in your city or county.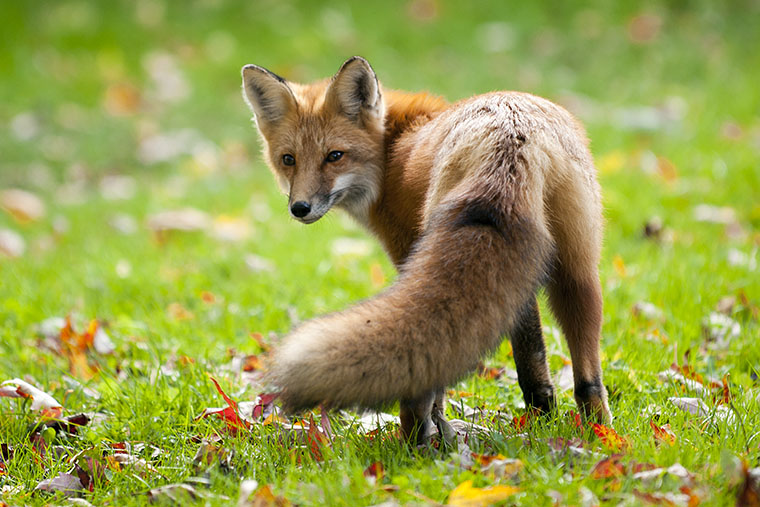 In 2019, California made history by passing the nation's first statewide fur sale ban, following similar bans in West Hollywood, Berkeley, San Francisco, and Los Angeles. While these laws haven't been enacted in other states yet, your city could be the first!
The Animal Legal Defense Fund is here to help you enact a ban in your city or county! Review these resources to get started. Fill out the contact form on this page for further assistance.
Related
Court dismisses International Fur Trade Federation's complaint in victory for animals

Reforms emphasize coexistence with coyotes and other wildlife

Animal protection organizations allowed to intervene in International Fur Federation lawsuit challenging ordinance's constitutionality
Join the Animal Legal Defense Fund's email list to stay up to date on lawsuits, legislation, and regulations affecting animals.
Sign Up Now