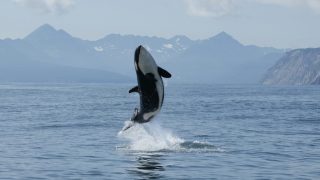 Florida Girl Scouts Speak Up for Orcas!
Despite growing recognition of the suffering that orcas endure in captivity, marine amusement parks like SeaWorld continue to profit off their captivity. A critical tool in the fight to end this cruelty is educating children about the realities of life in a tank.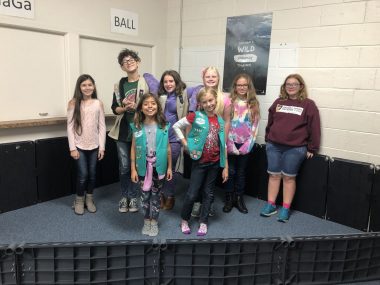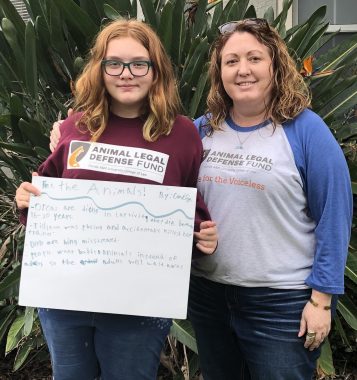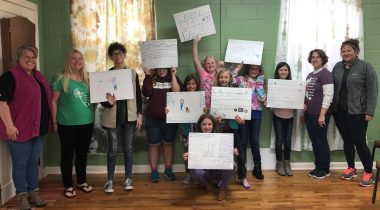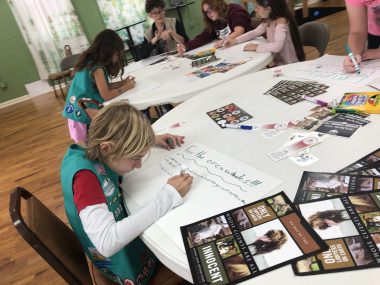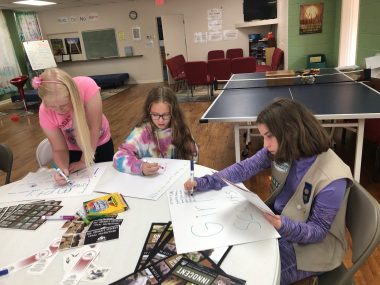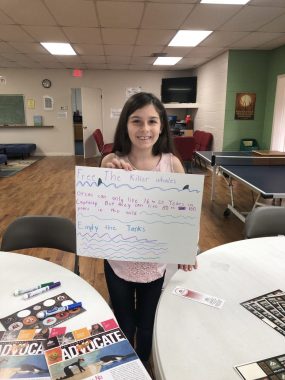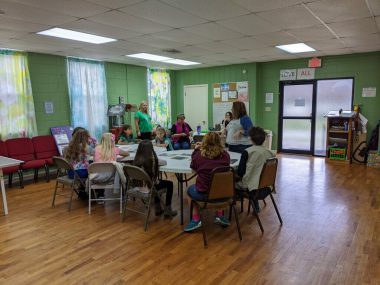 Earlier this year, Heather Sierstorpff, president of the Animal Legal Defense Fund Florida A&M College of Law Student Chapter, spoke to two girl scout troops about orca captivity. After learning about orcas — and enjoying plant-based snacks — the troops made posters highlighting facts about captive orcas and encouraging others not to support businesses that exploit animals. Participants received special Animal Legal Defense Fund patches, temporary tattoos, and stickers to commemorate the day.
The Animal Legal Defense Fund is working to end orca captivity by enacting legislation in Florida that would make it illegal to hold orcas in captivity for any purpose (grandfathering those already in captivity in Florida) as well as breed captive orcas. Learn how you can help animals in entertainment.
Join the Animal Legal Defense Fund's email list to stay up to date on lawsuits, legislation, and regulations affecting animals.
Sign Up Now
Related
Today the House of Representatives voted 272 to 114 to pass the Big Cat Public Safety Act. Endorsed by the Animal Legal Defense Fund, the bill prohibits the private ownership of big cats and makes it illegal for exhibitors to allow direct contact with cubs.

The Animal Legal Defense Fund filed a lawsuit against the United States Department of Agriculture (USDA) under the Freedom of Information Act (FOIA) over the agency's critical redactions in a contract between the USDA's Wildlife Services program and a Colorado slaughterhouse, outlining plans for slaughtering geese rounded up in parks across Denver.

The Animal Legal Defense Fund released the second in a series of white papers — COVID-19 and Factory Farming —providing policy recommendations to address industrial animal agriculture's role in our heightened risk for zoonotic diseases outbreaks, like COVID-19, and its potential to be the source of the next global pandemic.