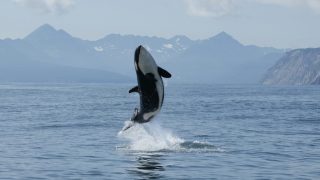 Florida Girl Scouts Speak Up for Orcas!
Despite growing recognition of the suffering that orcas endure in captivity, marine amusement parks like SeaWorld continue to profit off their captivity. A critical tool in the fight to end this cruelty is educating children about the realities of life in a tank.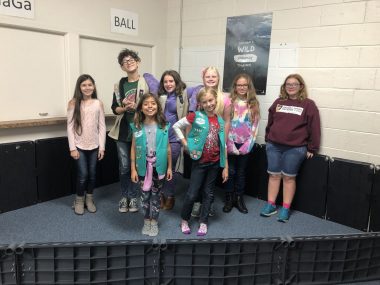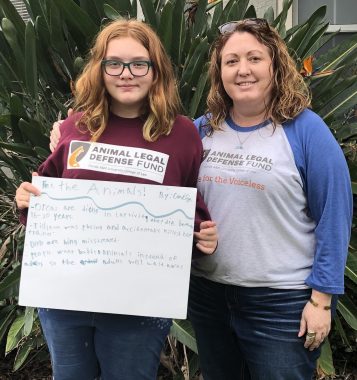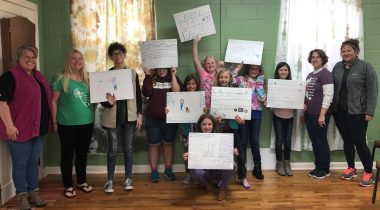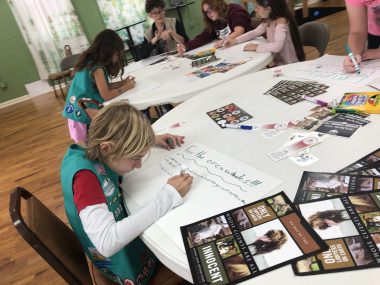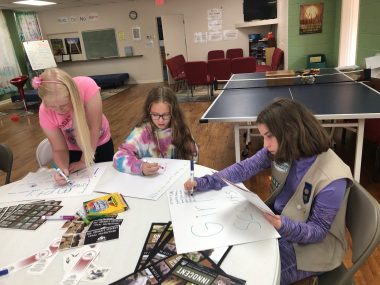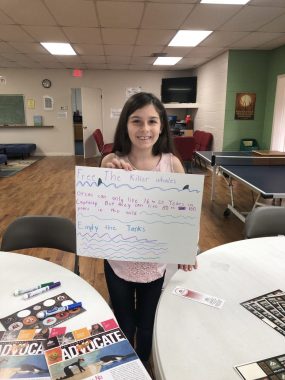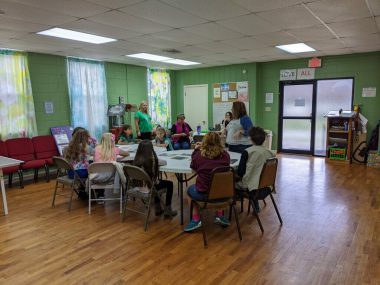 Earlier this year, Heather Sierstorpff, president of the Animal Legal Defense Fund Florida A&M College of Law Student Chapter, spoke to two girl scout troops about orca captivity. After learning about orcas — and enjoying plant-based snacks — the troops made posters highlighting facts about captive orcas and encouraging others not to support businesses that exploit animals. Participants received special Animal Legal Defense Fund patches, temporary tattoos, and stickers to commemorate the day.
The Animal Legal Defense Fund is working to end orca captivity by enacting legislation in Florida that would make it illegal to hold orcas in captivity for any purpose (grandfathering those already in captivity in Florida) as well as breed captive orcas. Learn how you can help animals in entertainment.
Join the Animal Legal Defense Fund's email list to stay up to date on lawsuits, legislation, and regulations affecting animals.
Sign Up Now
Related
In the wake of the COVID-19 pandemic and mounting criticism of the dog meat trade from Chinese citizens, the national government of China has issued draft guidelines to reclassify dogs from "livestock" to "companion animals."

In the U.S., some municipalities are grappling with whether pigs kept as companions should be allowed in residential areas that exclude animals legally defined as "livestock."

'Tiger King' could have been a change agent. Despite the impetus of the 5-year project — finding a big cat in someone's white van in the heat of summer — a deliberate choice was made not to focus on the tigers at all. Their story remains untold.