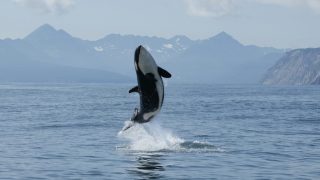 Florida Girl Scouts Speak Up for Orcas!
Despite growing recognition of the suffering that orcas endure in captivity, marine amusement parks like SeaWorld continue to profit off their captivity. A critical tool in the fight to end this cruelty is educating children about the realities of life in a tank.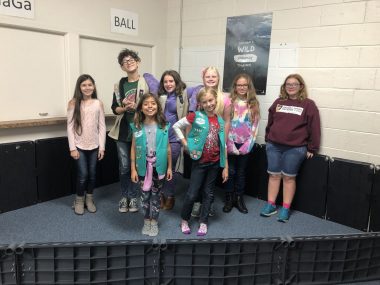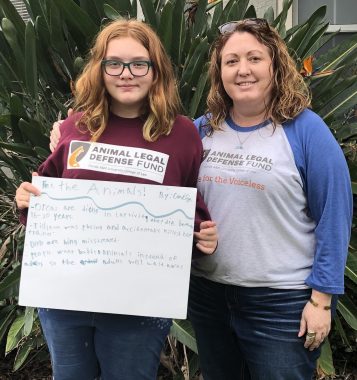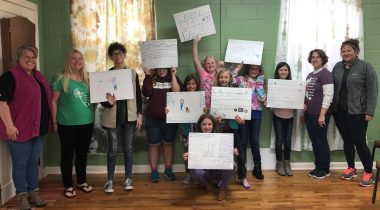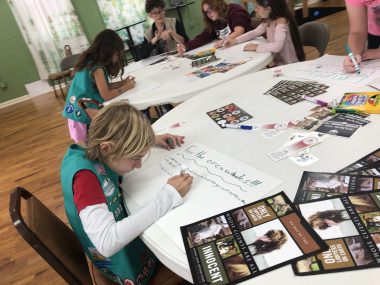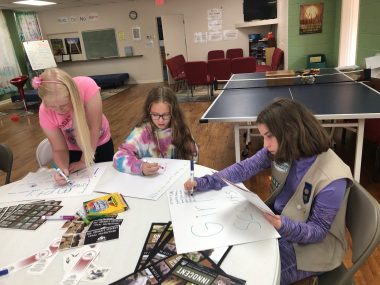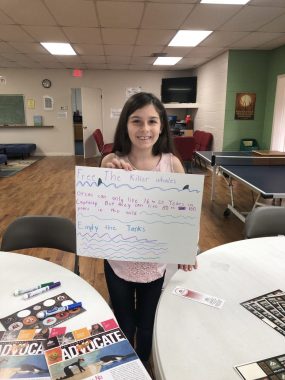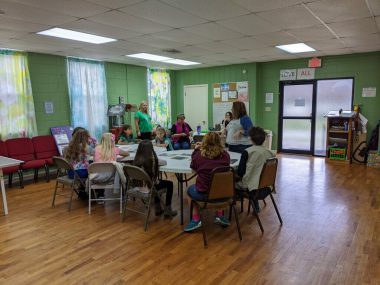 Earlier this year, Heather Sierstorpff, president of the Animal Legal Defense Fund Florida A&M College of Law Student Chapter, spoke to two girl scout troops about orca captivity. After learning about orcas — and enjoying plant-based snacks — the troops made posters highlighting facts about captive orcas and encouraging others not to support businesses that exploit animals. Participants received special Animal Legal Defense Fund patches, temporary tattoos, and stickers to commemorate the day.
The Animal Legal Defense Fund is working to end orca captivity by enacting legislation in Florida that would make it illegal to hold orcas in captivity for any purpose (grandfathering those already in captivity in Florida) as well as breed captive orcas. Learn how you can help animals in entertainment.
Join the Animal Legal Defense Fund's email list to stay up to date on lawsuits, legislation, and regulations affecting animals.
Sign Up Now
Related
As the Animal Legal Defense Fund combats dogfighting by working with state officials to create stronger laws and more effective penalties for those who engage in this crime, we're also hard at work to ensure the best possible outcomes for dogfighting victims.

The Animal Legal Defense Fund, the nation's preeminent legal advocacy organization for animals, and Humane Rescue Alliance (HRA) are offering a $10,000 reward for information leading to the arrest and conviction of the person or people responsible for the abandonment and stabbing of a senior-aged dog named Ladybell on July 12, 2020.

Earlier this summer, the driver of a pig transport truck struck and killed longtime animal advocate Regan Russell. The circumstances regarding her death are not fully known to the public, but top to bottom, the animal agriculture industry is rarely held accountable.