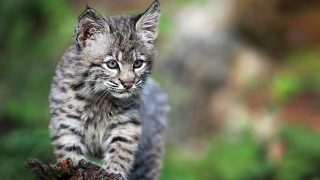 California Humane Lobby Day
June 4, 2019 – 9:00 AM – 5:00 PM
Join the Animal Legal Defense Fund and the Humane Society of the United States for California Humane Lobby Day on June 4th in Sacramento!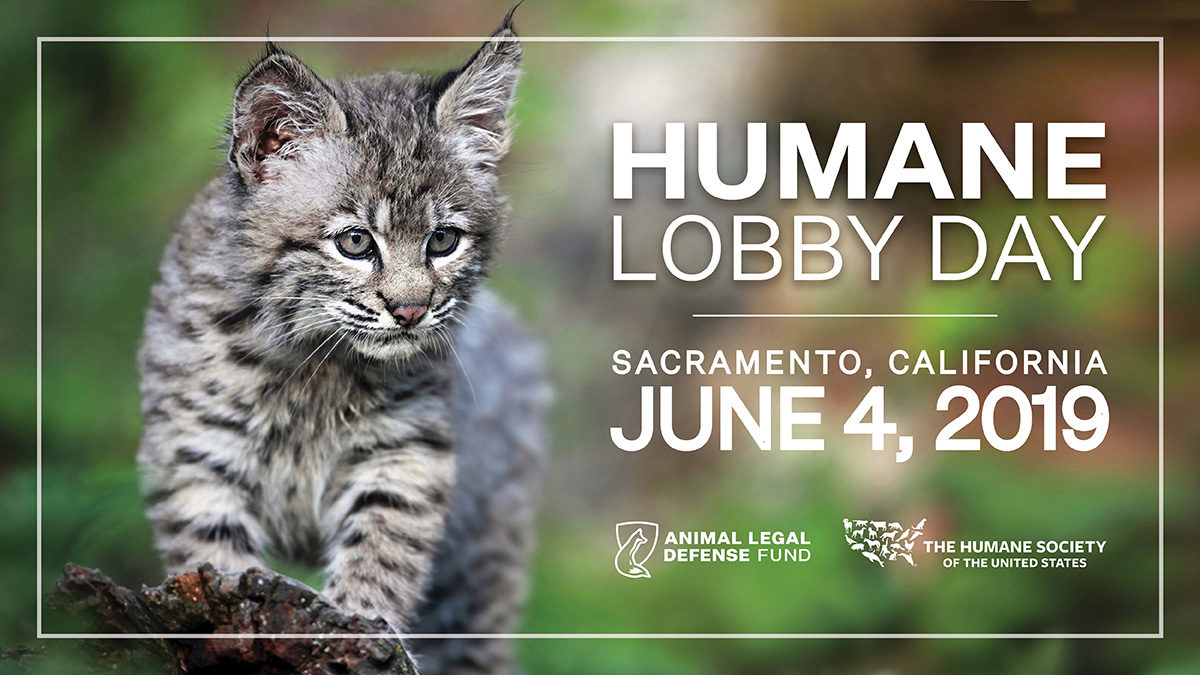 You'll learn how to make real change for animals in California, as well as meet with your legislators' offices to talk about landmark legislation including:
The California Ecosystems Protection Act – a wildlife protection bill that bans super-toxic rat poisons
A historic sales ban on fur products sold in California
The Animal Cruelty and Violence Intervention Act – a bill addressing the link between animal cruelty and violence against humans that aims to stop the escalation of dangerous behavior
A moratorium on the trophy hunting of bobcats
This is a must-attend event for animal advocates! No prior experience is required to get involved. We will provide the support you need to make the largest impact. In addition, we're also co-hosting a workshop focused on how to pass positive ordinances for animals at the local level on June 3rd.
Date: June 4th, 9:00 AM – 5:00 PM
Location: Westminster Presbyterian Church
1300 N Street (N St. and 13th St.)
Sacramento, CA 95814
Please review this list of recommended lodging if you'll be staying in the area overnight. For more information,visit the registration page.
Related
As the pandemic leads to reduced capacity at slaughterhouses, prolonged use of drug increases risk of harm.

The drug is a beta-agonist — the same class as ractopamine and other drugs known to cause significant health effects in pigs.

Long-time Miami resident asks Senators Marco Rubio and Rick Scott to co-sponsor the Big Cat Public Safety Act