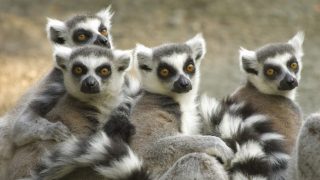 Animals Rescued from Maryland Roadside Zoo After Threat of Lawsuit
Animal Legal Defense Fund initiated a lawsuit against Deer Haven Mini Zoo for violations of Endangered Species Act and state animal cruelty laws
Contact: media@aldf.org
Baltimore, MD – The Animal Legal Defense Fund, the nation's preeminent legal advocacy organization for animals, rescued several exotic and endangered animals from Deer Haven Mini Zoo in Keymar, Maryland. The animals, including two lemurs, a bobcat, six arctic foxes, four cavies, and a coatimundi, were removed from the unaccredited roadside menagerie and transferred to sanctuaries. After the Animal Legal Defense Fund announced its intent to sue Deer Haven Mini Zoo for violations of the federal Endangered Species Act and state cruelty laws in April, the owners agreed to voluntarily relinquish some of the animals on the property.
"The animals from Deer Haven Mini Zoo suffered in cruel conditions for years," said Animal Legal Defense Fund Executive Director Stephen Wells. "Thanks to the Animal Legal Defense Fund, these animals will now live out their lives at sanctuaries prepared to meet their unique physical and psychological needs."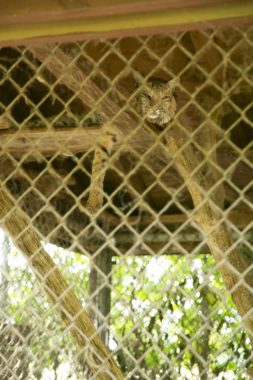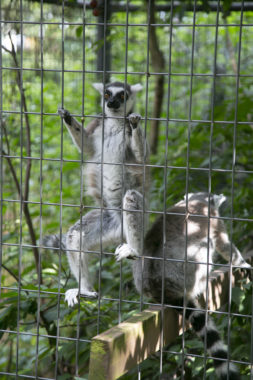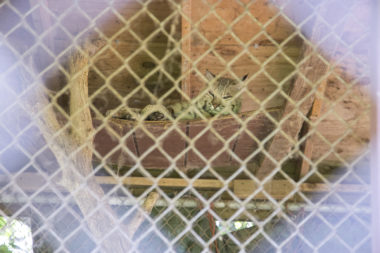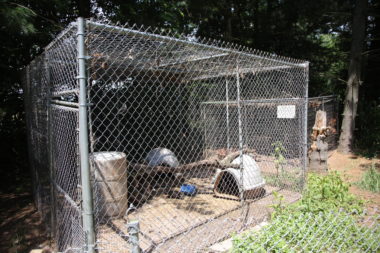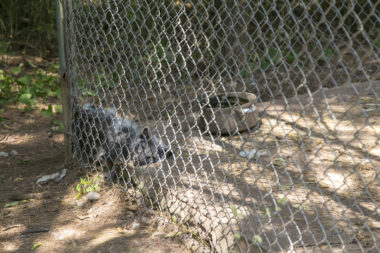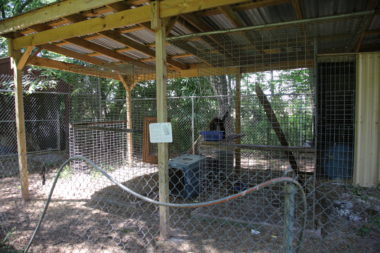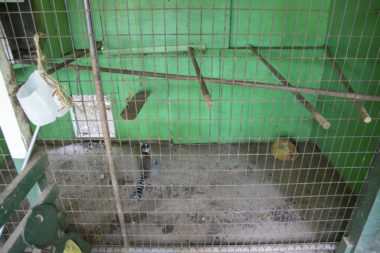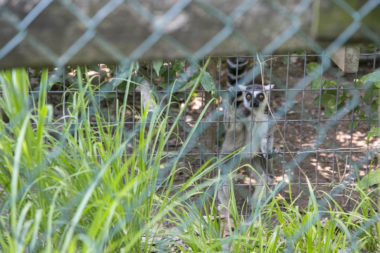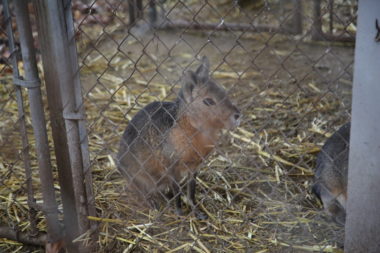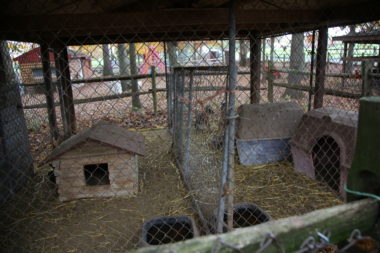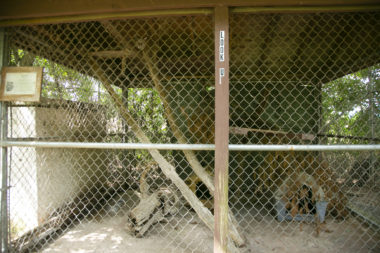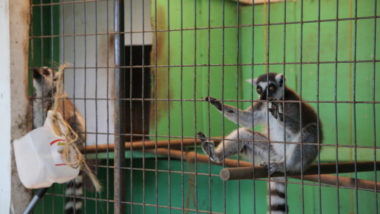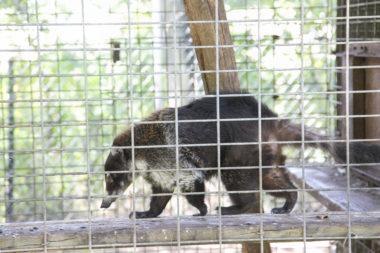 In addition to a long history of Animal Welfare Act violations identified by the U.S. Department of Agriculture, the Animal Legal Defense Fund documented illegal conditions at Deer Haven Mini Zoo including very ill animals, poor sanitation, and safety hazards. According to USDA inspection reports, several people have been bitten and/or injured by animals.
The Animal Legal Defense Fund facilitated the transfer of 14 animals to reputable sanctuaries across the country, including Endangered Primate Foundation, Wildlife Rescue & Rehabilitation, and Foster Parrots in Rhode Island. A special thanks to Loving Transport and Primate Rescue Center for their assistance with transporting the animals to their new homes.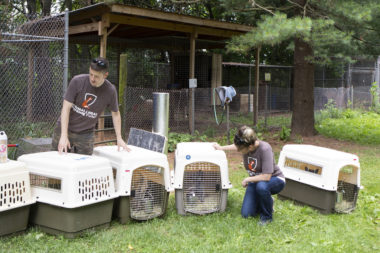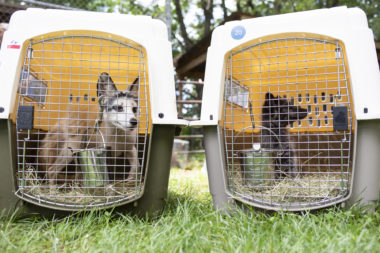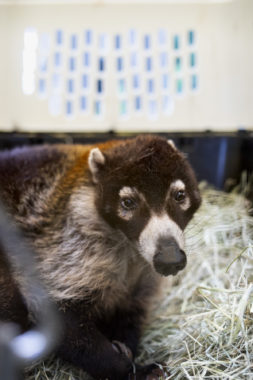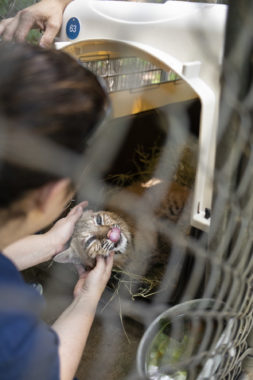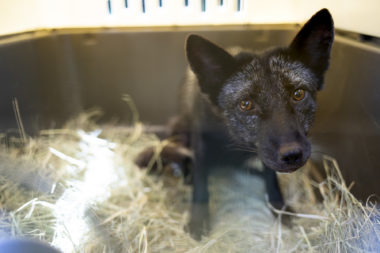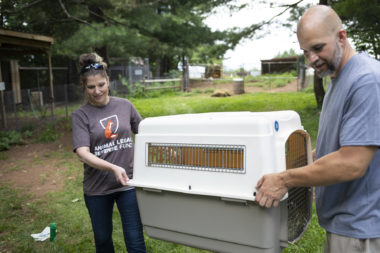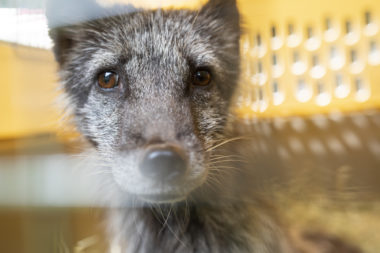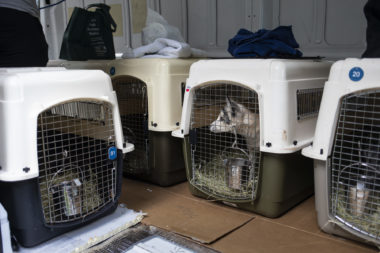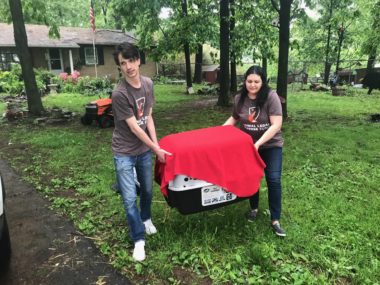 The Animal Legal Defense Fund continues to work with the zoo owners in an effort to rescue additional animals.
The Animal Legal Defense Fund files lawsuits against roadside zoos across the country that fail to meet the standards of care required by the Animal Welfare Act and Endangered Species Act. In April, the Eighth Circuit Court of Appeals affirmed a district court ruling that the Endangered Species Act applies to captive animals after the Animal Legal Defense Fund sued a roadside zoo in Iowa.
For more information, visit aldf.org.
Related
The notice letter offers to assist with the relocation of the animals to sanctuaries but cautions that the Animal Legal Defense Fund will file the lawsuit if illegal conditions persist.

Animals are moved to rescue facilities.

Proposed rule would maintain an unnecessarily complicated and confusing process for children to get access to plant-based milk