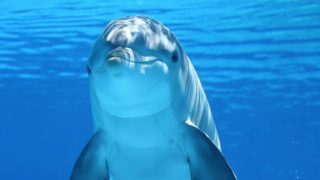 Since 1980, the Animal Legal Defense Fund has been keeping our members and supporters posted on our groundbreaking legal work for animals via our newsletter—first dubbed the Animals' Advocate back in 1989.
If you aren't yet receiving the Animals' Advocate, join now to be th­e first to get updates on all of­ the Animal Legal Defense Fund's work to protect the lives and advance the interests of animals through the legal system. With your membership contribution of $25 or more, you'll get a free subscription to our newsletter. Subscribe today!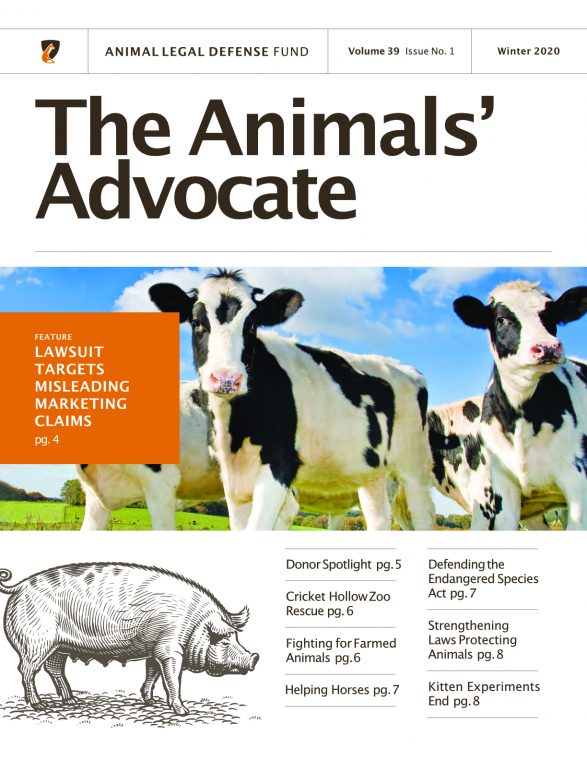 Past Animals' Advocate issues:
Related
Animal Legal Defense Fund and American Wild Horse Campaign continue work to ensure wild horses' safety

Three baboons and two macaques removed from Cricket Hollow Zoo are transferred to primate sanctuary, following Animal Legal Defense Fund lawsuit

We've declared it "Stay At Home With Your Dog Day!" (#StayAtHomeWithYourDogDay) and invite you to join us for a friendly photo competition and share photos of your "Office Mutt-Mates" and "Cat Coworkers" working hard (and sometimes hardly working!).