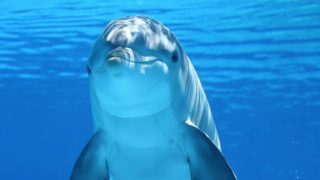 Since 1980, the Animal Legal Defense Fund has been keeping our members and supporters posted on our groundbreaking legal work for animals via our newsletter—first dubbed the Animals' Advocate back in 1989.
If you aren't yet receiving the Animals' Advocate, join now to be th­e first to get updates on all of­ the Animal Legal Defense Fund's work to protect the lives and advance the interests of animals through the legal system. With your membership contribution of $25 or more, you'll get a free subscription to our newsletter. Subscribe today!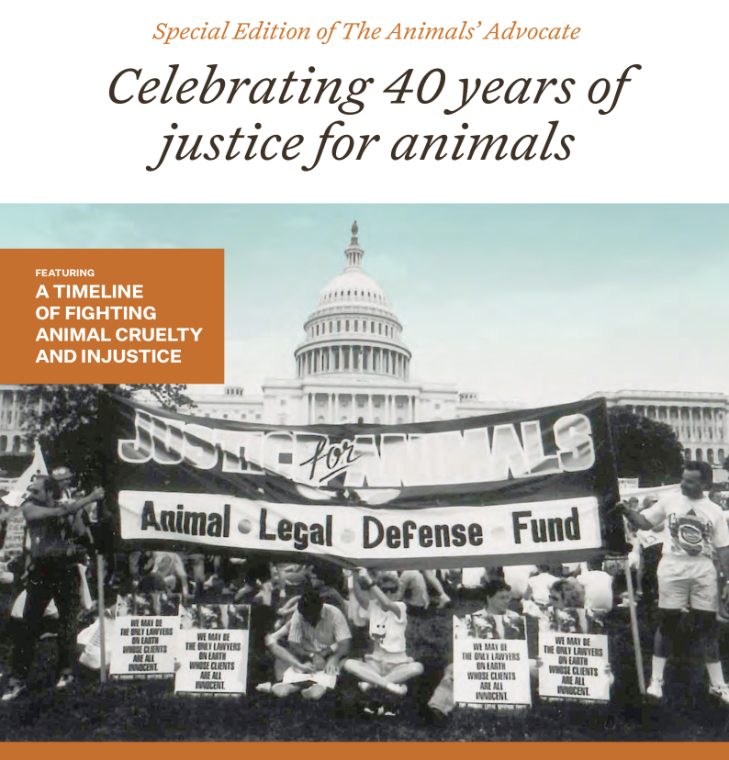 Past Animals' Advocate issues:
Related
Ask your state legislators to support a bill that would restrict the sale, trade, and distribution of ivory and rhino horn in the Massachusetts.

Endangered animals including lions, tigers, and gray wolves suffer in squalid conditions at Special Memories Zoo.

Animal protection coalition asks court to invalidate California Fish and Game Commission regulation for violating the California Environmental Quality Act.