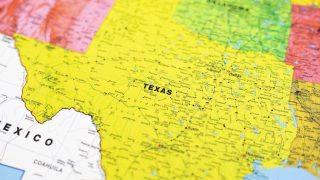 Texas
Updates about legal issues facing animals in the state
The Animal Legal Defense Fund works at the federal, state and local levels to protect the lives and advance the interests of animals.
Animal Protection Laws Ranking
Each year, the Animal Legal Defense Fund publishes its U.S. State Animal Protection Laws Rankings Report. Each state is ranked based on 20 different categories of animal protection.
Texas
Overall Rank: #11 (Top Tier)
+Sexual assault statute is adequately defined, addressed related crimes, and is a sex offense
+Sentence enhancements for repeat animal abusers and cases involving multiple animals
+Court may order pre-conviction forfeiture of cruelly treated animals
-Social services professionals are not required to report suspected animal cruelty
-Limited definition of "animal"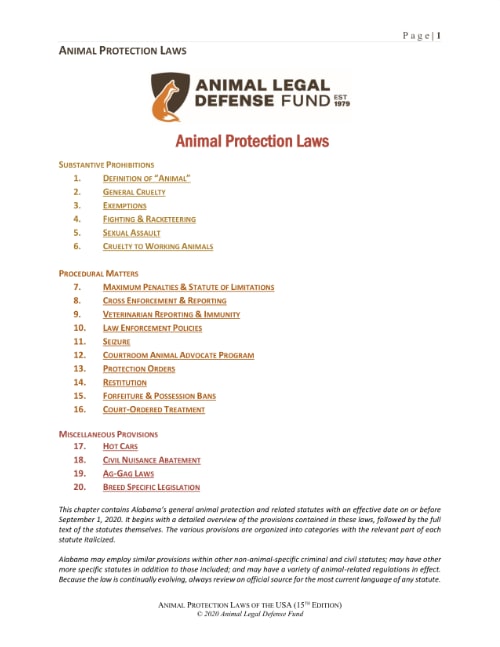 Animal Protection Laws of Texas
The Animal Protection Laws of Texas compendium contains the general animal protection and related statutes for Texas with an effective date on or before September 1, 2022.
Legislative Session
Active Legislation
Active Cases
Take Action
Take action now to help animals in your state.
Recent Victories

Graham v. San Antonio Zoological Society
The Animal Legal Defense Fund sued the San Antonio Zoo in 2015 under the Endangered Species Act, due to the zoo's decision to keep an Asian elephant named Lucky socially isolated from any other elephants and inhumane conditions.

Landry's, Inc v Animal Legal Defense fund, et al.
The Animal Legal Defense Fund was sued by Laundry's after making public comments that discussed the Aquarium's mistreatment of four captive white tigers and asserted that such treatment violated the Endangered Species Act.