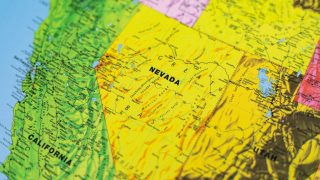 Nevada
Updates about legal issues facing animals in the state
The Animal Legal Defense Fund works at the federal, state and local levels to protect the lives and advance the interests of animals.
Animal Protection Laws Ranking
Each year, the Animal Legal Defense Fund publishes its U.S. State Animal Protection Laws Rankings Report. Each state is ranked based on 20 different categories of animal protection.
Nevada
Overall Rank: #21 (Middle Tier)
+Animals may be included in protection orders
+Felony provisions for cruelty, neglect, abandonment, sexual assault, and fighting
-No provisions for pre-conviction forfeiture of abused animals
-Standards for minimum acceptable care for animals (e.g. necessary food, water, shelter) are not well-defined
-Veterinarians are not required to report suspected animal cruelty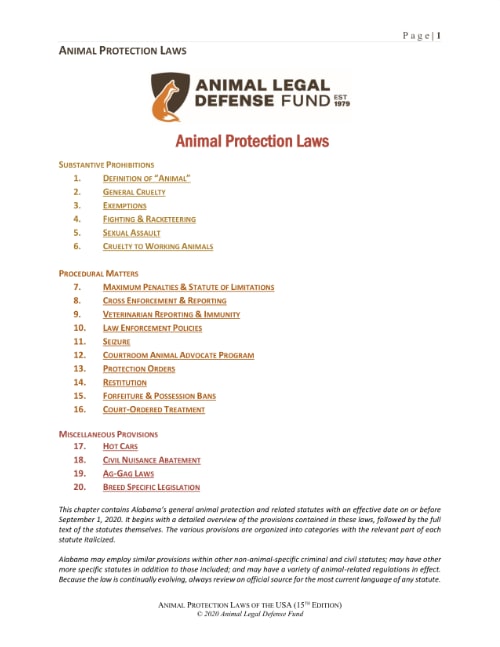 Animal Protection Laws of Nevada
The Animal Protection Laws of Nevada compendium contains the general animal protection and related statutes for Nevada with an effective date on or before September 1, 2022.
Legislative Session
Active Legislation
Active Cases
Take Action
Take action now to help animals in your state.
Recent Victories

Mandating hens be provided cage-free environments as well as vital enrichments (AB 399)
Nevada became the 9th state to pass a hen welfare bill when Governor Steve Sisolak signed AB 399 on June 4, 2021. It becomes effective July 1, 2022.