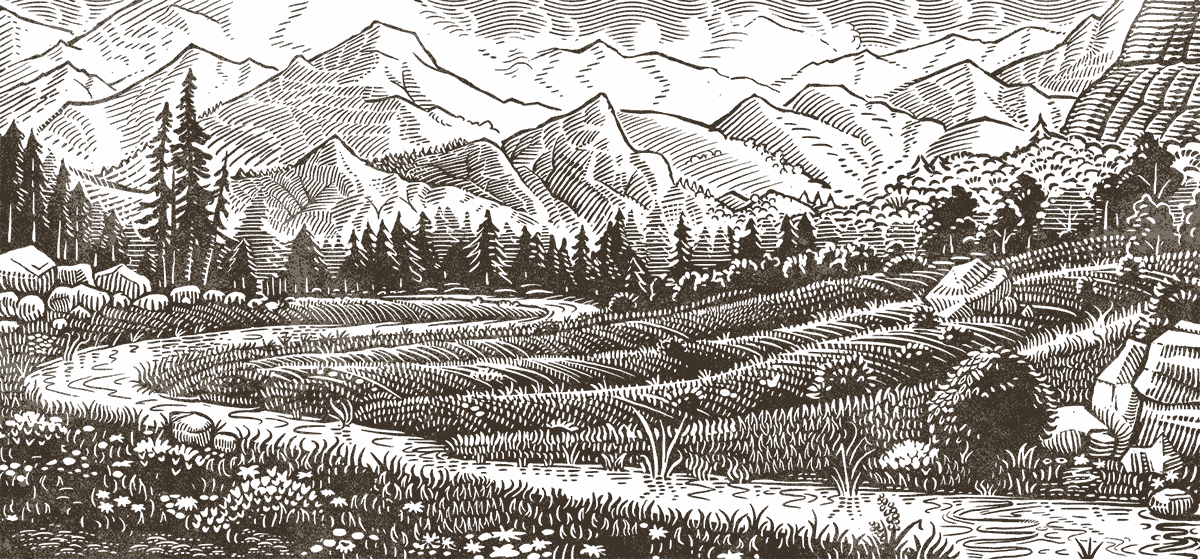 Issue
Stop the Hunt: Permits
Canned Hunt and "Trophy" Import Permit Tracker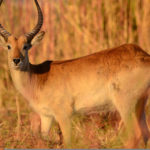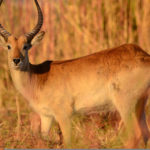 The Stop the Hunt campaign aims to end canned hunting and trophy hunting in the United States and across the world. Learn more about our campaign and canned hunting and trophy imports here.
Take Action
Join us in telling the U.S. Fish and Wildlife Service that canned hunting does not provide any benefit for the endangered species and that these applications should be denied. Follow the instructions below to submit a comment telling FWS to deny these permit applications.
Comments should be made in your own words, but we've provided suggested text to help you get started.
---
There are no active permit applications at this time.