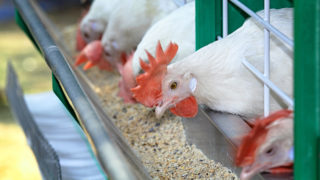 Back to School 2018
Presented by Joyce Tischler on September 6, 2018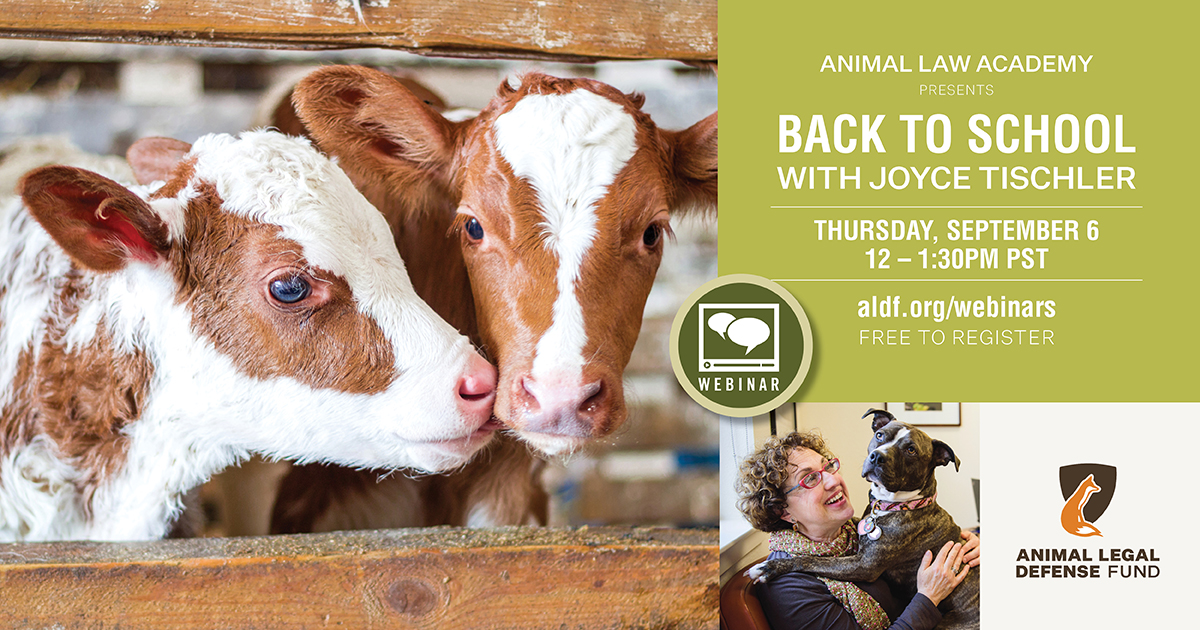 Join the Animal Legal Defense Fund for a special Back to School webinar with founder and "Mother of Animal Law," Joyce Tischler! During this interactive webinar, Joyce will detail the lives of farmed animals and the laws (or lack thereof) that protect them. Joyce will also discuss ways that law students can get involved to help farmed animals and resources/opportunities provided by the Animal Legal Defense Fund to assist students in doing so.
Related
In May 2018, the Animal Legal Defense Fund filed a unique lawsuit in Oregon on behalf of a severely maltreated horse named Justice. Justice suffered starvation, frostbite, and other grave injuries due to his owner's failure to provide him with basic care.

On Saturday, September 8th, the Animal Legal Defense Fund hosted its Justice for Animals Gala 2018 in Los Angeles, CA.

On May 8, 2018, the New York Court of Appeals denied the Nonhuman Rights Project's (NhRP) motion to review a lower court's ruling that two caged chimpanzees were not subject to the law of habeas corpus.