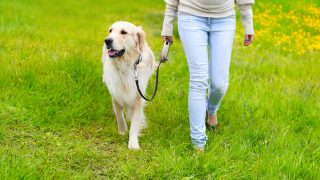 Opportunities for Law Students & Legal Professionals
Below is a listing of opportunities for legal professionals beyond employment opportunities, animal law events, and clerkships/fellowships.
Interested in promoting your opportunity? Submit an opportunity for review and we will consider it for publication on our list below.
---
Scholarships Available for Law School Spanish Graduates and Attorneys!
Center for Animal Law Studies at Lewis & Clark Law School
Portland, Oregon
More information
Seventh Annual Animal Law Writing Competition
Animal Legal Defense Fund FSU College of Law
Tallahassee, Florida
More information
The Patti Rose Scheimer Bednarik Memorial Scholarship Fund
Pennsylvania Bar Foundation
Harrisburg, Pennsylvania
More information
3L Summer Opportunity – Litigation Against Factory Farms
Elsner Law & Policy, LLC
Santa Fe, New Mexico
More information
11th Annual Student Writing Competition.
Committee on Animals and the Law of the New York State Bar Association
, 
More information
Legal Journal Special Edition on Alternatives to Animal Testing
Arizona State University College of Law Jurimetrics Journal
Gilbert, Arizona
More information
Related
Cruel high-speed pig slaughter is about to go nationwide. Help us protect pigs and contact your senators today.

Ask your state legislators to support a bill to update Massachusetts' outdated hunting laws.

Massachusetts is considering a number of significant animal protection bills this legislative session. The Animal Legal Defense Fund is supporting several priority bills.