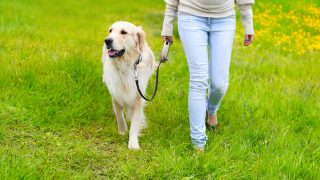 Opportunities for Law Students & Legal Professionals
Below is a listing of opportunities for legal professionals beyond employment opportunities, animal law events, and clerkships/fellowships.
Interested in promoting your opportunity? Submit an opportunity for review and we will consider it for publication on our list below.
---
Scholarships Available for Law School Spanish Graduates and Attorneys!
Center for Animal Law Studies at Lewis & Clark Law School
Portland, Oregon
More information  
Legal Journal Special Edition on Alternatives to Animal Testing
Arizona State University College of Law Jurimetrics Journal
Gilbert, Arizona
More information  
Summer Research Grant
Michigan State University College of Law, Animal Web Center
East Lansing, Michigan
More information  
Patti Rose Scheimer Bednarik Memorial Scholarship
Pennsylvania Bar Foundation
Pennsylvania
More information  
Live Market online research project
Animal Legal Defense Fund
Related
Earlier this summer, the driver of a pig transport truck struck and killed longtime animal advocate Regan Russell. The circumstances regarding her death are not fully known to the public, but top to bottom, the animal agriculture industry is rarely held accountable.

Court dismisses International Fur Trade Federation's complaint in victory for animals

After multiple lawsuits filed and fought by the Animal Legal Defense Fund, the Tiger Truck Stop has finally stopped exhibiting animals and tore down its cages. The Tiger Truck Stop, the infamous gas station in Gross Tete, Louisiana, held Tony — an endangered Siberian-Bengal tiger — from the age of 6-months until his death at the age of 17 in 2017.