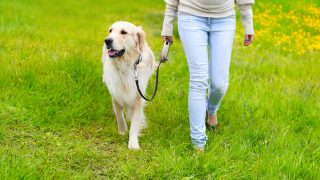 Opportunities for Law Students & Legal Professionals
Below is a listing of opportunities for legal professionals beyond employment opportunities, animal law events, and clerkships/fellowships.
Interested in promoting your opportunity? Submit an opportunity for review and we will consider it for publication on our list below.
---
Scholarships Available for Law School Spanish Graduates and Attorneys!
Center for Animal Law Studies at Lewis & Clark Law School
Portland, Oregon
More information  
Legal Journal Special Edition on Alternatives to Animal Testing
Arizona State University College of Law Jurimetrics Journal
Gilbert, Arizona
More information  
Summer Research Grant
Michigan State University College of Law, Animal Web Center
East Lansing, Michigan
More information  
Patti Rose Scheimer Bednarik Memorial Scholarship
Pennsylvania Bar Foundation
Pennsylvania
More information  
Live Market online research project
Animal Legal Defense Fund
Related
In the wake of the COVID-19 pandemic and mounting criticism of the dog meat trade from Chinese citizens, the national government of China has issued draft guidelines to reclassify dogs from "livestock" to "companion animals."

In the U.S., some municipalities are grappling with whether pigs kept as companions should be allowed in residential areas that exclude animals legally defined as "livestock."

'Tiger King' could have been a change agent. Despite the impetus of the 5-year project — finding a big cat in someone's white van in the heat of summer — a deliberate choice was made not to focus on the tigers at all. Their story remains untold.