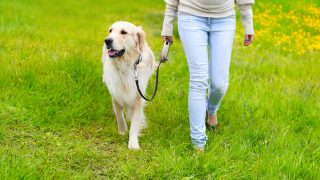 Opportunities for Law Students & Legal Professionals
Below is a listing of opportunities for legal professionals beyond employment opportunities, animal law events, and clerkships/fellowships.
Interested in promoting your opportunity? Submit an opportunity for review and we will consider it for publication on our list below.
---
Scholarships Available for Law School Spanish Graduates and Attorneys!
Center for Animal Law Studies at Lewis & Clark Law School
Portland, Oregon
More information
Legal Journal Special Edition on Alternatives to Animal Testing
Arizona State University College of Law Jurimetrics Journal
Gilbert, Arizona
More information
Summer Research Grant
Michigan State University College of Law, Animal Web Center
East Lansing, Michigan
More information
Patti Rose Scheimer Bednarik Memorial Scholarship
Pennsylvania Bar Foundation
Pennsylvania
More information
Live Market online research project
Animal Legal Defense Fund
Free For Students: Join the Animal Law Committees of the ABA!
ABA Animal Law Committees
Legal Intern Volunteer Opportunities
Slaughter Free Cities, Slaughter free Chicago (headquarter)
Chicago, Illinois
More information
Related
The $25,000 scholarship is available to a second-year law student at the University, and includes a clerkship with the nonprofit

International Fur Trade Federation's amended complaints dismissed in decisive victory for animals

This week the Animal Legal Defense Fund submitted comments to the U.S. Food and Drug Administration (FDA) advocating for accurate, consistent, and flexible labeling of cell-cultured fish and shellfish products — meat or flesh grown from the cells of fresh or saltwater finfish, crustaceans, and other forms of aquatic animal life.