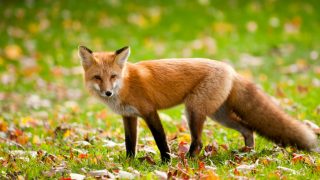 Justice for Animals Fundraiser 2021
Stop Animal Suffering and Prevent the Next Pandemic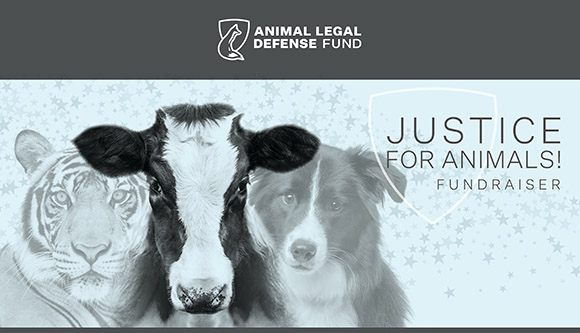 On January 28, 2021, the Animal Legal Defense Fund and Special Guests celebrated our wins for animals and kicked off fundraising for the new year to achieve ground-breaking legal actions to:
Advance protections for farmed animals
Shut down more roadside zoos in 2021
Achieve justice for animal victims of criminal abuse
Increase animal law courses in law schools
Bring about long-lasting legal protections for animals
Honoree 
Carroll Petrie Foundation
Host Committee
Pearl of Patrons
David and Mary Love ~ John and Timi Sobrato ~ Kyle Vogt
Jewel of Justice
Brook and Amy Dubman ~ Sarah Luick
Apex Advocate
Brad Goldberg ~ Tatiana Freitas ~ Ingrid and Branden LeBlanc ~ Barbara Magin ~ Vijay R. Sanghvi Family Foundation ~ Jill Sideman ~ Rie Woodward
Daring Defender
Drs. Elaine Carlitz and John Husokowski ~ Janis Rosenthal and Jeff Rinkoff, M.D. ~ Sejal Sanghvi ~ Maxwell and Teri Sobel ~ Katherine Stirling ~ Vanessa Taylor
Related
Companion, farmed, and wild animals have been lost, injured, or killed during fireworks displays

The California Court of Appeals affirmed a ruling by a lower court recognizing Society for the Prevention of Animal Cruelty (SPCA) organizations' ability to file lawsuits against entities that violate existing animal protection laws.

Reward for information leading to the arrest and conviction of the person or people responsible for illegally shooting and killing a red wolf in Tyrrell County, North Carolina.